Related Accessories/Similar Items
Description
KEYDIY KD-X2 with 96bit 48 Transponder Copy Function
KEYDIY KD-X2 Introduction:
Power supply: 2600mAh lithium battery; Charge method: USB 5V/1A
With 0.91inch OLED display screen.
Bluetooth BLE4.0 inside, work with mobile KD app by Bluetooth connection
Can work with PC software by USB-B connection, and work with Android phoneor tablet by OTG connection.
With PS-2 interface for connecting remotes to generate.
Three functional shortcut buttons: chip identification, remote identification and frequency detection.
Basic functions as below:
1) Wired Generation.
2) Wireless Generation.
3) Mobile Phone Simulation.
4) Garage Door Generation.
5) Proximity Key Unlock.
6) Frequency Detection.
7) Infrared Detection.
8) Access Card Copy.
9) Fixed Code Remote Copy
10) Online HCS Remote Copy.
11) Online Chip Copy ( 96 bit 48chip, 46chip, 4Dchip, Toyota chip etc. )
12) Chip Generation.
13) Chip Editing.
14) Chip Simulation.
15) lgnition Coildetection.
16) Remote Data Backup.
17) Additional Functions Will be Available in Succession.
18) Free Activation of 96 Bits 48 Transponder Copy (No token required)
How to Use KEYDIY KD-X2 to Identify Chip Type?
Put the chip you want to identify into the chip slot,then press the "Chip Identification" button.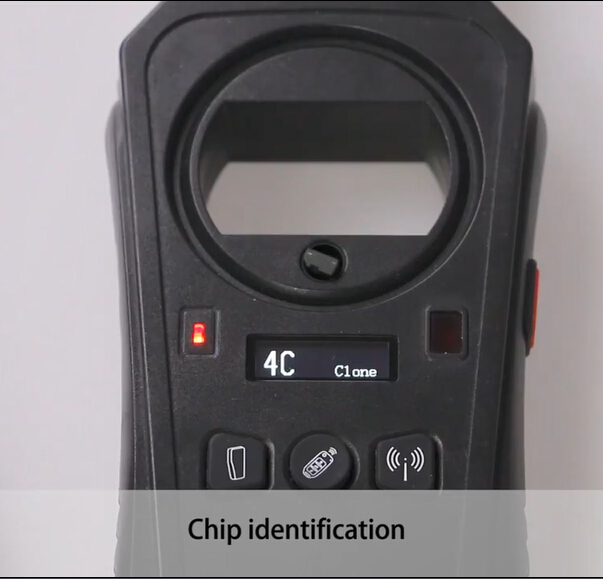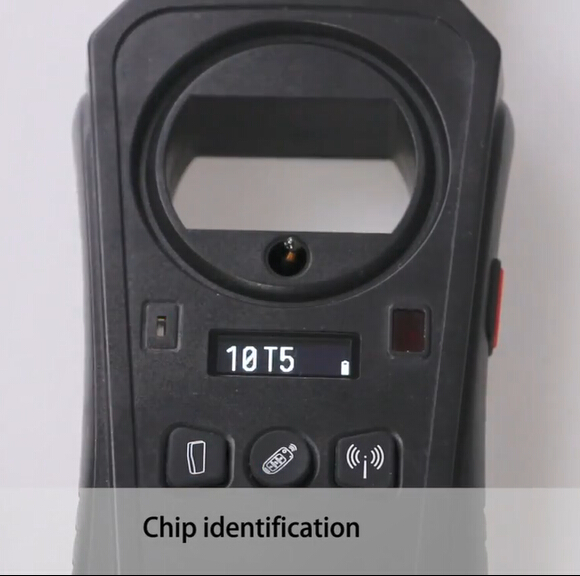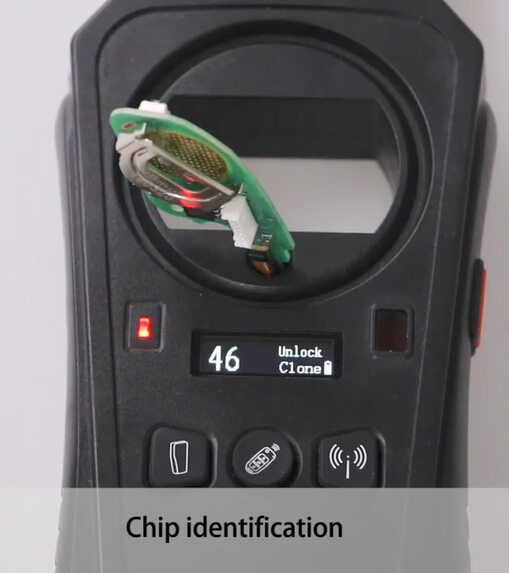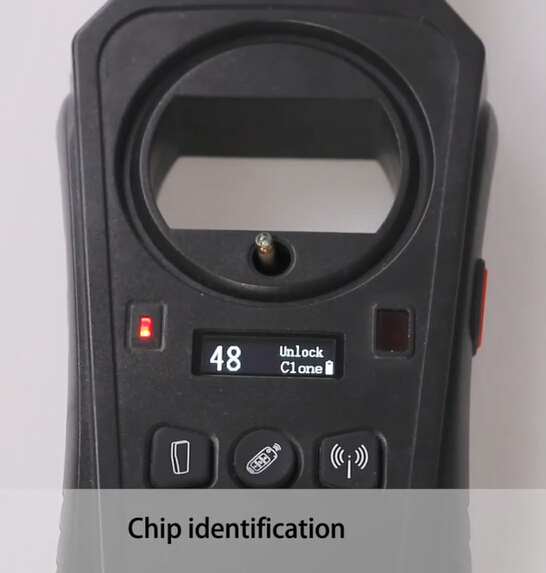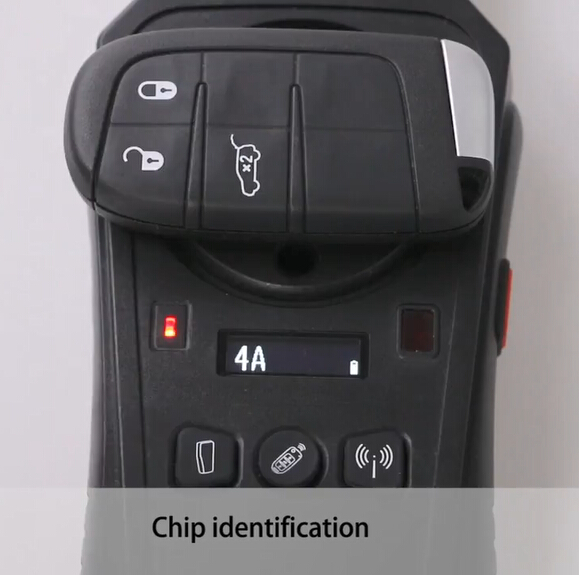 KEYDIY KD-X2 Remote Maker Package List:
1pc x KEYDIY KD-X2 Main Unit
1pc x PC Data Cable
1pc x 3 Commonly Remotes
1pc x Remote Data Cable
1pc x Spare Remote Data Cable
Previous: Orange SKE-LT-DSTAES 128 Bit Smart Key Emulator for Lonsdor K518ISE Support Toyota 39 Chip All Keys Lost Offline Calculation
Next: JDiag FasTPMS Super EL50448 for GM and Ford TPMS Relearn Auto TPMS Sensor Training Tool Auto Tire Pressure Monitor Sensor