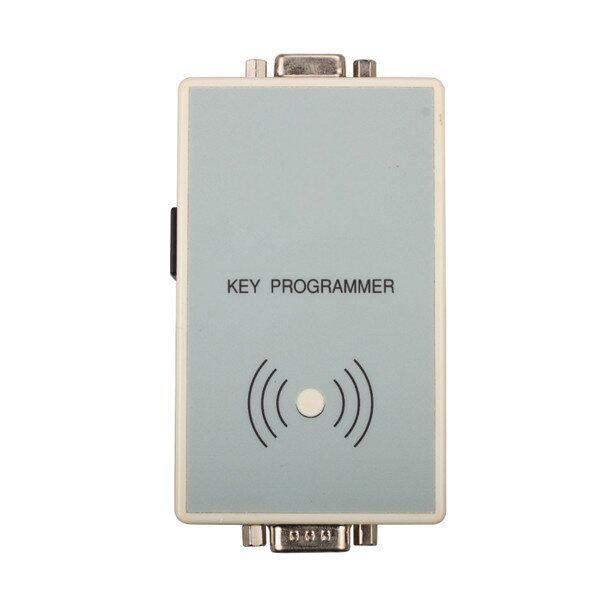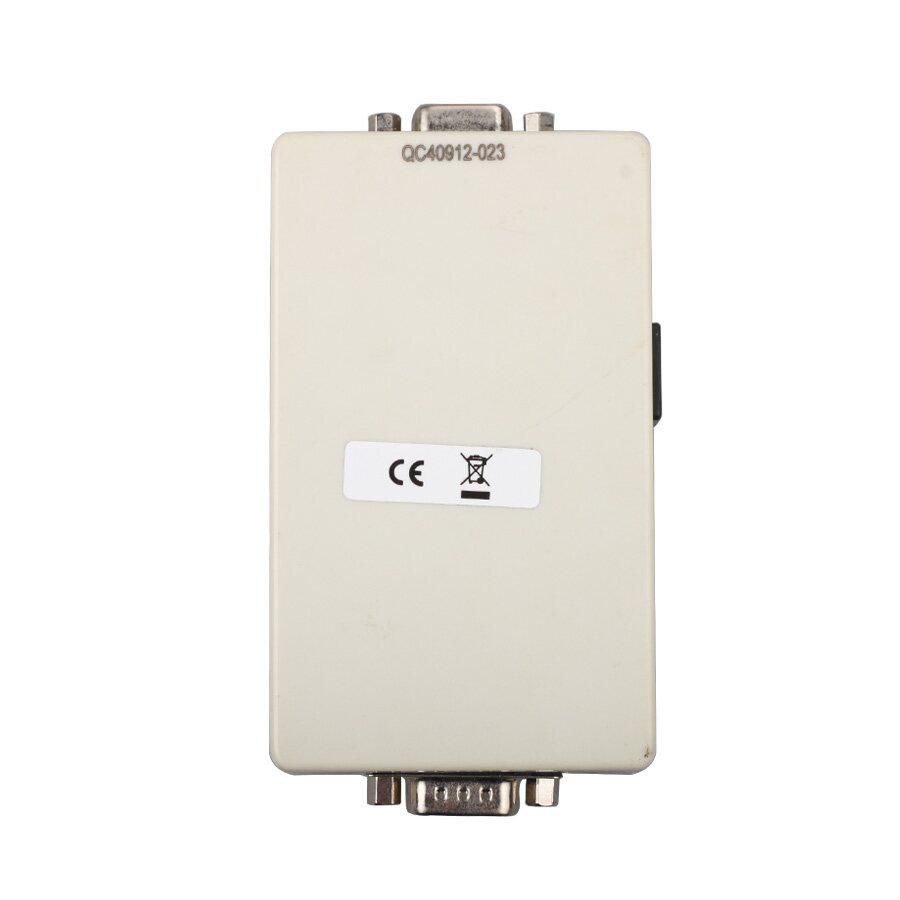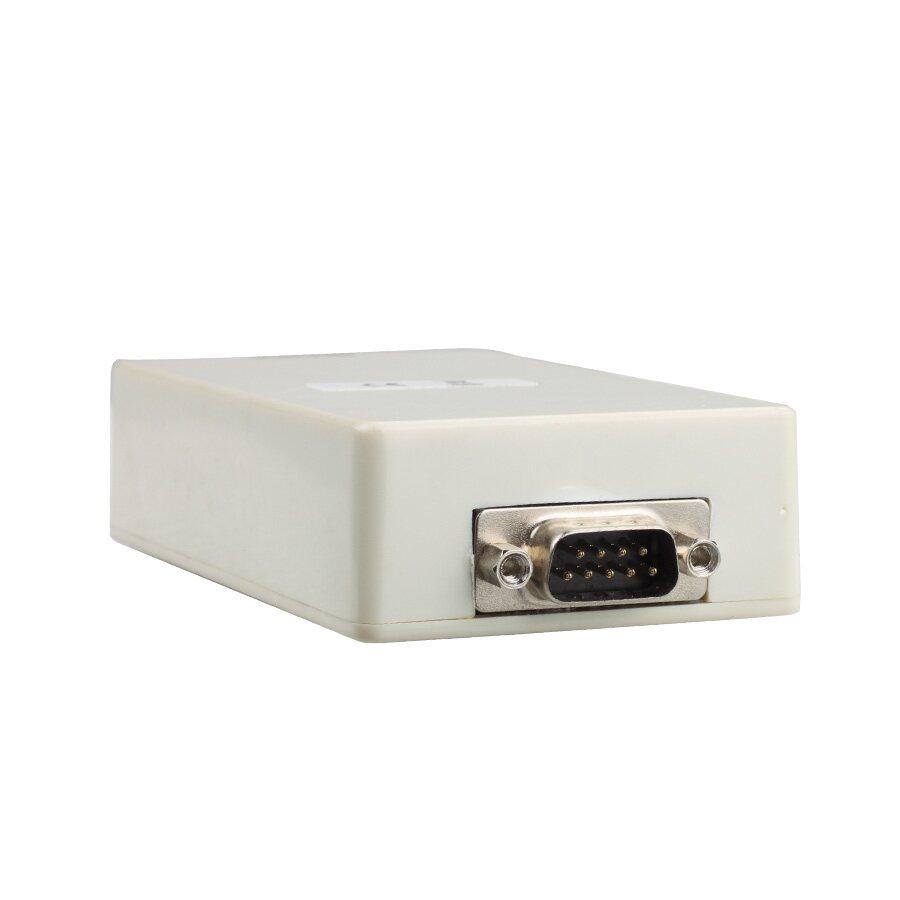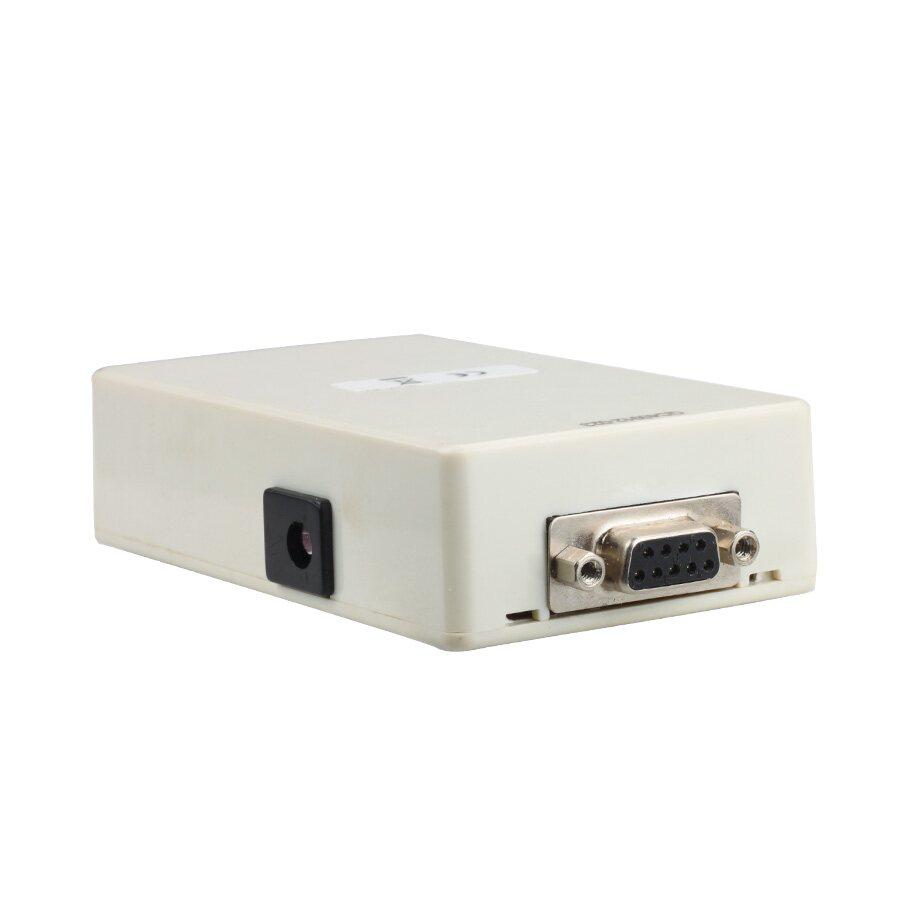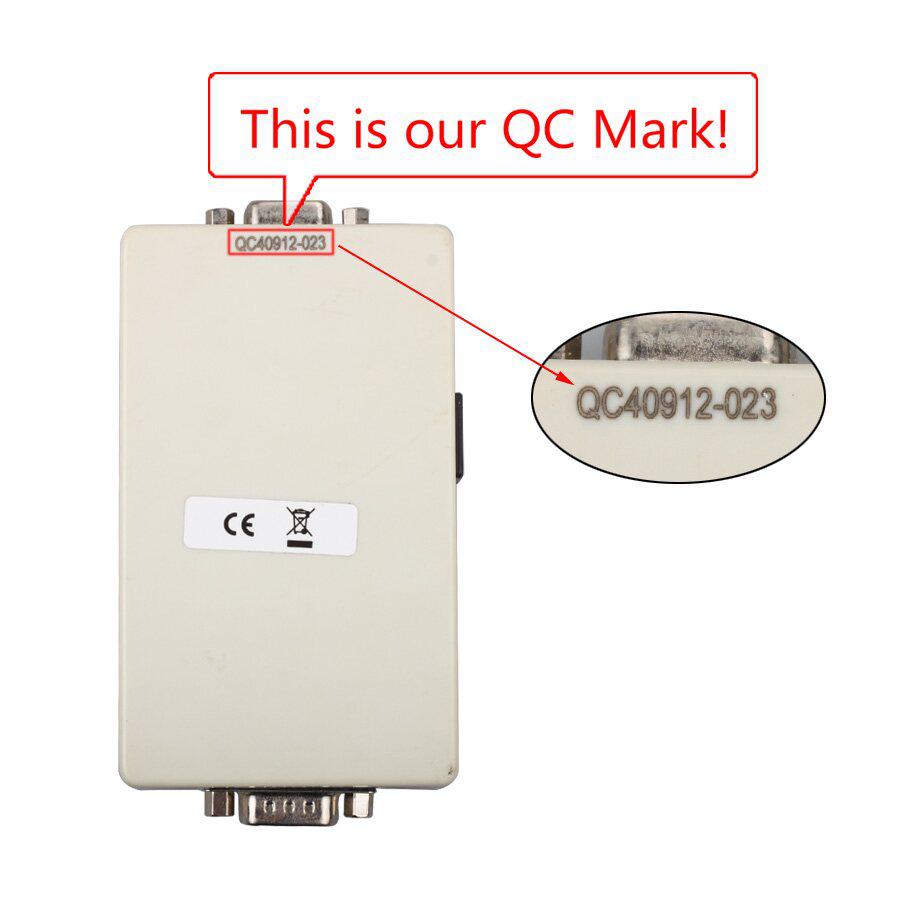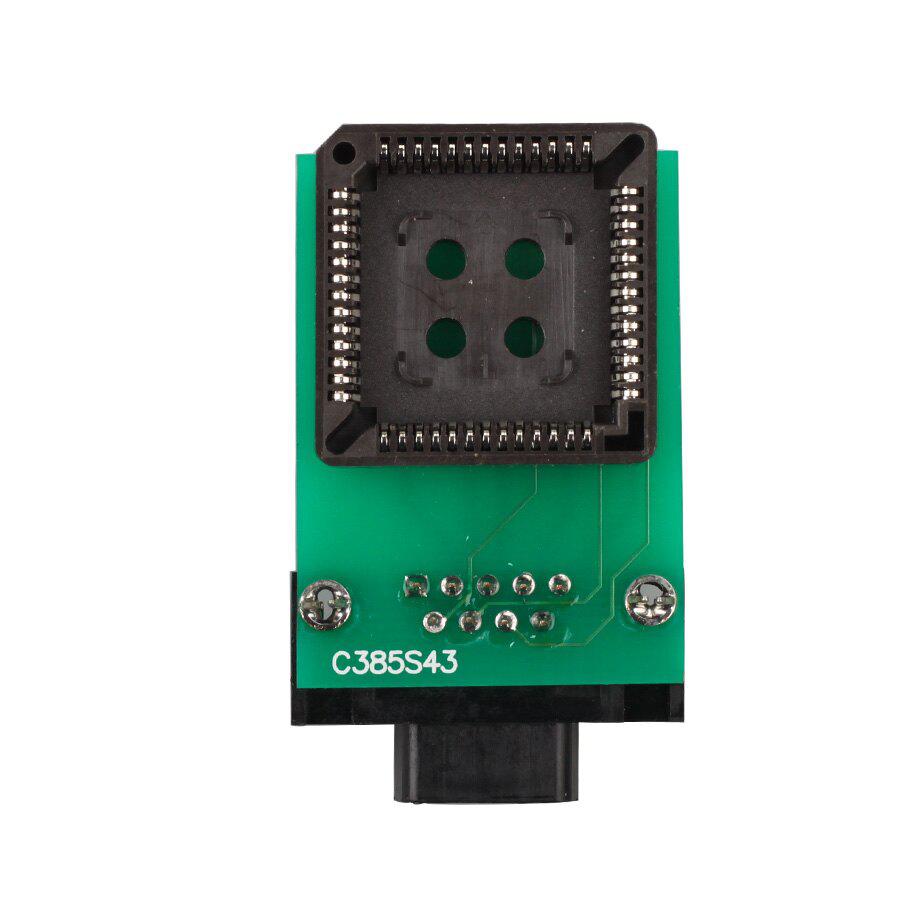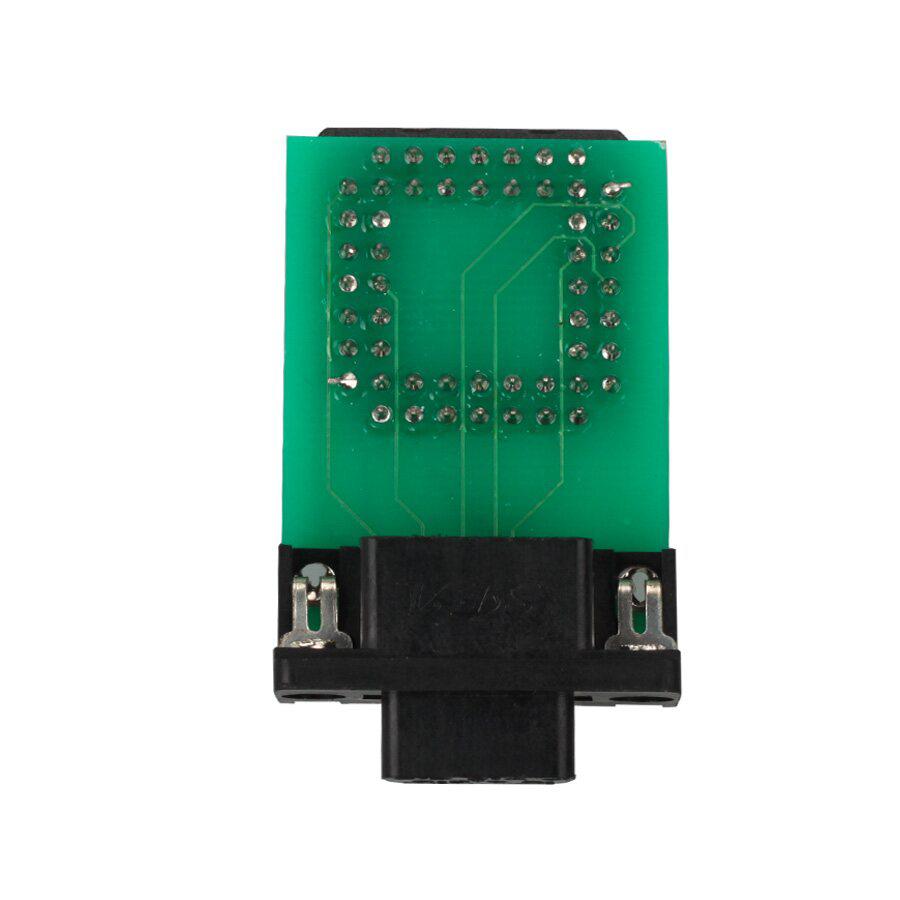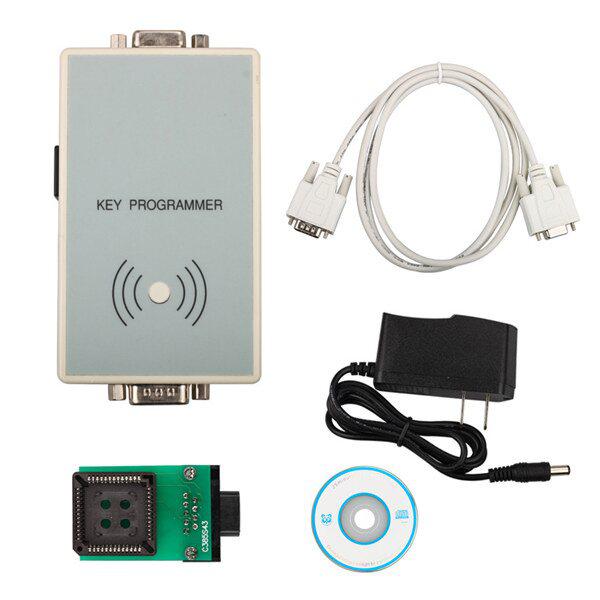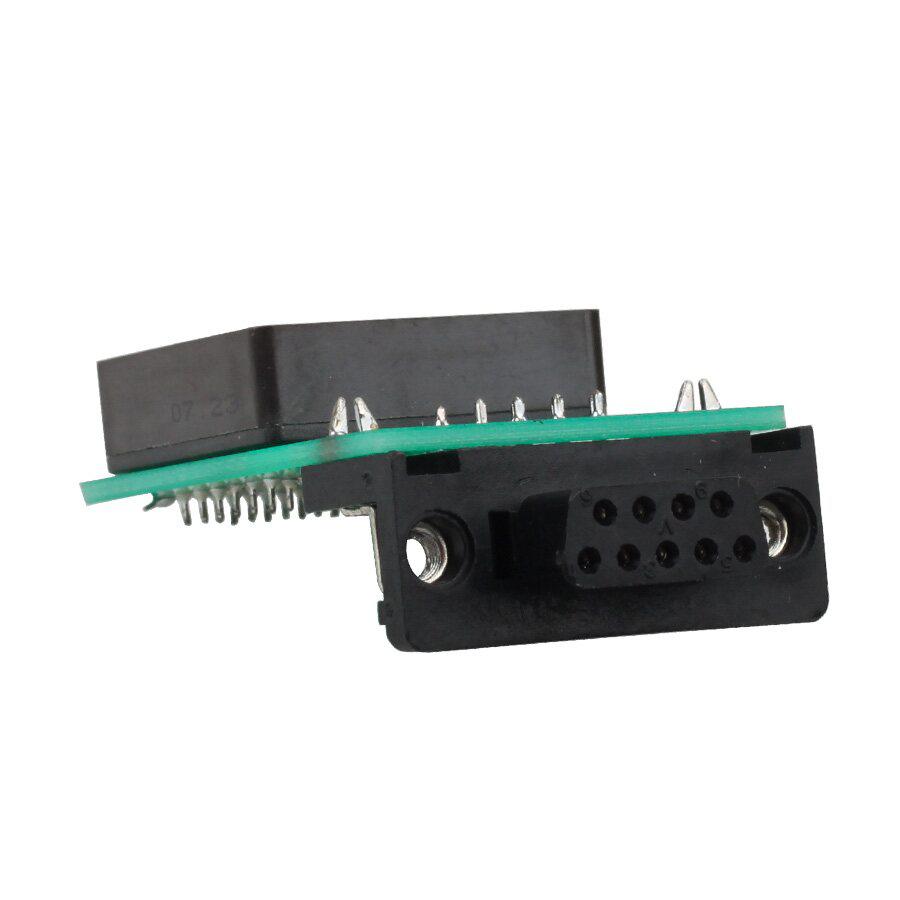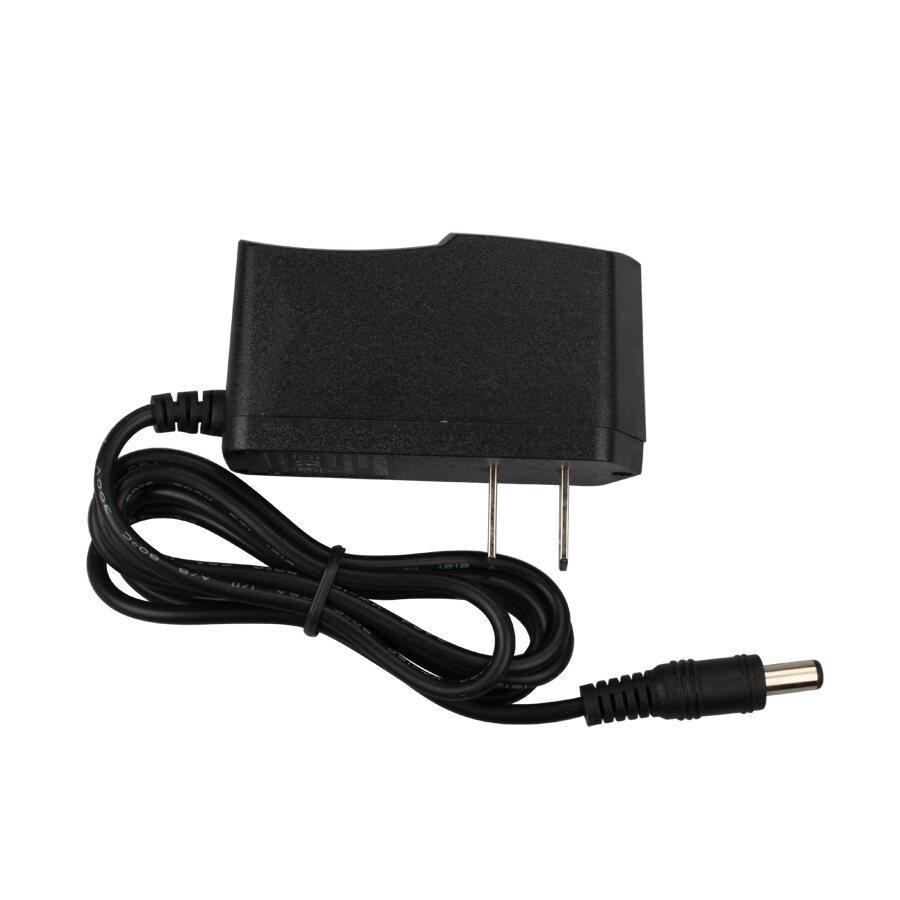 Description
New Key Programmer For BMW Support BMW Encrypt SystemTop 6 Reasons To Get Key Programmer For BMW
1. This simple-designed programmer specially designed for
BMW
keys, is easy operating.
2. EWS2/3/3+, Rover75, MINI, RangeRover, FreeLander, Discovery Ideal for
lost
or add keys
3. Support on all the BMW with EWS, (including EWS2, EWS3 and EWS4).
4. Only use normal chip can provide the efficaciously maintenance of broken keys of BMW.
5. Read EWS Data via K line.
6. This is a safe, credible produce and has own perennial maintenance
FAQ:

Q:what is the different between New BMW Key programmer and BMW Key programmer?
A: New BMW Key programmer can do more new BMW cars.
Reviews

35
#1 Stas Pavlov
Sep 9, 2018

A professional approach, I recommend the seller this New Key Programmer For BMW Support BMW Encrypt System is good quality, working very well
#1 cerbsceno cerbsceno
Sep 9, 2018

The goods came quickly enough, packed perfectly, checked works! this New Key Programmer For BMW Support BMW Encrypt System is good quality, working very well
#1 Christopher McQueen
Sep 9, 2018

Fast delivery, the machine good quality. Investment zwróciła after first use. Recommend. this New Key Programmer For BMW Support BMW Encrypt System is good quality, working very well
#1 Win Ackermans
Jul 9, 2018

super voundre this New Key Programmer For BMW Support BMW Encrypt System is good quality, working very well
#1 ronarit ronarit
Jun 9, 2018

Everything ok again this New Key Programmer For BMW Support BMW Encrypt System is good quality, working very well
#1 André Gabriel
Feb 9, 2019

All is ok, very fast shipping and good quality. this New Key Programmer For BMW Support BMW Encrypt System is good quality, working very well
#1 hakan saglam
Jul 9, 2018

Prishol very quickly everything works counts until he poured everything ok. Recommend seller this New Key Programmer For BMW Support BMW Encrypt System is good quality, working very well
#1 TAHAR HAMDI
Jan 9, 2019

Will be than to check, i will add. So everything is wonderful. this New Key Programmer For BMW Support BMW Encrypt System is good quality, working very well
#1 Endrit Kajtazi
Jun 9, 2018

Very good. Arrived before the deadline. this New Key Programmer For BMW Support BMW Encrypt System is good quality, working very well
#1 Jeffrey Keller
Apr 9, 2019

Will be than to check, i will add. So everything is wonderful. this New Key Programmer For BMW Support BMW Encrypt System is good quality, working very well
Previous: Key Programmer Good for Old Benz Cars