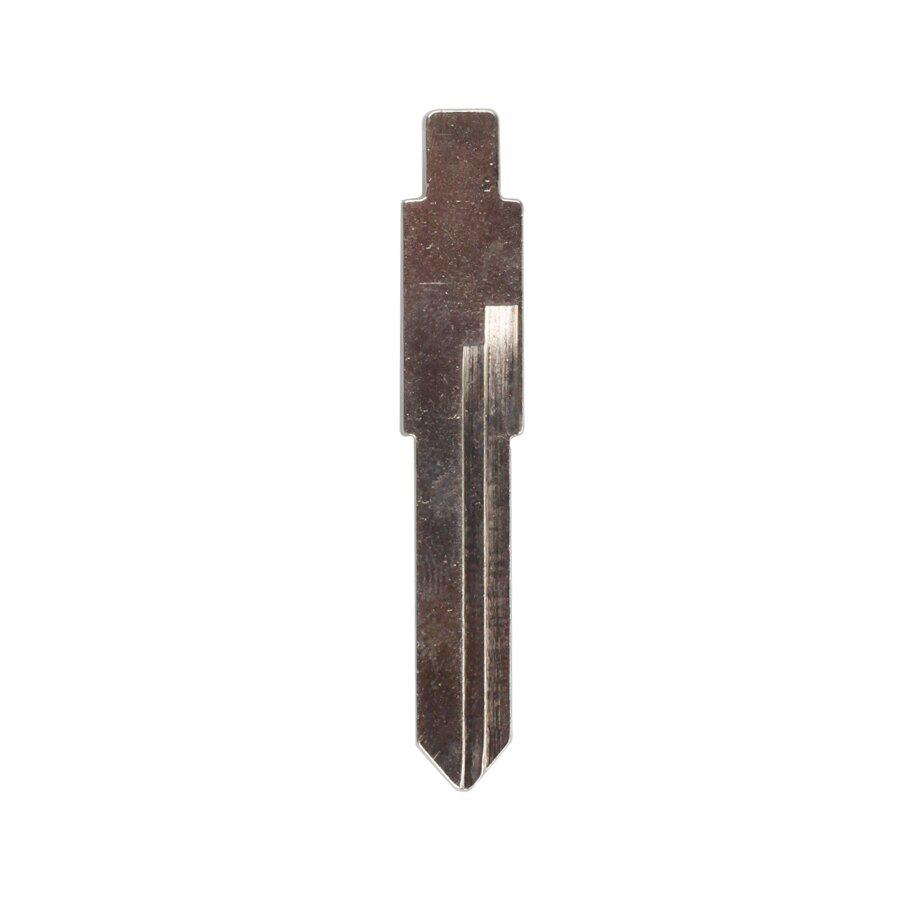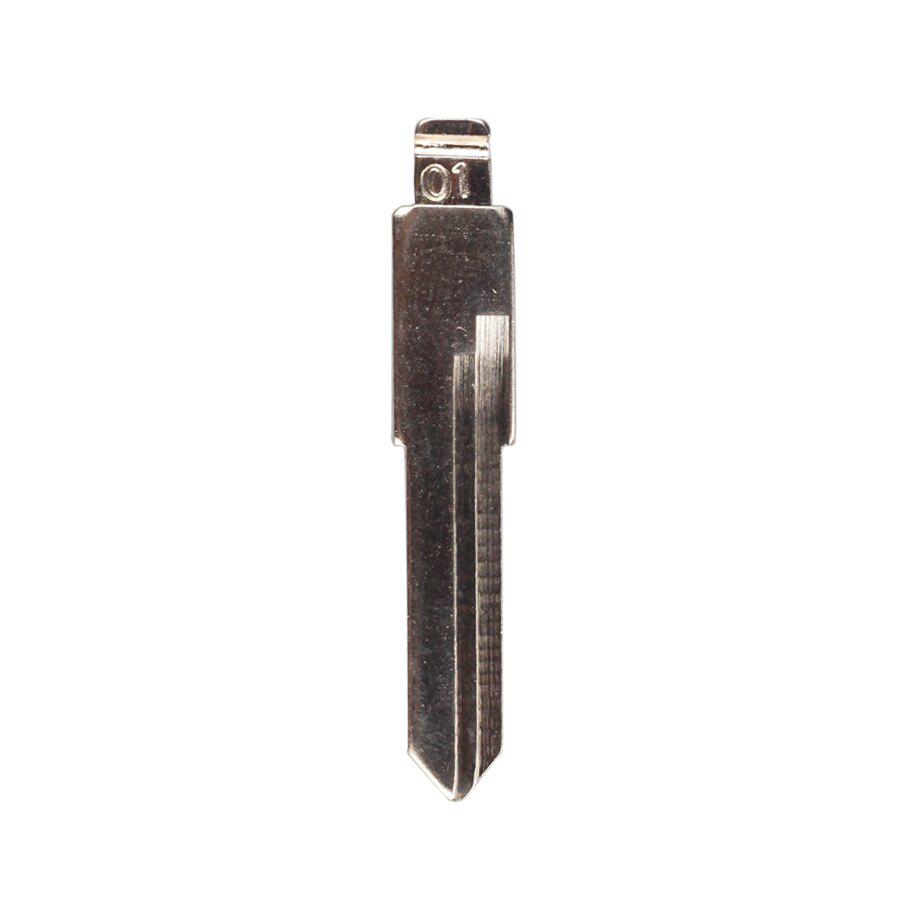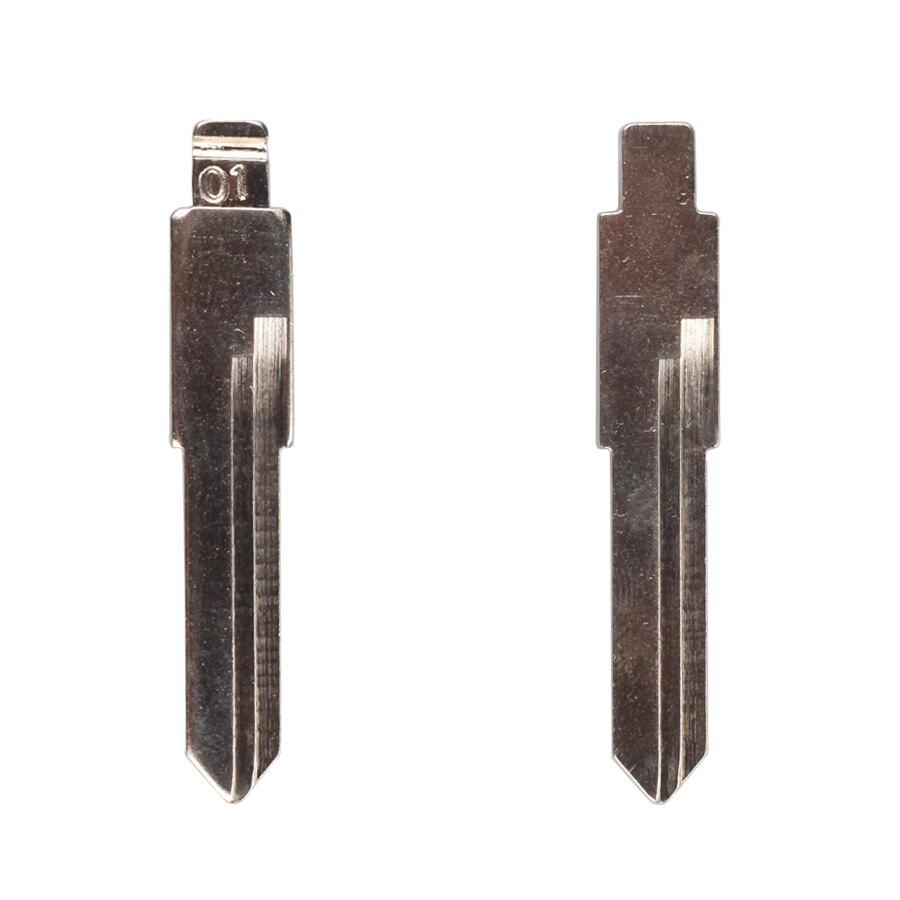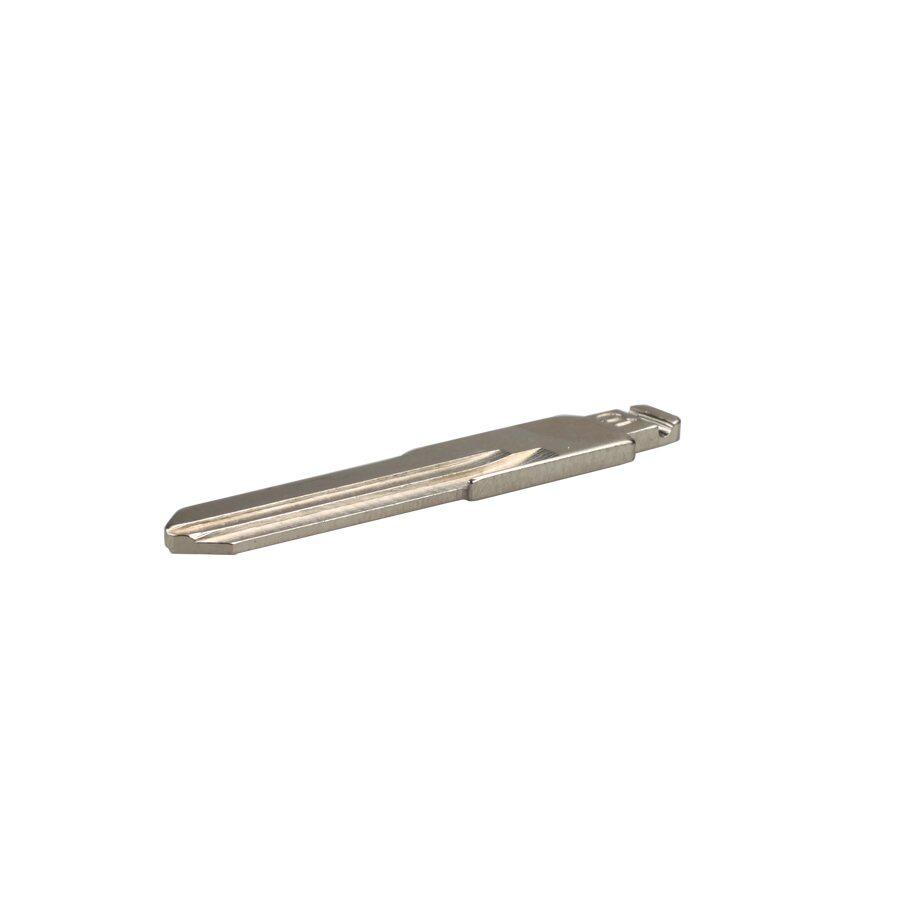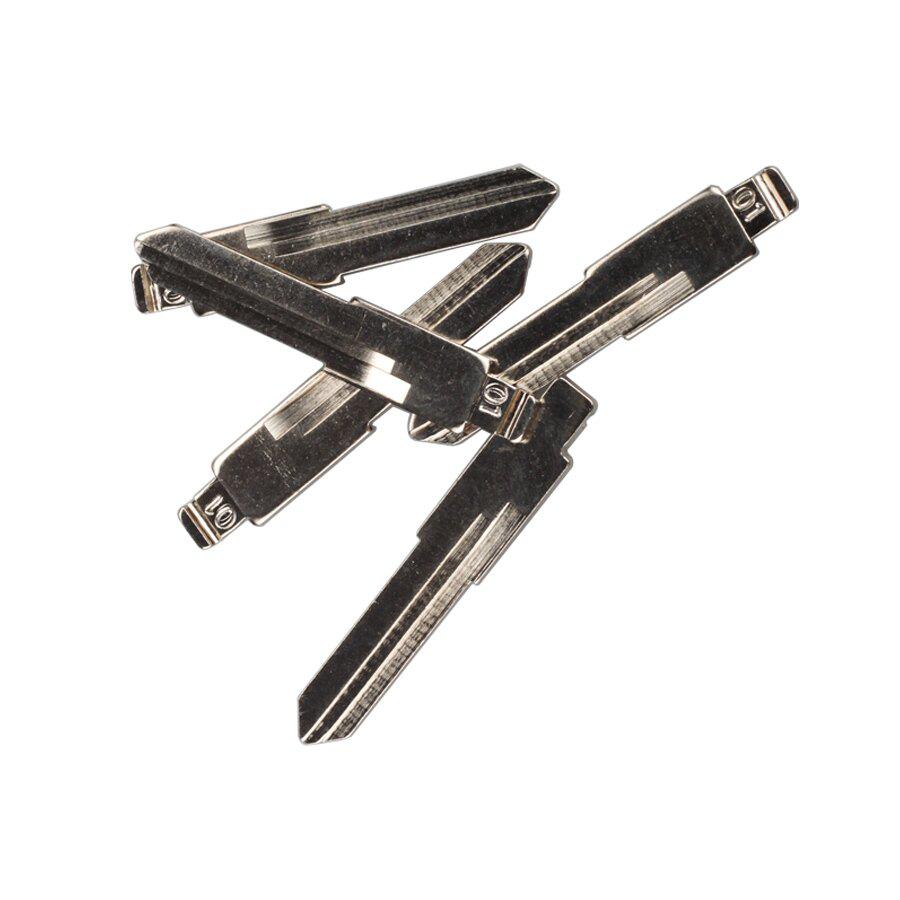 Description
Key Blade For
VW Jetta
Package list:

10pcs x
Key Blade For
VW
Jetta
---
Reviews

45
#1 wertzui dfghjk
Aug 9, 2018

Received it via DHL,all good.thank you.
#1 Dominique van Boven
Mar 9, 2019

Very good. Arrived before the deadline.
#1 MAHAND KESSI
Nov 9, 2018

very good are satisfied with fast shipping
#1 John Norris
Jan 9, 2019

Delivery is very fast, the device is intact and do not harm. To the car has not yet connected, as i will try then i will add a tip, and so everything is fine.
#1 Rorrierully Rorrierully
Mar 9, 2019

The seller sent promptly. I chose according to reviews. How to check add feedback
#1 Jeremy Peterson
Oct 9, 2018

Everything came in time, packed well.
#1 DariVultatt DariVultatt
Mar 9, 2019

Got pretty fast. Home delivery.
#1 Tibor Vass
Aug 9, 2018

Works just great, I am totally inpressed! very good!
#1 jose carlos feitor
Apr 9, 2019

Delivery fast everything works!!!
#1 Robert Sudowski
Oct 9, 2018

perfect
Previous: New Key Blade For Toyota 10pcs/lot
Next: Newest For Re-nault ECU Decoder Universal Decoding Tool For Re-nault IMMO Killer Engine Immobilizer System