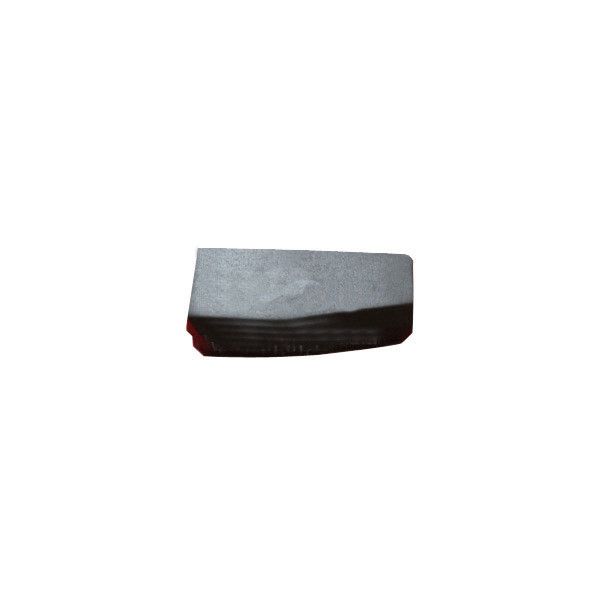 Reviews

14
#1 cristian gonzalez vera
Oct 9, 2018

Delivered quickly to the threshold,Connected the first time. Counted recorded without problems.
#1 edward ambiel
Mar 9, 2019

all perfect ! Items came to me 3days! I would buy it again, from this seller
#1 EDWIN POZO ULLOA
Nov 9, 2018

Got pretty fast. Home delivery.
#1 Robert Layerle
Feb 9, 2019

Perfect. Communication at all times. Very fast sent
#1 Victor Rodrigues
Jul 9, 2018

Good afternoon my dear, Very fast shipping. All material arrived. Good communication. Recommended seller. I am happy because all works well. Thank You for all attention. Best Regards.
#1 Vadim
Nov 9, 2018

Delivery fast everything works!!!
#1 AndreyFoorriefdet AndreyFoorriefdet
Jan 9, 2019

Super nice this ID4D 6B Chip For Motorcycle Kawasaki 10pcs/lot is good quality, working very well
#1 Darwin Charles
Mar 9, 2019

Great product everything on time.Seller great thanks
#1 fopop fopop
Oct 9, 2018

Good product ...... works perfectly… no problem Recommend the purchase. Arrived fast ahead of schedule. Not the two came together, arrived separate but both came in perfect condition.
#1 mohammed raza
Mar 9, 2019

Fast Delivery
Previous: CN6 ID48 Cloner chip (Used for Mini CN900 or Mini ND900 Device) 5pcs/lot