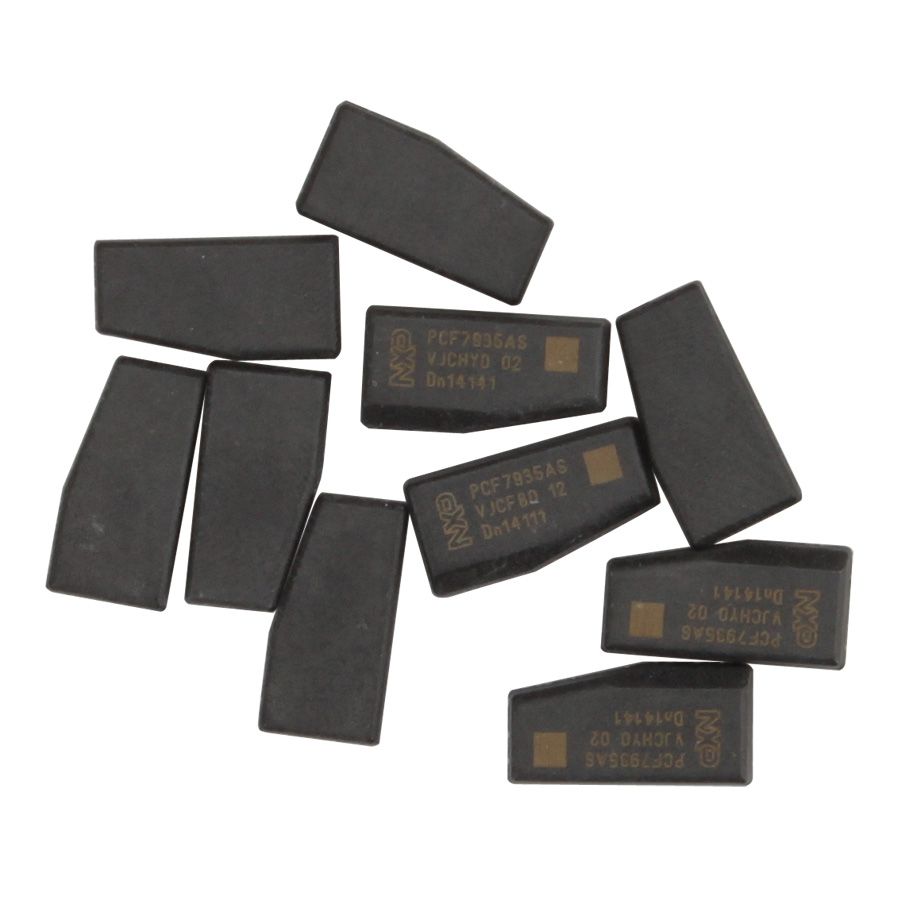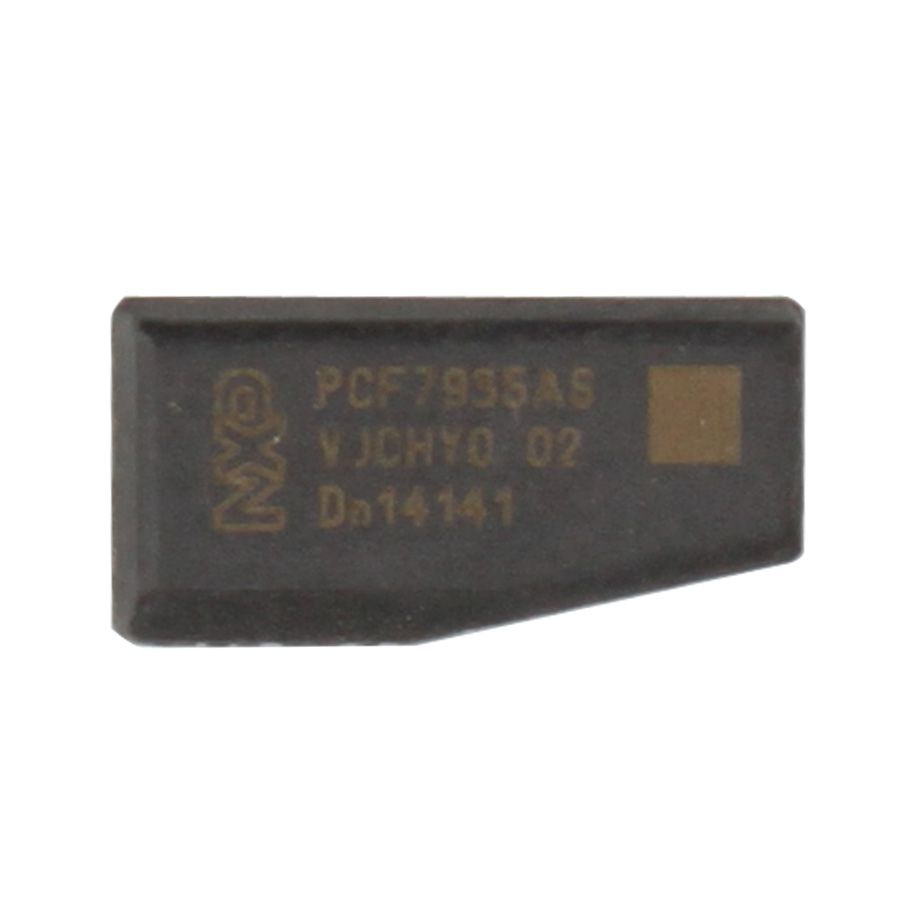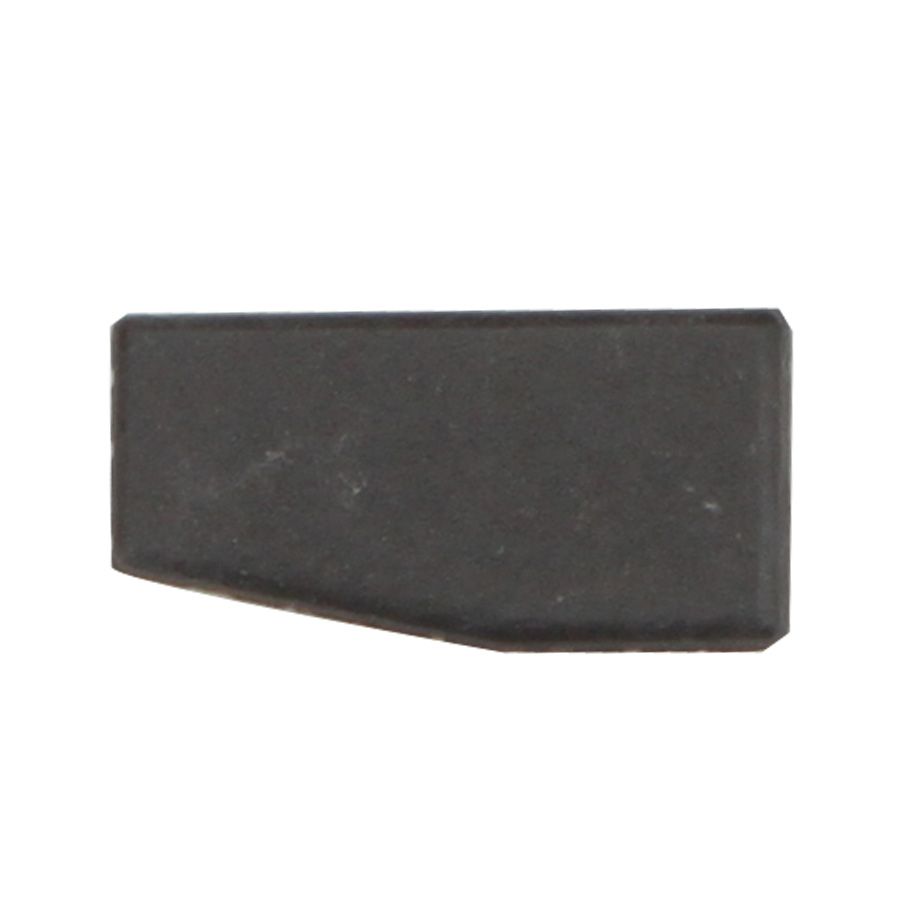 Description

ID 44 PCF7395 Transponder Chip For BMW 10pcs/lot

Worked Automotive Models:

BMW
RW2/RW3/U5/MII ID:PHILIPS 44 (T15) , PCF7935
883 ID:PH10

Package List:

10pcs x ID 44 PCF7395 Transponder Chip For BMW
Reviews

37
#1 dinh lan
Jun 9, 2018

Great product arrived super fast via office for Brasil recommend.
#1 AEON SAM
Jun 9, 2018

the best!!!!!!!!!!
#1 Robert Lichtenthal
Oct 9, 2018

Everything is super, very fast. from moscow to peter 2 days. p The parent put a tester for the brake as a gift. Many thanks to the seller, that's what quality and speed means.
#1 ciypsmlescne ciypsmlescne
Dec 9, 2018

Delivered quickly to the threshold,Connected the first time. Counted recorded without problems.
#1 zmrvggxprl zmrvggxprl
Nov 9, 2018

Item arrived quickly and guality was good.
#1 HEIDI WINTERS
Apr 9, 2019

Good product Good quality excellent
#1 Kelvin Lyons
Nov 9, 2018

super voundre
#1 udecdnyqr udecdnyqr
Jun 9, 2018

The order came for 3 days, everything would be so!!!! I'll check, i'll add a review.
#1 Vlad Ceban
Mar 9, 2019

Fast Delivery
#1 oui oui
May 9, 2018

Good stuff. All as in the description
Previous: ID46 Transponder Chip For Honda 10pcs/lot