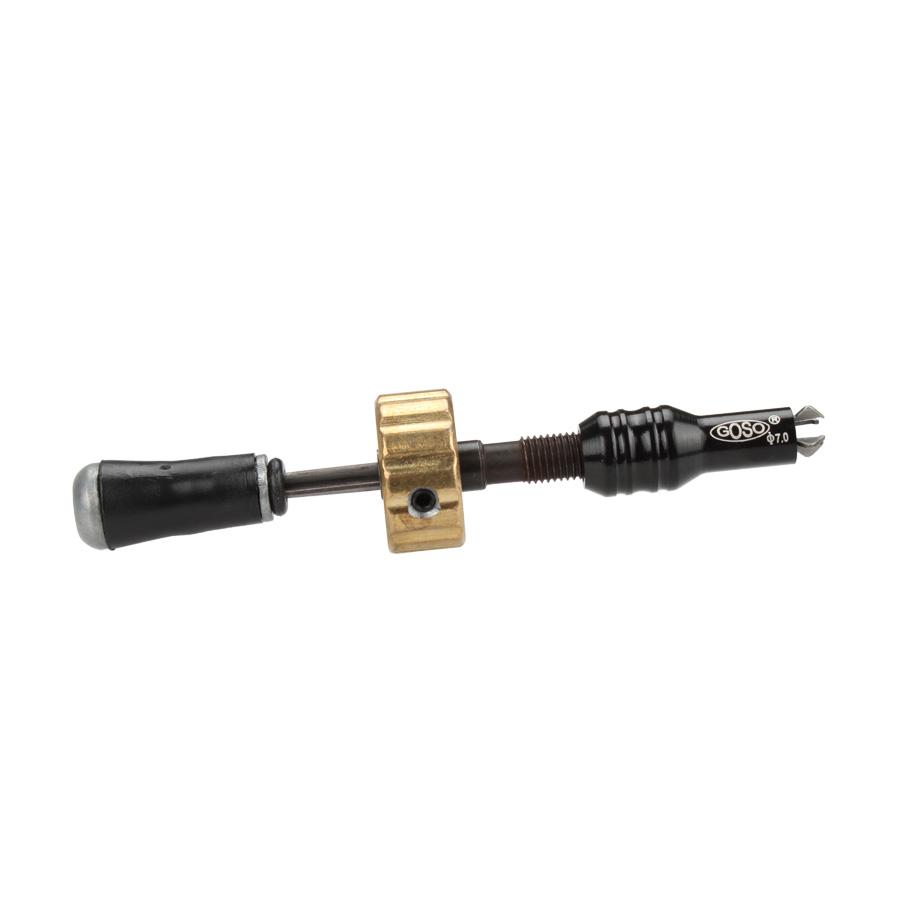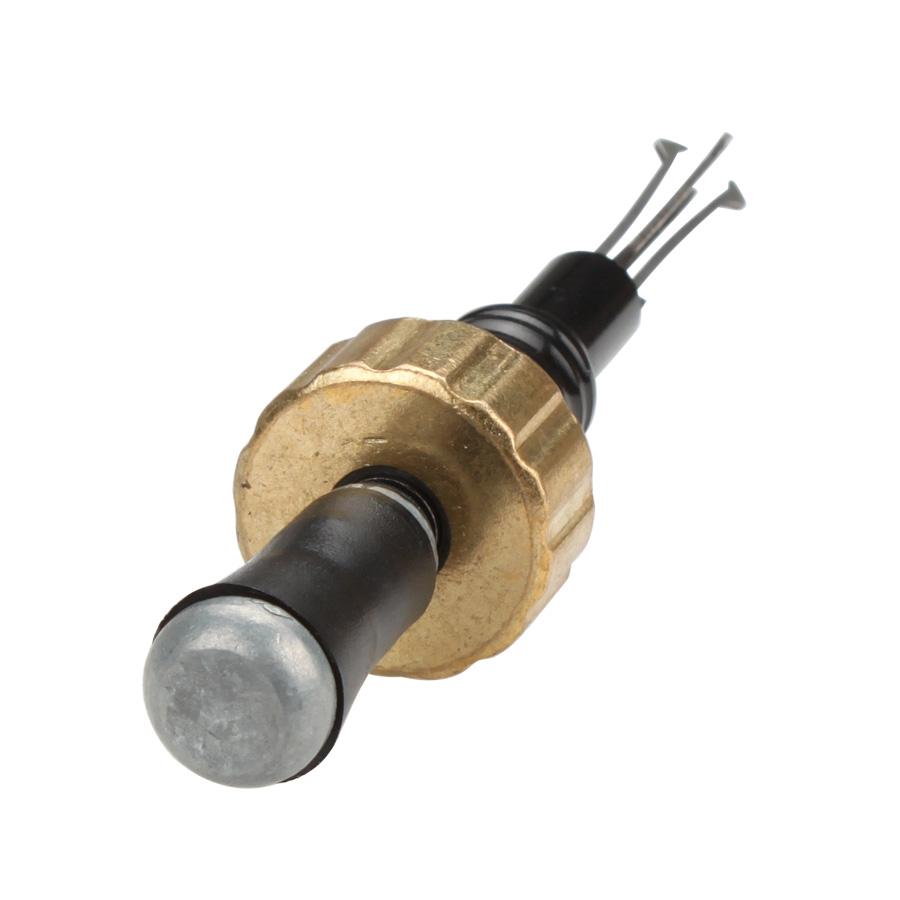 Description

Cross pick 7.0mm
available for diameter :5.0mm cross lock ,it is easy to adjust.
Package including:
1pc x Cross pick 7.0 mm


Reviews

59
#1 Dmitry Gutenkov
Jun 9, 2018

Fast delivery, everything works
#1 lfkgoemqw lfkgoemqw
Apr 9, 2019

Works just great, I am totally inpressed! very good!
#1 IVORY BROWN JR
May 9, 2018

Good seller! Super fast shiping!
#1 paul morgan
Jan 9, 2019

Recommended store, high quality item, best price!
#1 nicolas teamkuchauto
Jun 9, 2018

All is ok, very fast shipping and good quality.
#1 terpensdalegbogg80vm
Dec 9, 2018

Excellent seller já me turning client
#1 grace moreno
Dec 9, 2018

All OK very fast delivery…
#1 Bengt Carlsson
Apr 9, 2019

Wrote to the seller, you can send today. The seller confirmed that there is in stock, will be able to send. The parcel was sent on the same day, thank you very much, fast delivery, the goods will match the description. Ordered from russia.
#1 Boris Gennadevich Yakovlev
Jul 9, 2018

OK. Now received the email files right
#1 cal kyniston
Jul 9, 2018

Got, installed, proga found it, from the internet is untied, tomorrow i will check again, while i like everything
Previous: Cross Pick 6.5MM
Next: MUT-T-LOCK 7×7