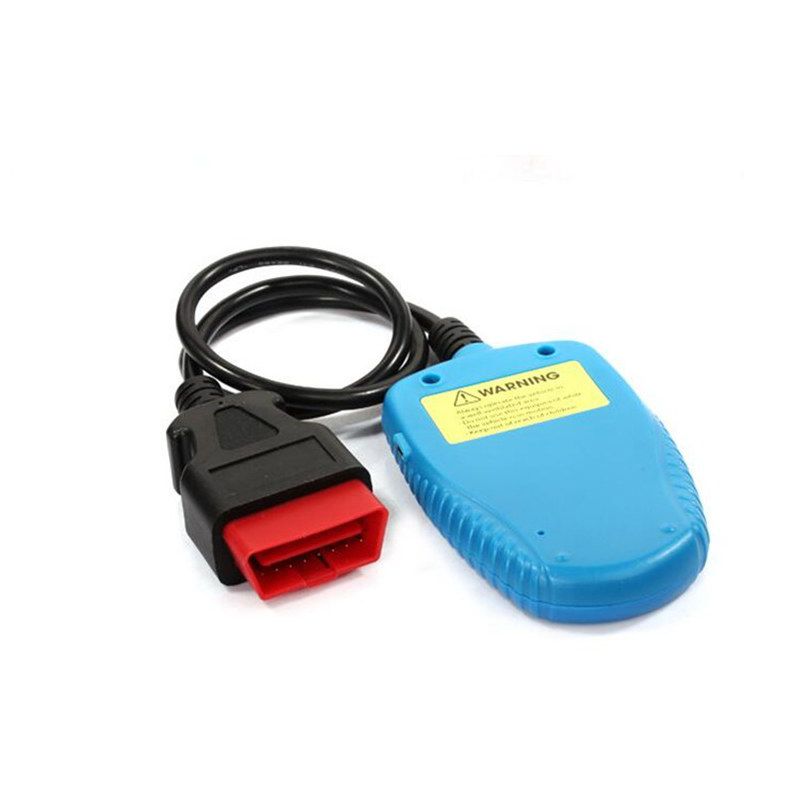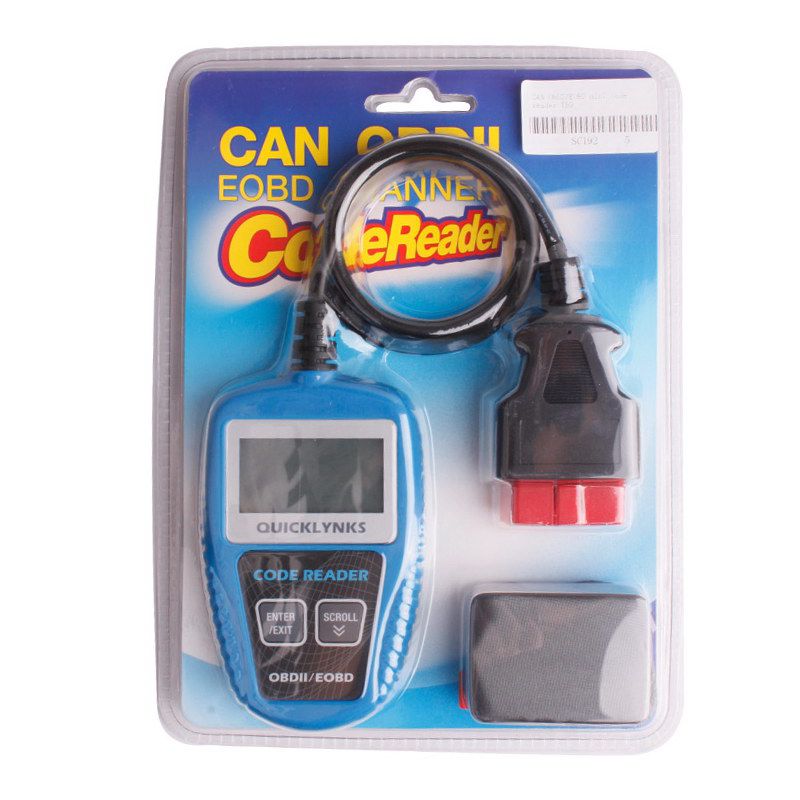 Description
2. Easily determines the cause of the "Check Engine Light ( MIL)"
3. Retrieves generic (P0, P2, P3, and U0) and manufacturer specific (P1, P3, and U1) codes
4. Turns off Check Engine Light (MIL), clears codes and resets monitors
5. Displays DTC definitions on unit screen
6. Views freeze frame data
7. Views the Live data stream.
8. Displays monitor and I/M readiness status (emissions)
9. Identifies pending codes
10. Multilingual menu and DTC definitions--- English, Spanish, French, German, Dutch
11. Retrieves vehicle information (VIN, CIN and CVN)
13. Large easy-to-read backlit LCD screen
14. Extremely easy to use and highly reliable
Car List (available after test)
European Cars
Opel/Vauxhall
Asian Cars
Daewoo Daihatsu Toyota
Ssangyong Subaru Suzuki
American Cars
1. User's Manual (Instructions on tool operations)
2. CD (Includes user's manual, DTCs lookup library and etc.)
3. USB cable ( use to update from the computer)
Previous: New Oil service light reminder reset tool OT901
Next: YS21 CN3 ID46 Cloner Chip (Used for CN900 or ND900 Device) 5pcs/lot