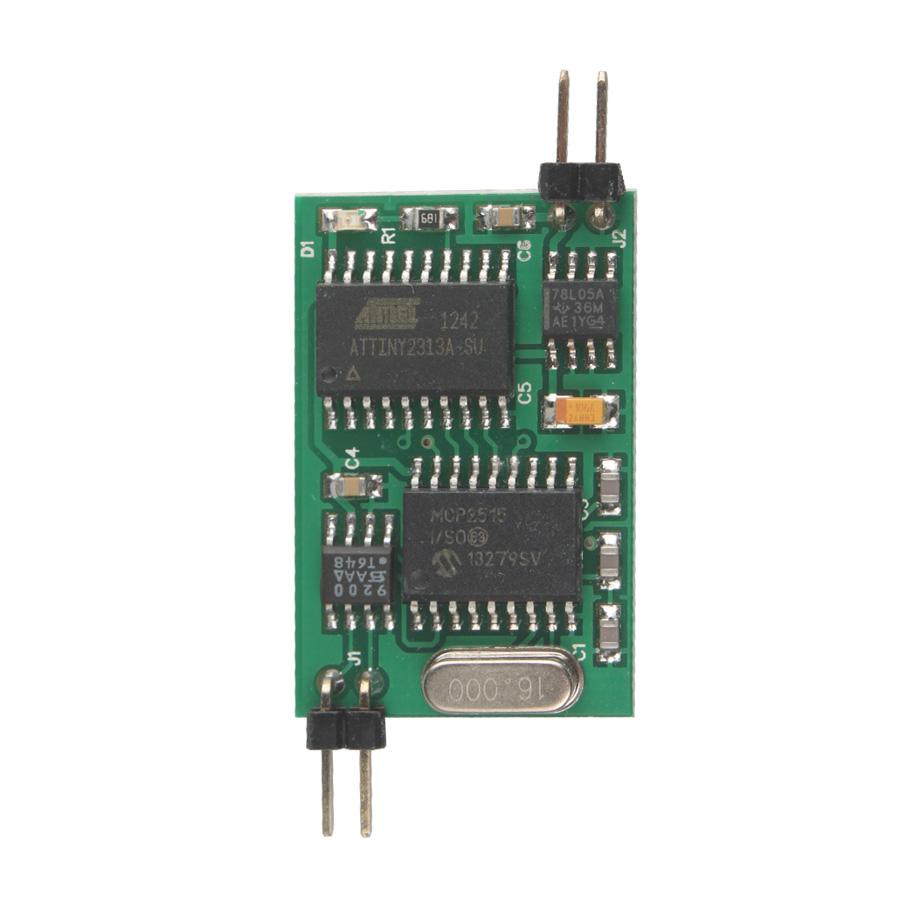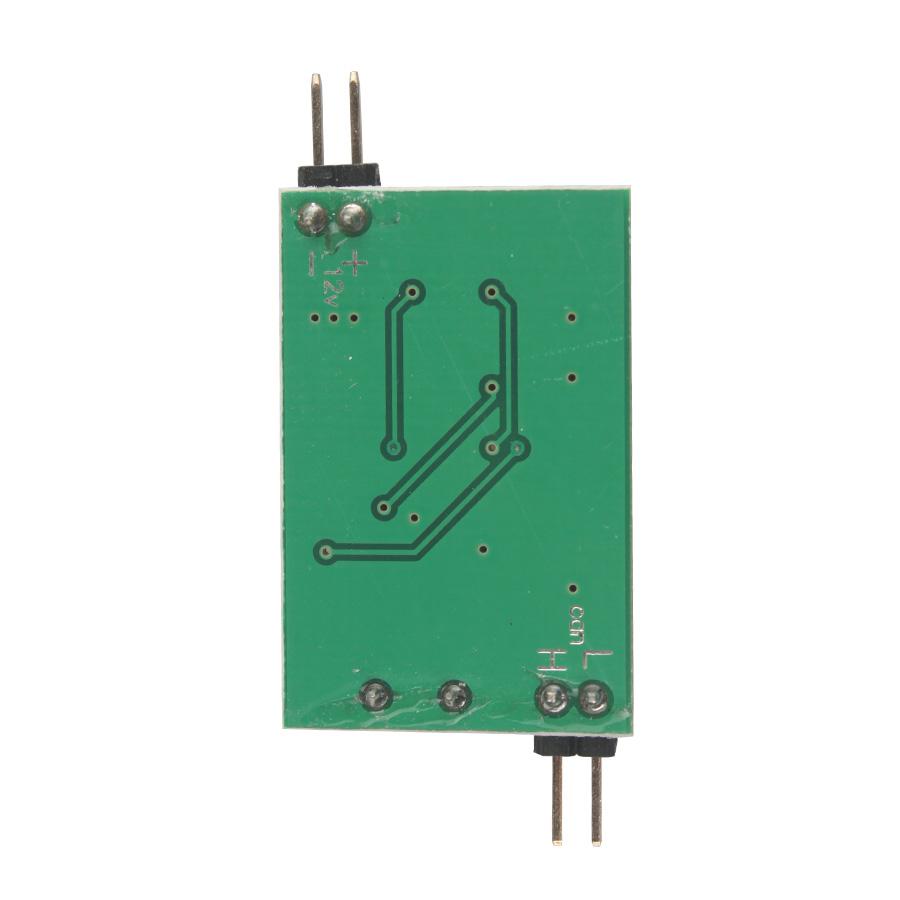 Description
CAN BUS Emulator for Re-nault
DASHBOARD CONNECTOR:
Renault Scenic, Laguna:
1 +12v
2 GND
29 CAN Low
30 CAN High
Renault Meganne:
1 CAN High
4 CAN Low
15 +12v
30 GND
Reviews

53
#1 jason hess
May 9, 2018

Excellent product
#1 pedro colon
Mar 9, 2019

Everything is fine
#1 unjusiasywons unjusiasywons
Jun 9, 2018

I received the Item within 5 days. So the shipping was much faster than expected. Quality is very good and it works just fine. On the CD is a little gift of usable Software. Would buy here again.
#1 OSVALDO CARDOSO JR
Jan 9, 2019

Very fast delivery less than a week packing super satisfied order not the first time all advise seller
#1 Christopher Nagy
Dec 9, 2018

Best saler, very helpful
#1 ANDY MOHR TRUCK CENTER MOHR
Apr 9, 2019

Very good fast delivery
#1 ailton trevizan
Aug 9, 2018

It came quickly. Everything works.Thank you to the seller. I will buy more here!
#1 mandla mandla
Jul 9, 2018

Absolute best seller on Aliexpress! Good communication, good service. I have done many orders here last few month. But this was awesome. Delivering 2 (two!) working days.
#1 oziel casas vela
Jan 9, 2019

Good seller! Super fast shiping!
#1 yohann benlakehal
May 9, 2018

The delivery was fast, all came days in 10.
Previous: Smart TOY40 2 in 1 Auto Pick and Decoder For Toyota/Lexus
Next: XTruck USB Link 125032 Heavy Duty Vehicle Interface Truck Diagnosis Software with All Installers