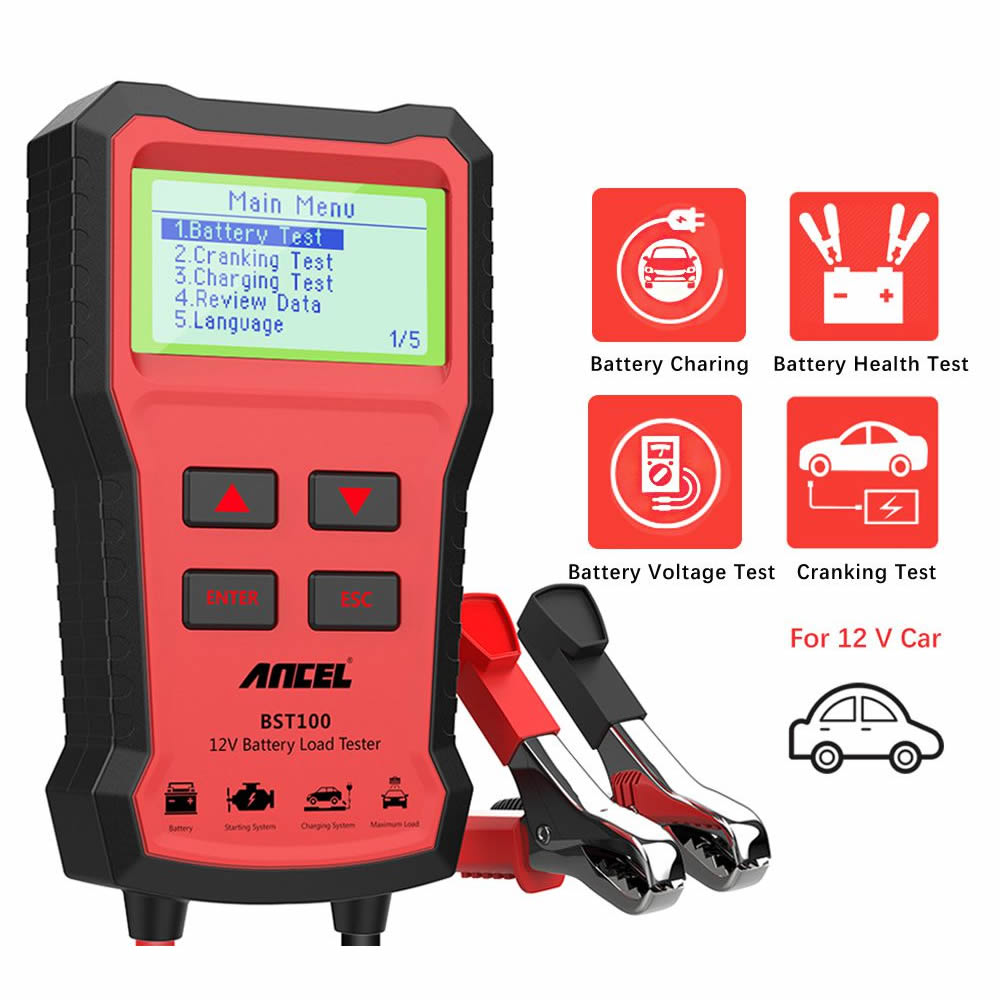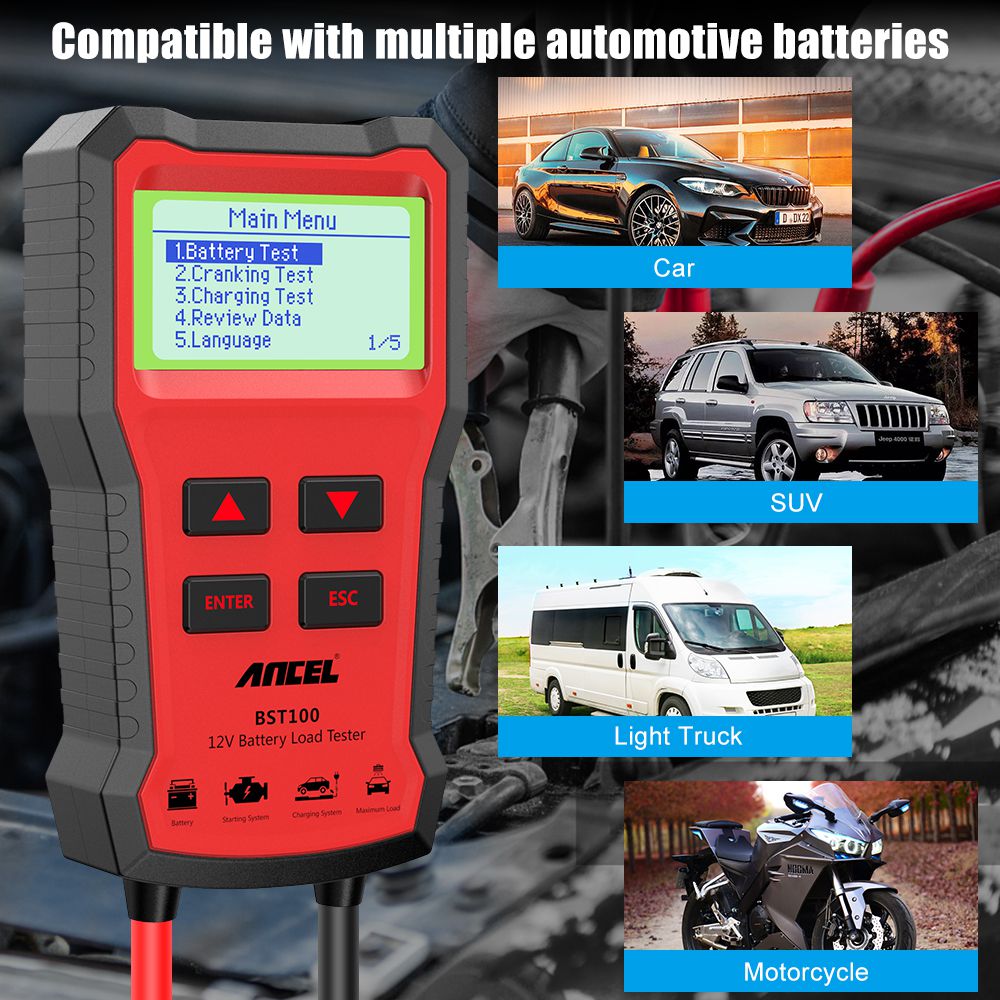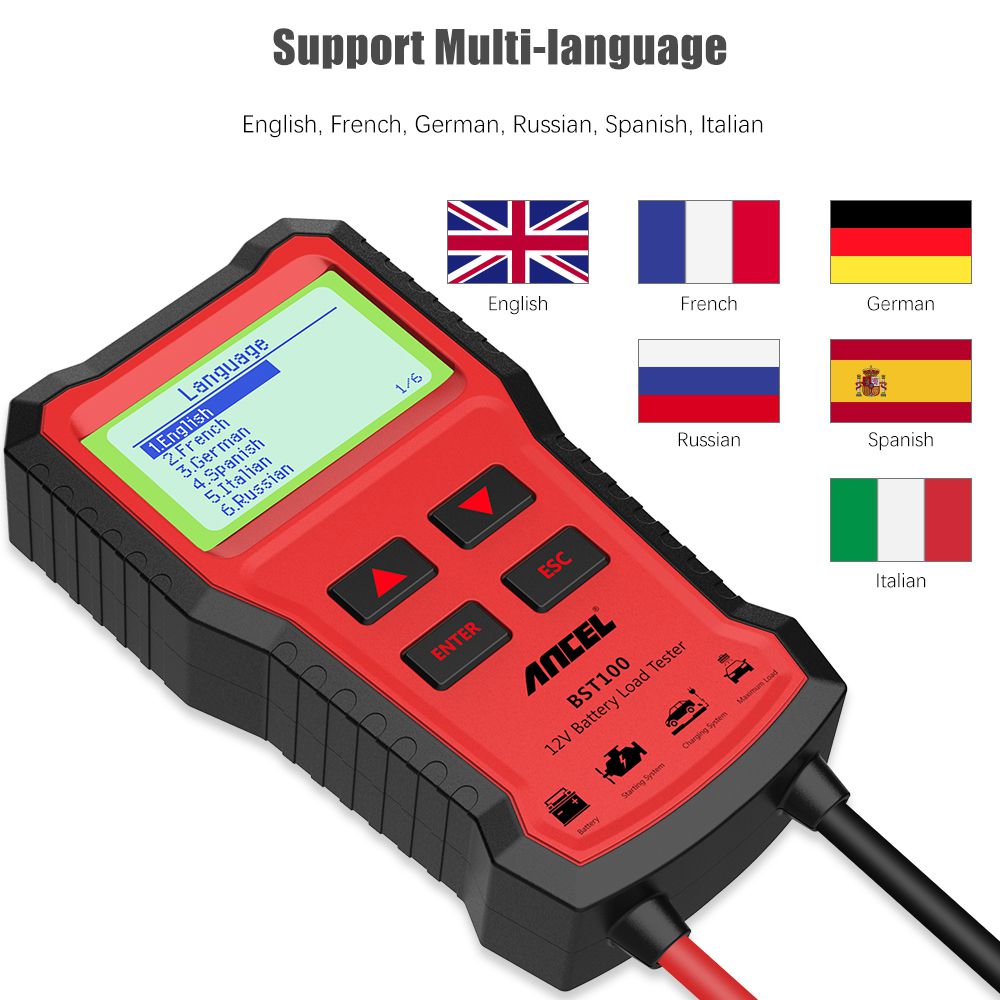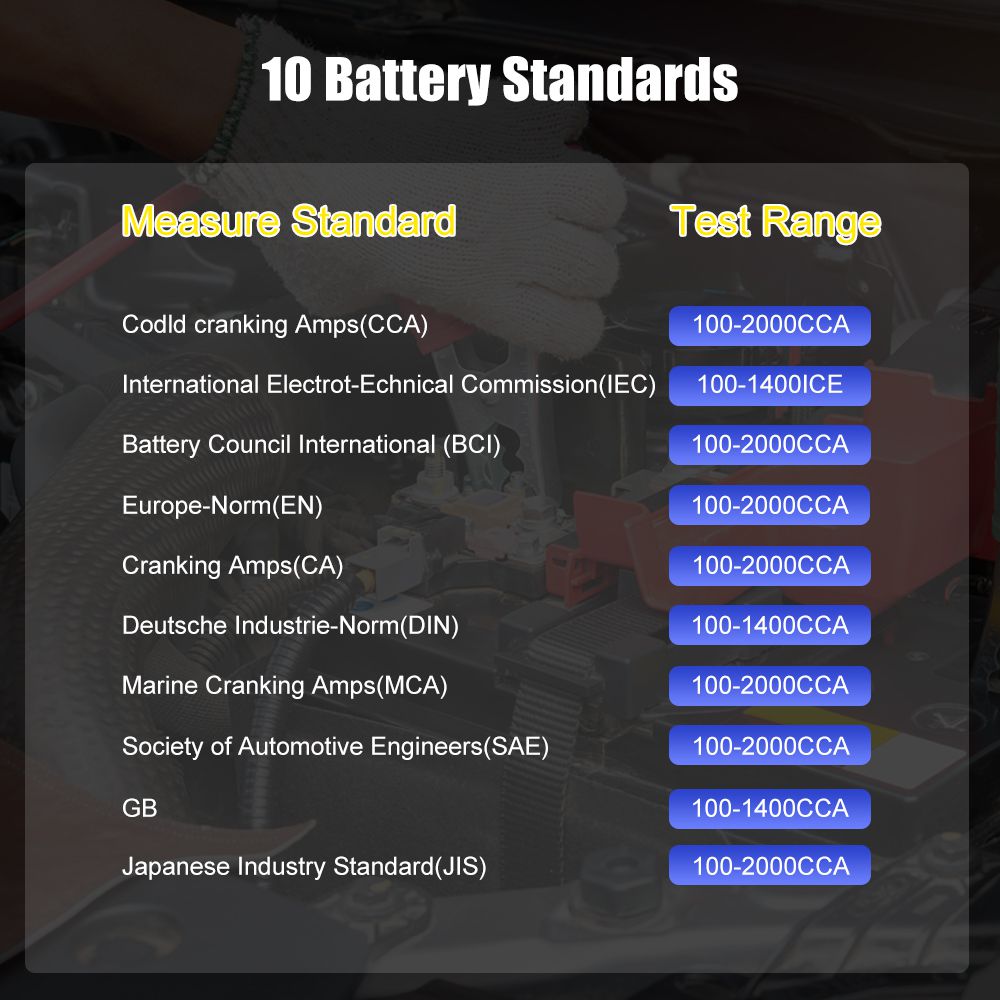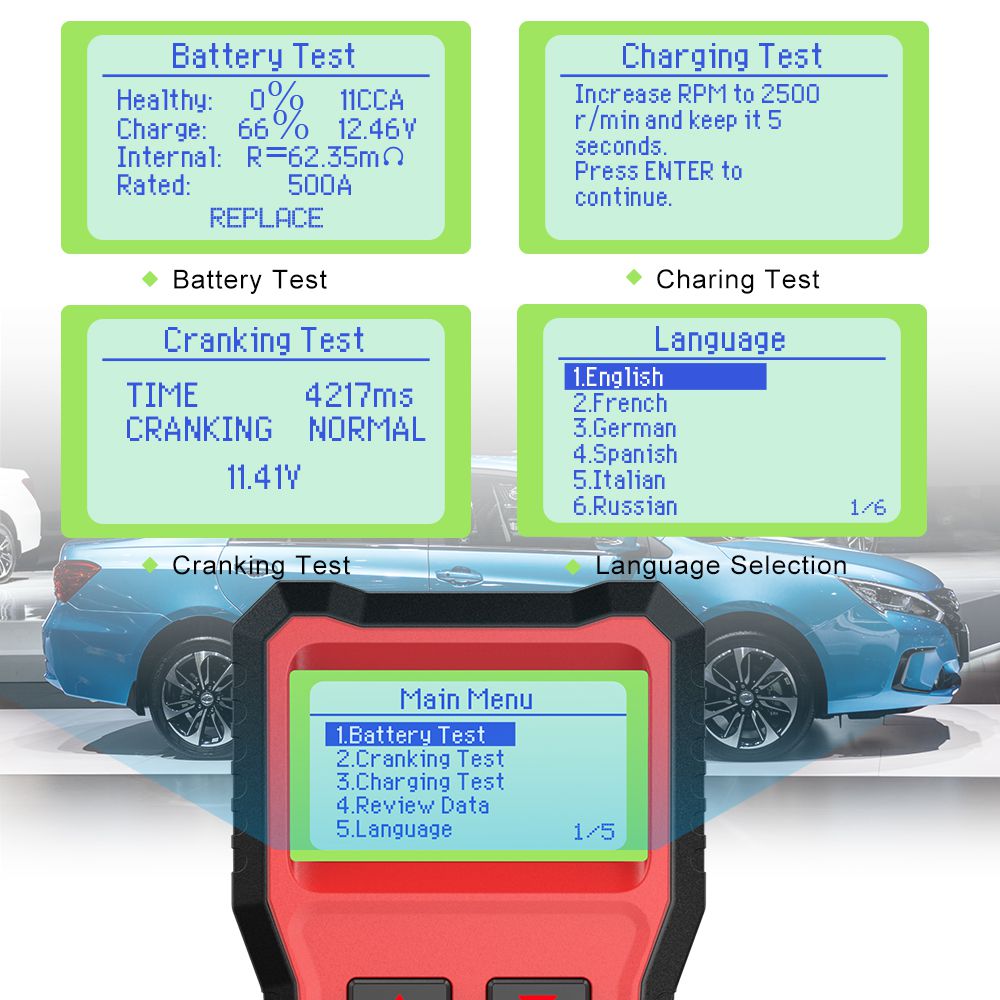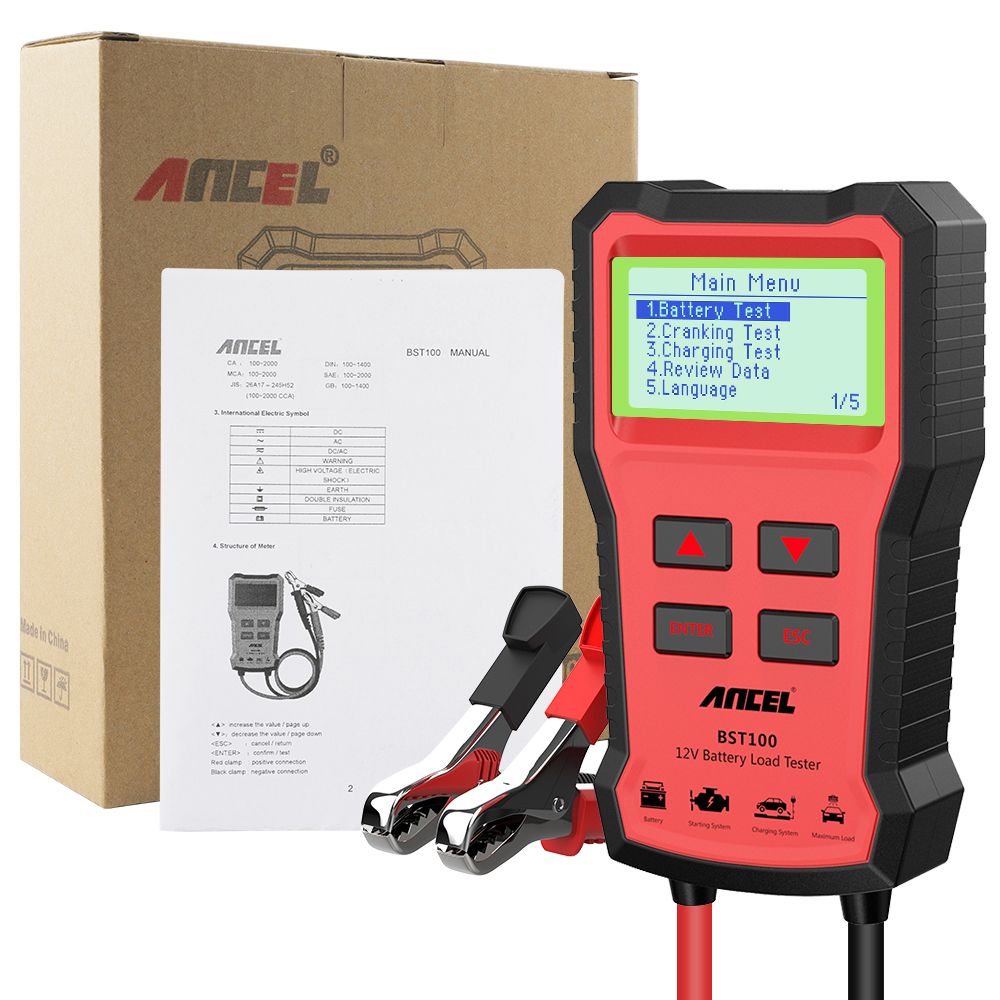 Reviews

11
#1 Thomas Huegel
May 9, 2018

Got, took off dump and stitched the car without problems) Thank you seller :)
#1 Victor Gonzalez
May 9, 2018

Product arrived before the date mentioned, are. Now only test
#1 Sergio Salvador Vilanova
May 9, 2018

All as in the description.
#1 Sankar Ramessar
Jul 9, 2018

Everything ok again
#1 Marino Gutib
Nov 9, 2018

All is ok, very fast shipping and good quality.
#1 rifsRaili rifsRaili
Mar 9, 2019

OK. Now received the email files right
#1 Tikeoneffix Tikeoneffix
Sep 9, 2018

Good quality, fast shipment. this ANCEL BST100 Car Battery Charger Tester Analyzer 12V 2000CCA Voltage Battery Test Car Charging Circut load Tester Tools PK KW600 is good quality, working very well
#1 timur sharipov
Dec 9, 2018

OK, TOP seller, good supporrt...
#1 asd jjds
May 9, 2018

Very good. Arrived before the deadline.
#1 .tramadol .tramadol
May 9, 2018

All the best, very fast! Thank you!
Previous: JDiag Power Pro P100 New Generation Automotive Electrical Circuit System Tester for Cars and Trucks
Next: AUTOOL CT150 Car Fuel Injector Tester Cleaner Ultrasonic Fuel Nozzle Gasoline Tester Cleaning Detector 4 Cylinders 110V 220V