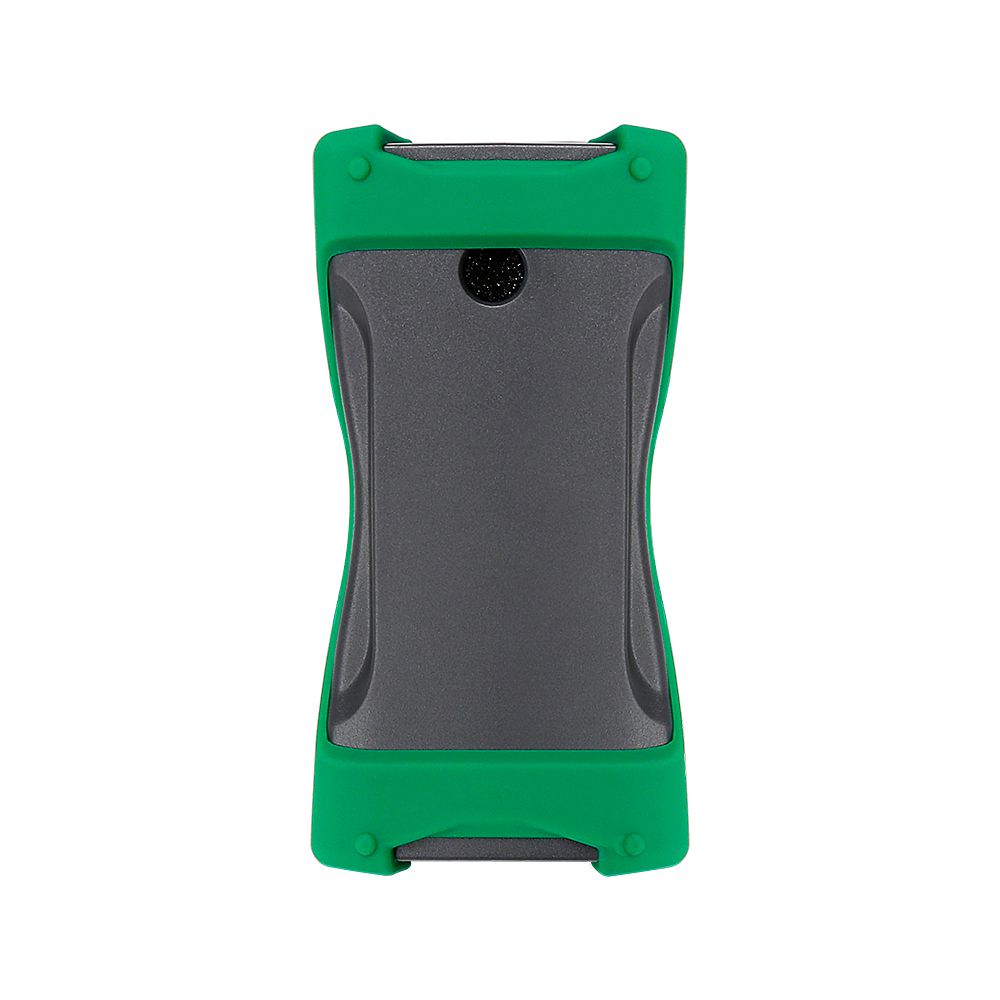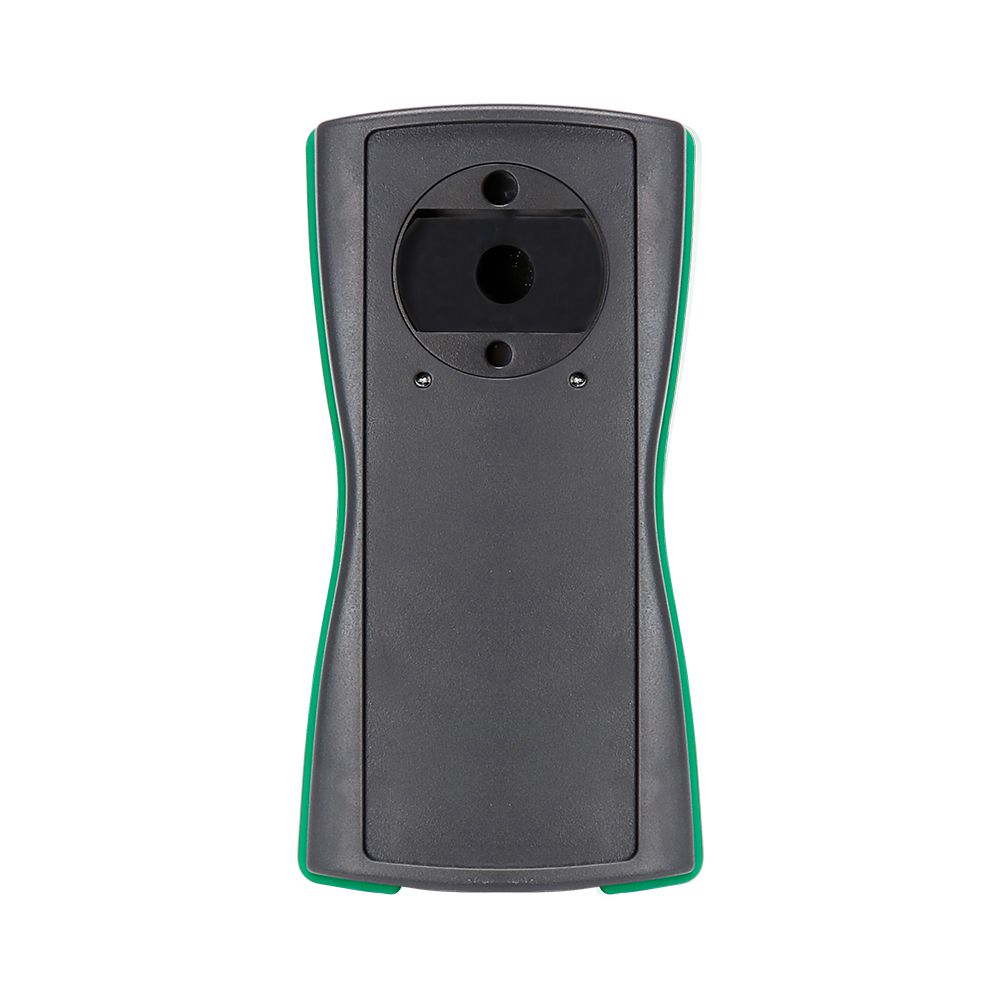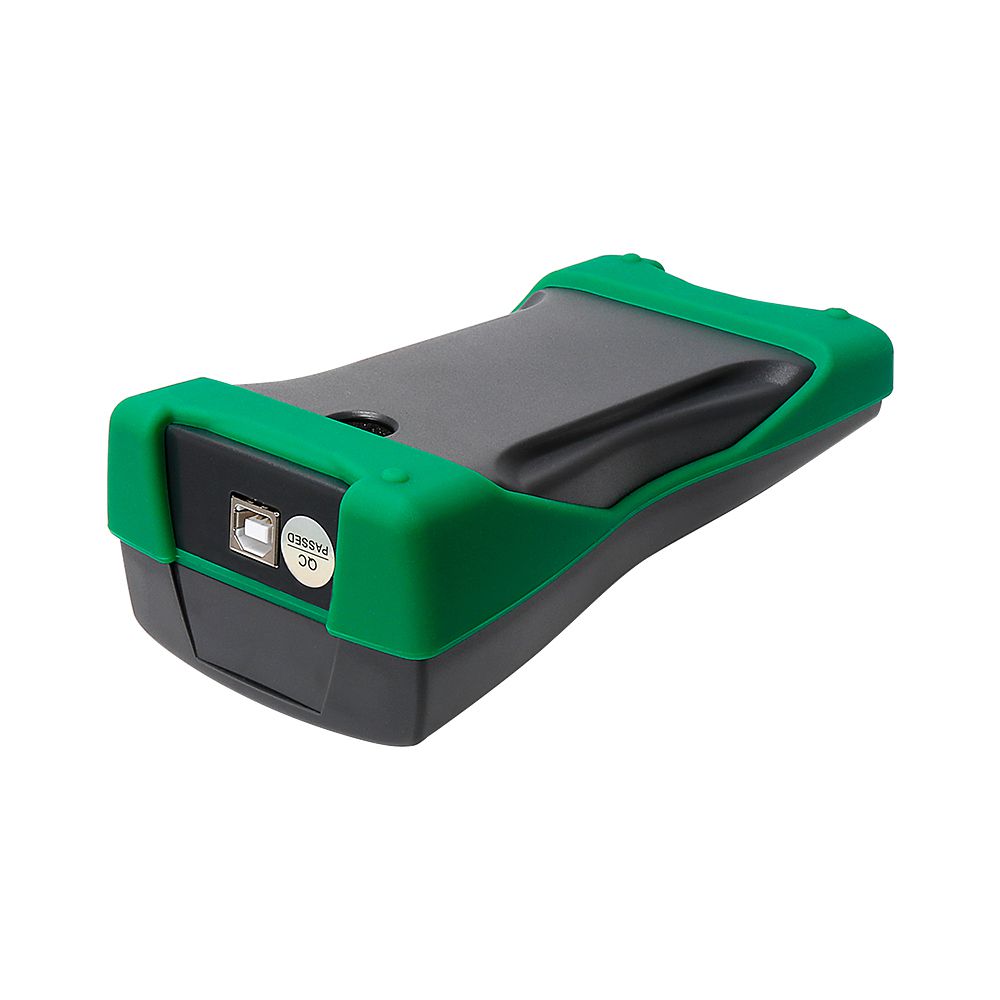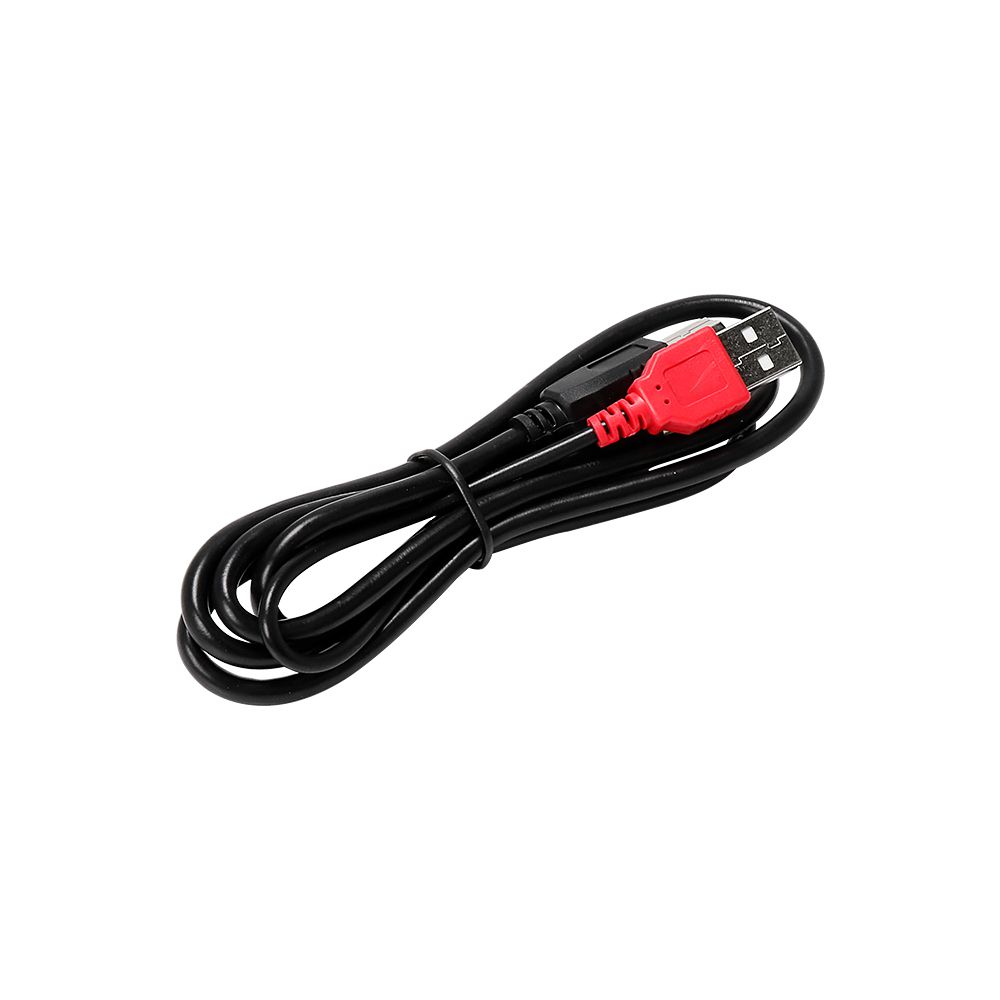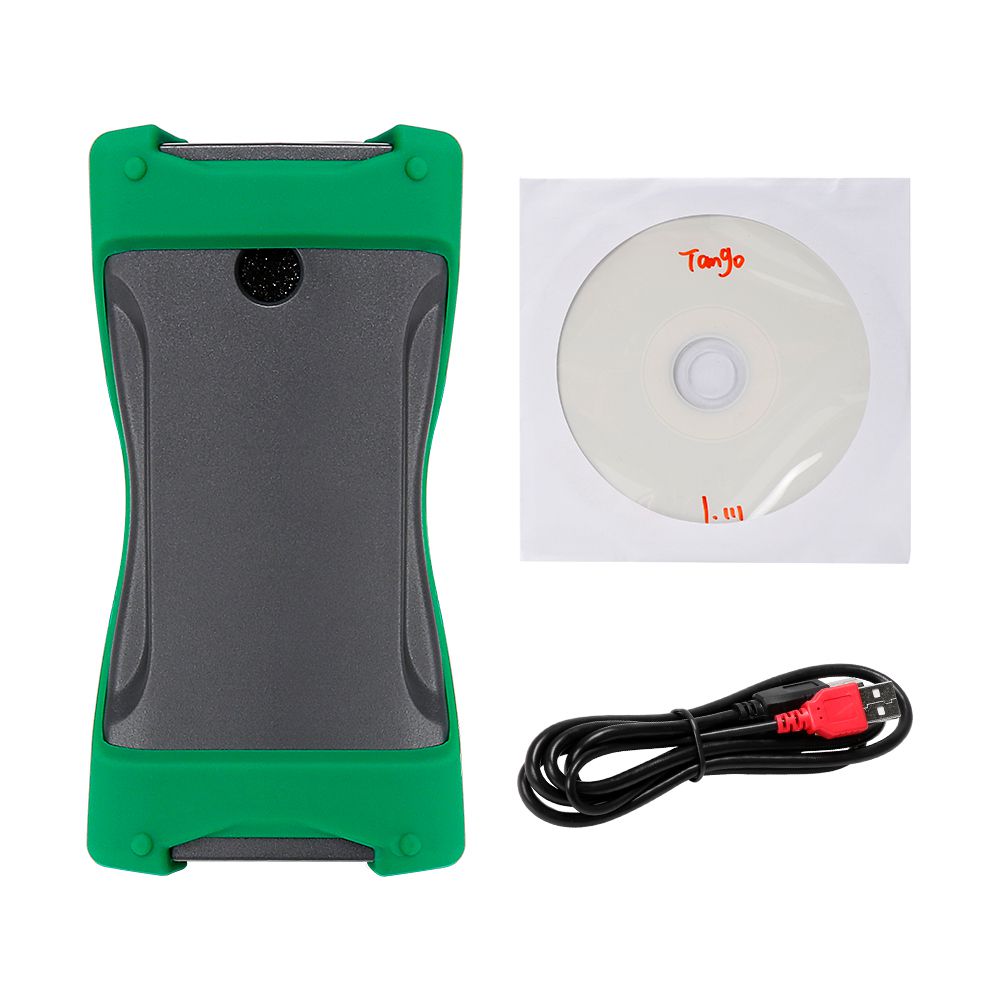 Related Accessories/Similar Items
Description
The TANGO transponder programmer is developed to cover, read, write and generate the latest transponders used in the latest vehicle immobilizer technologies
OEM Tango Programmer Software Version:
Firmware Version : V4.8
Software Version: V1.111
Supported Languages: English.
Operation Notes
OEM TANGO can work for Windows XP(SP2 or later) Professional Version,Windows 7 Ultimate and Windows 8 Professional;
OEM Tango Support List:
Brilliance
Chang an
Chang cheng
Chery
Daewoo
Daihatsu
FAW Group
Geely
Great Wall
Infiniti
Isuzu
Kawasaki
Lexus
Proton
Roewe
Saipa
Sammand
SsangYoung
Subaru
Suzuki
Tata
Toyota
Yamaha
AD100 Out – In codes 8 digits calculator
BMW bikes (Hi Tag 2) Key maker
DAF key maker
New Audi A6/Q7 EZS (Megamos 8E) Key maker
VW Key maker
FREE Off-line Full Copy of TIRIS DST (ID60-70) onto TPX2,EH2
FREE Image generator ID70 on ID4D
Image generator ID67/68 on ID4D
Full FREE production of TP22, TP23, TP24, TP25
Package Including:
1pc x Interface
1pc x USB 2.0 Cable
1pc x One Box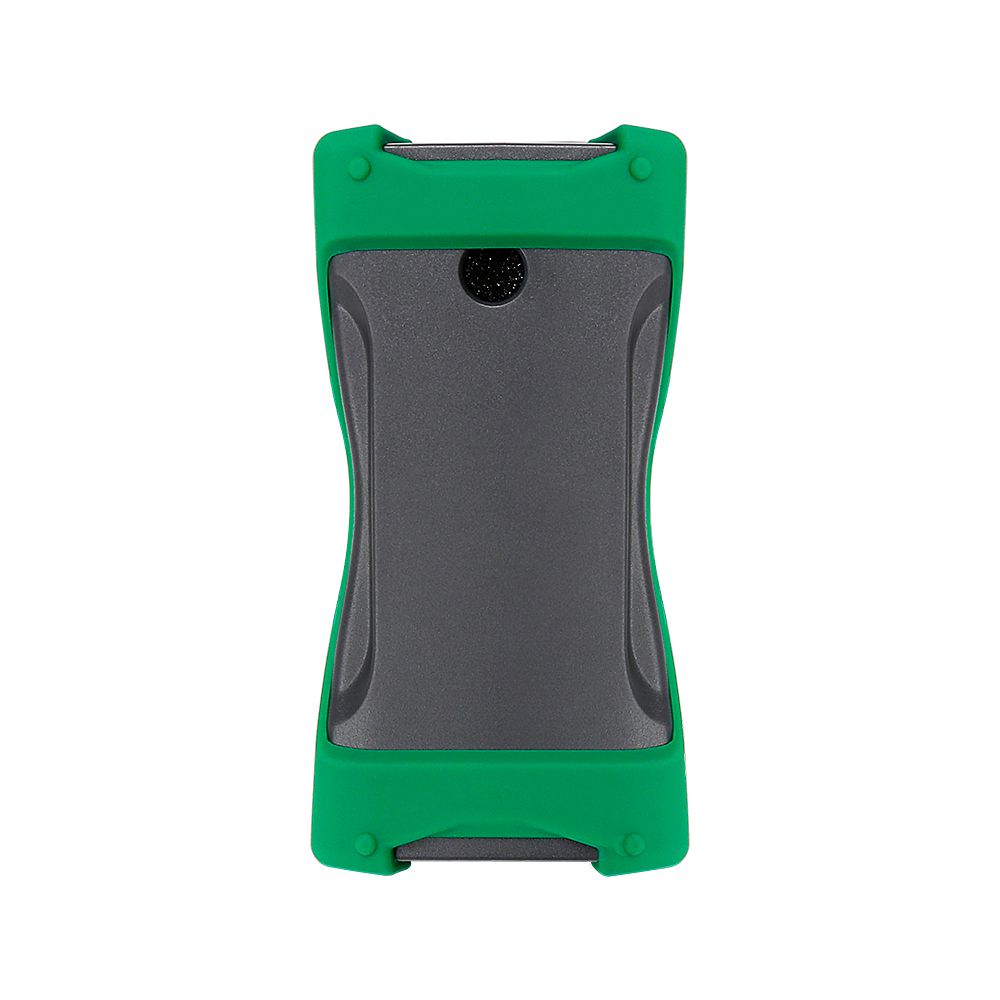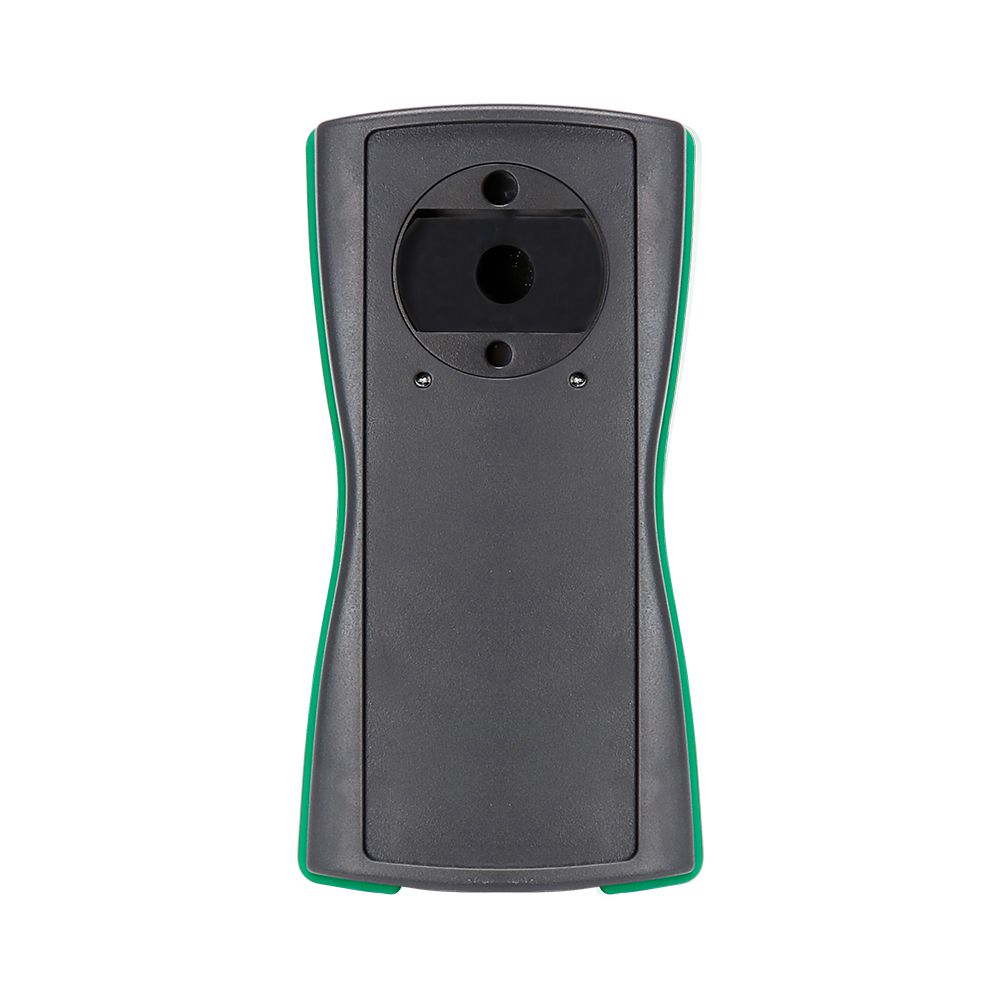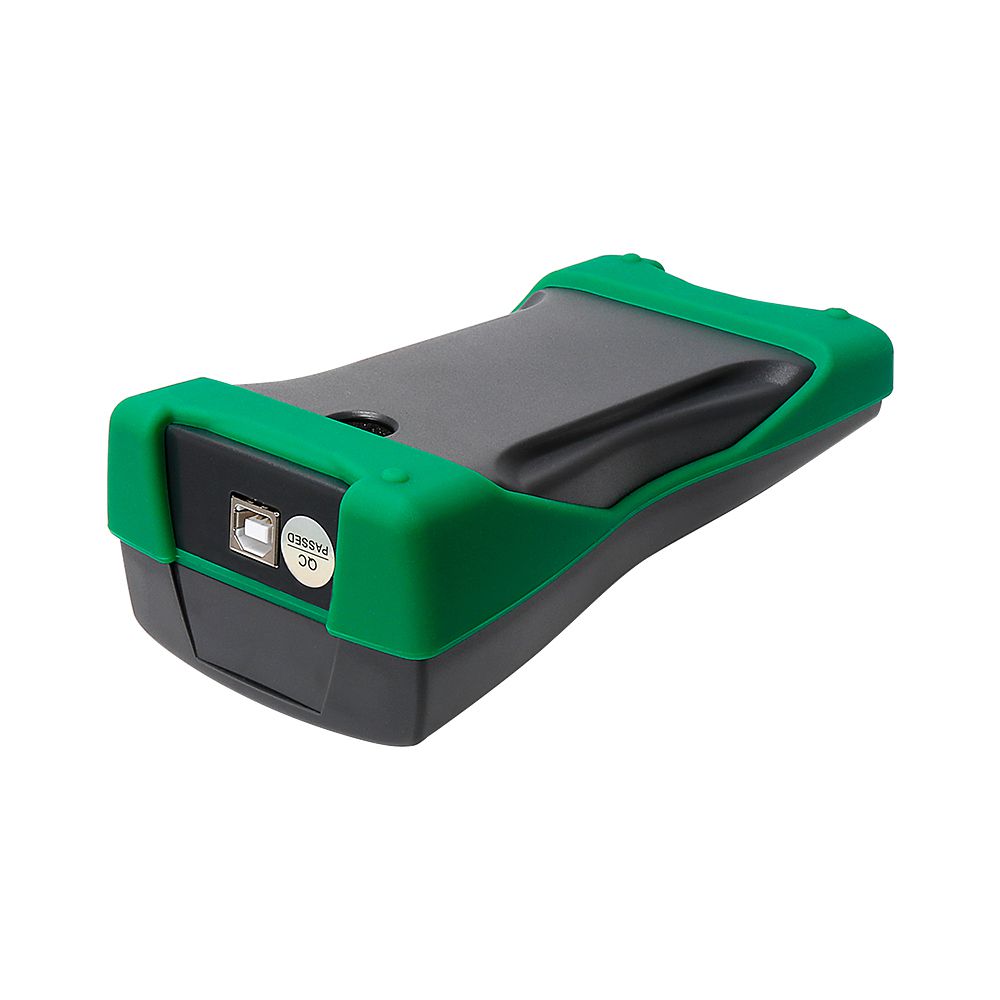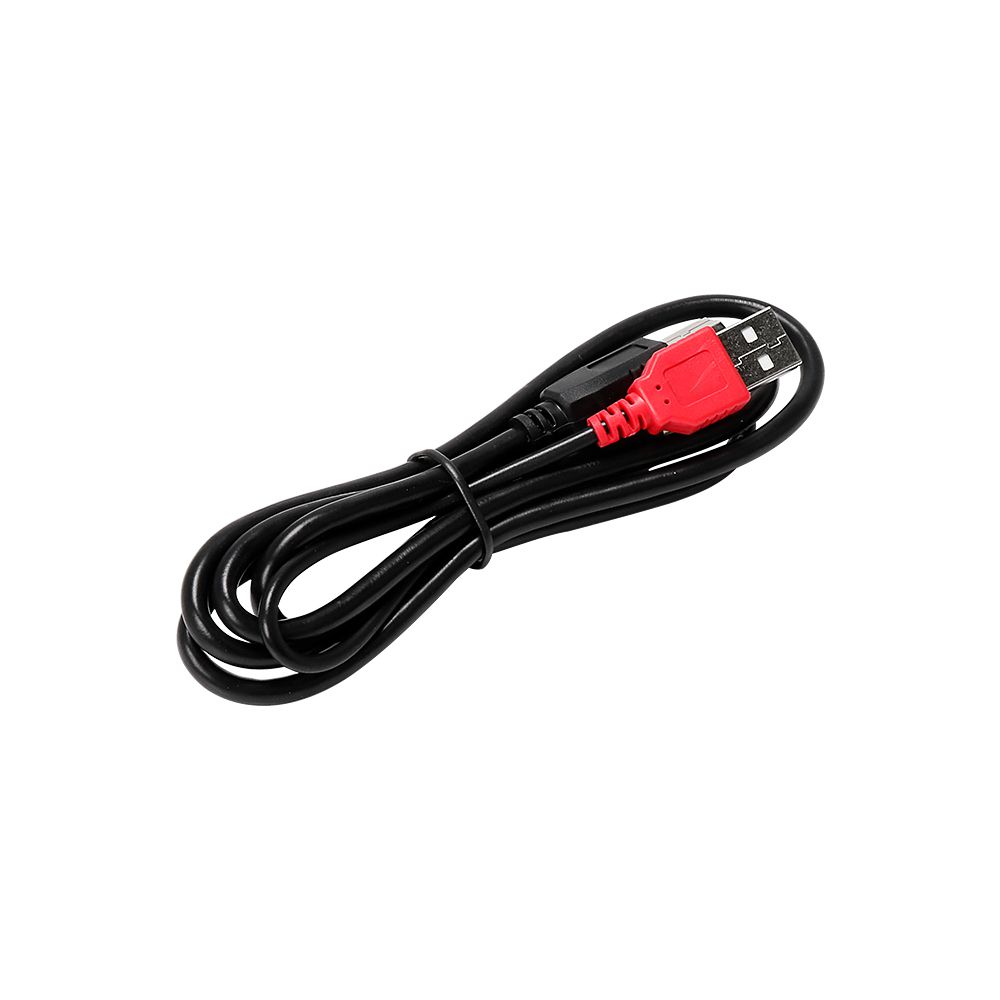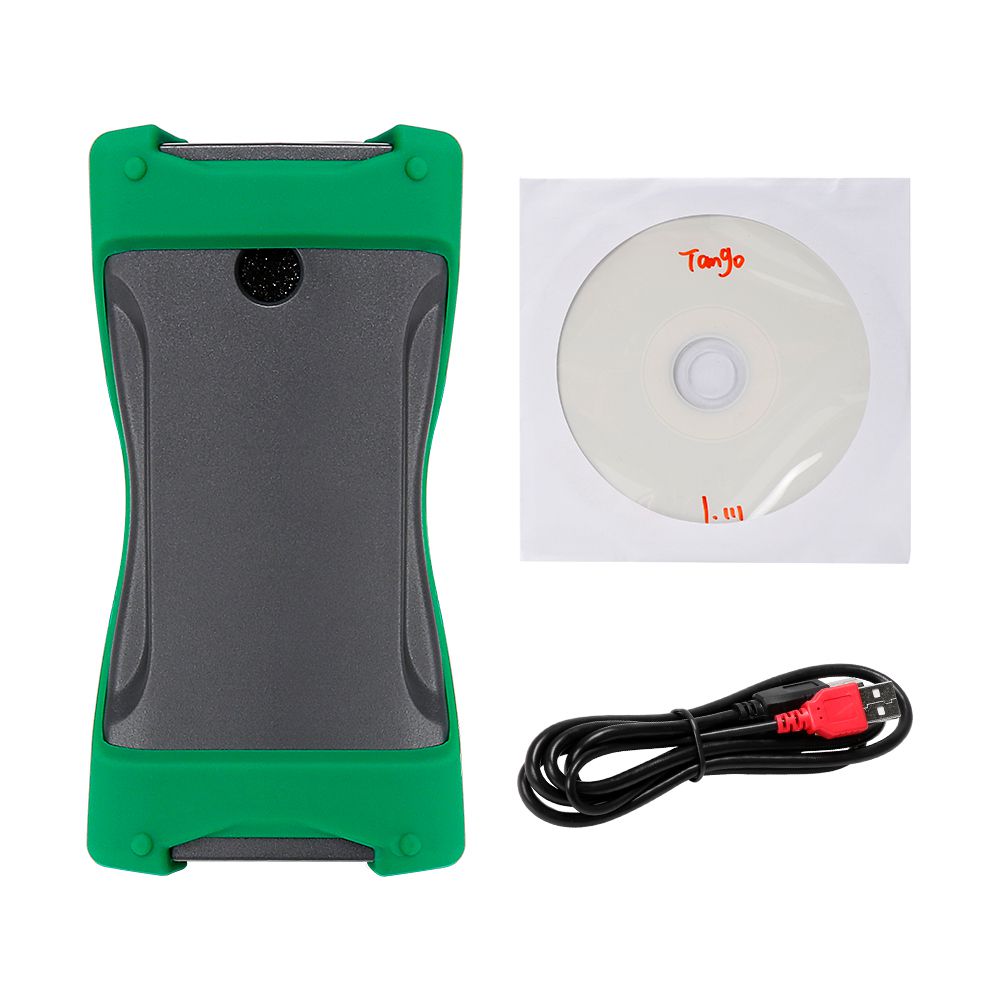 Reviews

12
#1 Door 24
Apr 9, 2019

Okay okay thanks
#1 canicus eze
May 9, 2018

Fast delivery, good package, good price. Hope everything works as it should.
#1 Gaspard Nadeau
May 9, 2018

All OK!
#1 sami almalki
Oct 9, 2018

tools work perfect.
#1 Andrey Zvorygin
Jul 9, 2018

tools work perfect.
#1 ToulleyTodo ToulleyTodo
Jul 9, 2018

Everything is just perfect! This store and seller are perfect! Strongly recommended!
#1 Luis Leone
Jan 9, 2019

Super fast, tried on my car works perfect. Great seller. this OEM V1.111 Tango Key Programmer with All Software is good quality, working very well
#1 Konstantin Genov
Jun 9, 2018

Good product Good quality excellent
#1 ADEL VW
Apr 9, 2019

Good afternoon my dear, Very fast shipping. All material arrived. Good communication. Recommended seller. I am happy because all works well. Thank You for all attention. Best Regards.
#1 shimi cohen
Oct 9, 2018

Everything seems ok, but not yet tried
Previous: EL-50449 Auto Tire Pressure Monitor Sensor TPMS Relearn Reset Tool OEC-T5 for Ford Series Vehicle
Next: OBDSTAR X300 DP Plus X300 PAD2 C Package Full Version 8inch Tablet Support ECU Programming and Toyota Smart Key