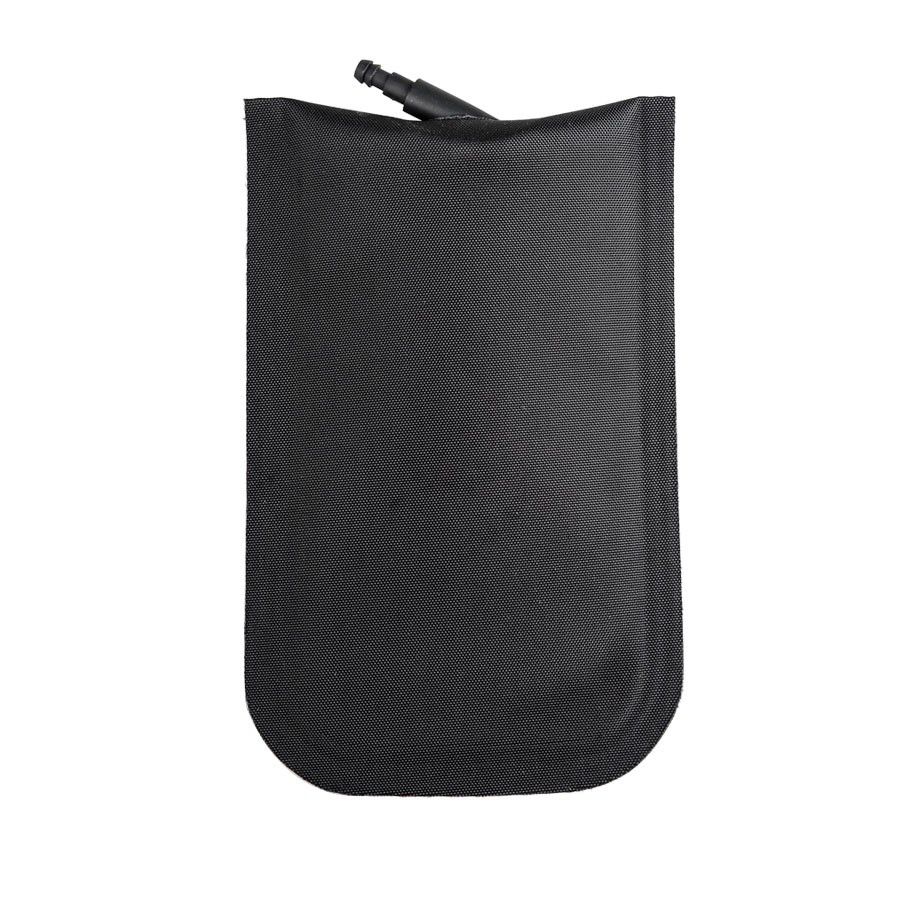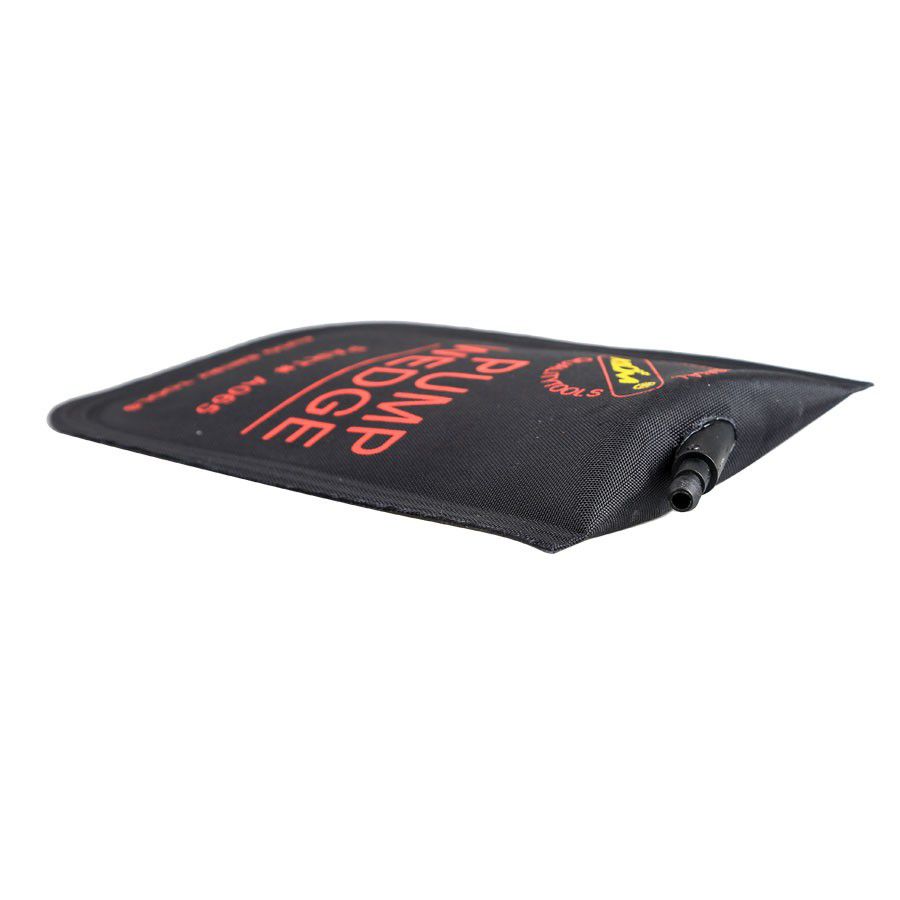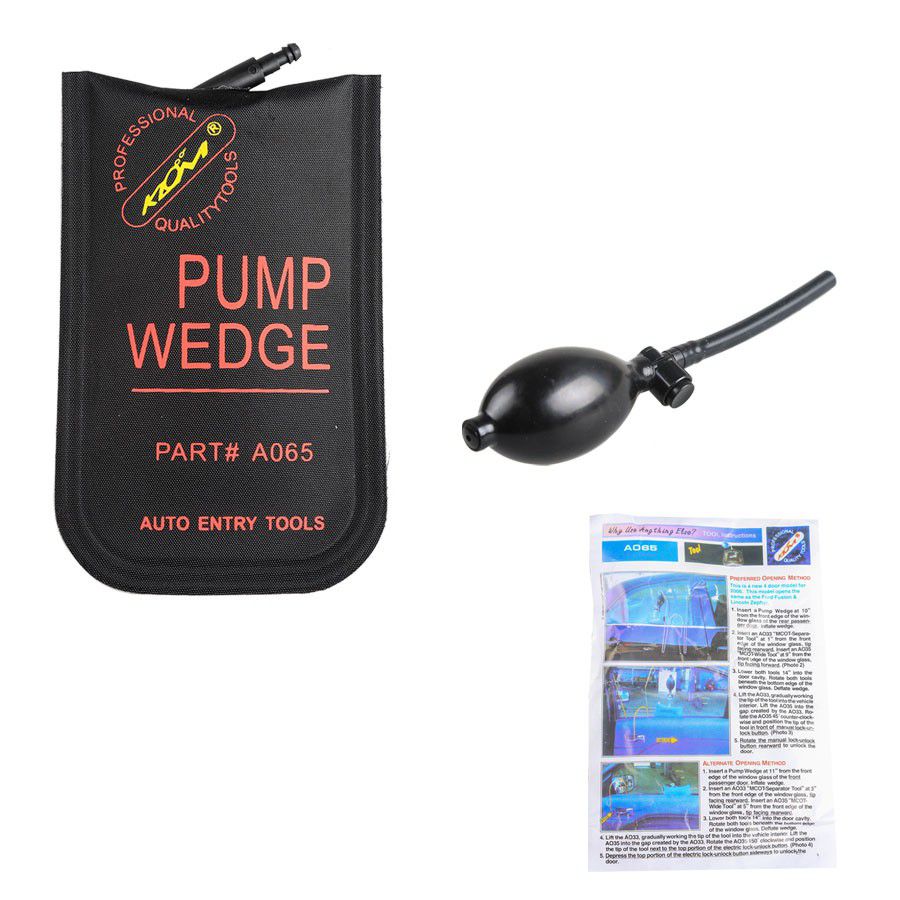 Description
Small Air Wedge
Like the Original Air Wedge,the Small Air Wedge is made of a sturdy vinyl and equipped with a bulb pump and release valve for quicd and easy inflating and deflating.
Package List:
1pc x Small Air Wedge
Reviews

16
#1 fabio brevetti
Nov 9, 2018

OK. Now received the email files right
#1 PARENTON David
Sep 9, 2018

Arrived super fast delivery. The best they have representative here in Brazil P make delivery. Good seller. Recommend.
#1 Eigild Jensen
Oct 9, 2018

All the best works great!
#1 Grieriacemy Grieriacemy
Nov 9, 2018

All OK!
#1 Timothy Rowan
Oct 9, 2018

I received the Item within 5 days. So the shipping was much faster than expected. Quality is very good and it works just fine. On the CD is a little gift of usable Software. Would buy here again.
#1 Chavdar Leontinov
Apr 9, 2019

Great company!!!!
#1 Stewart Nethery
Apr 9, 2019

fast this Small Air Pump Wedge is good quality, working very well
#1 George Reyes II
Jun 9, 2018

Goods very solid and consistent with the description
#1 speapedug speapedug
Aug 9, 2018

very good
#1 Gerardo Carmona
May 9, 2018

works just as the original
Previous: Universal Air Pump Wedge