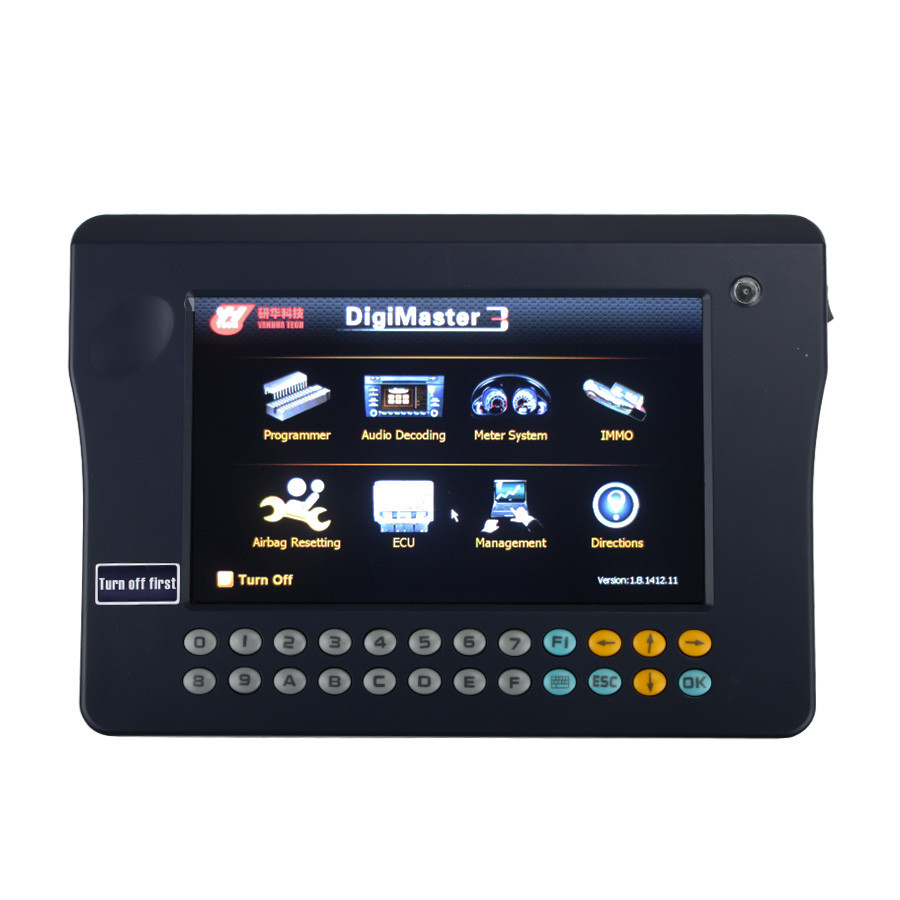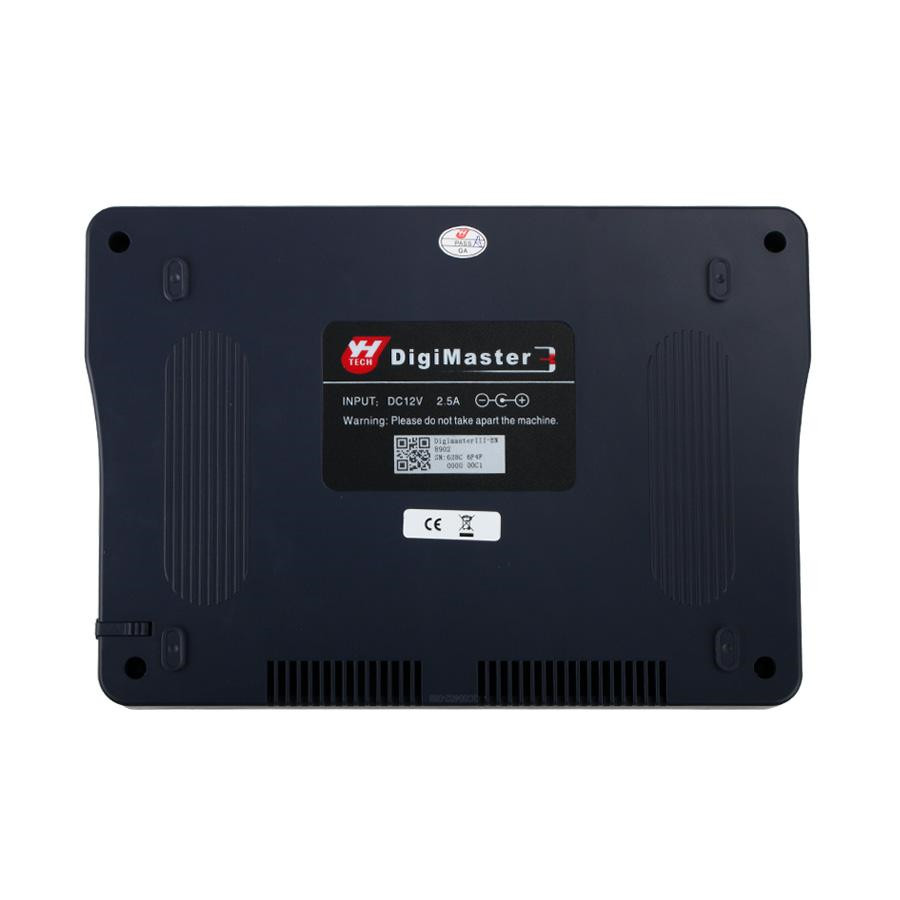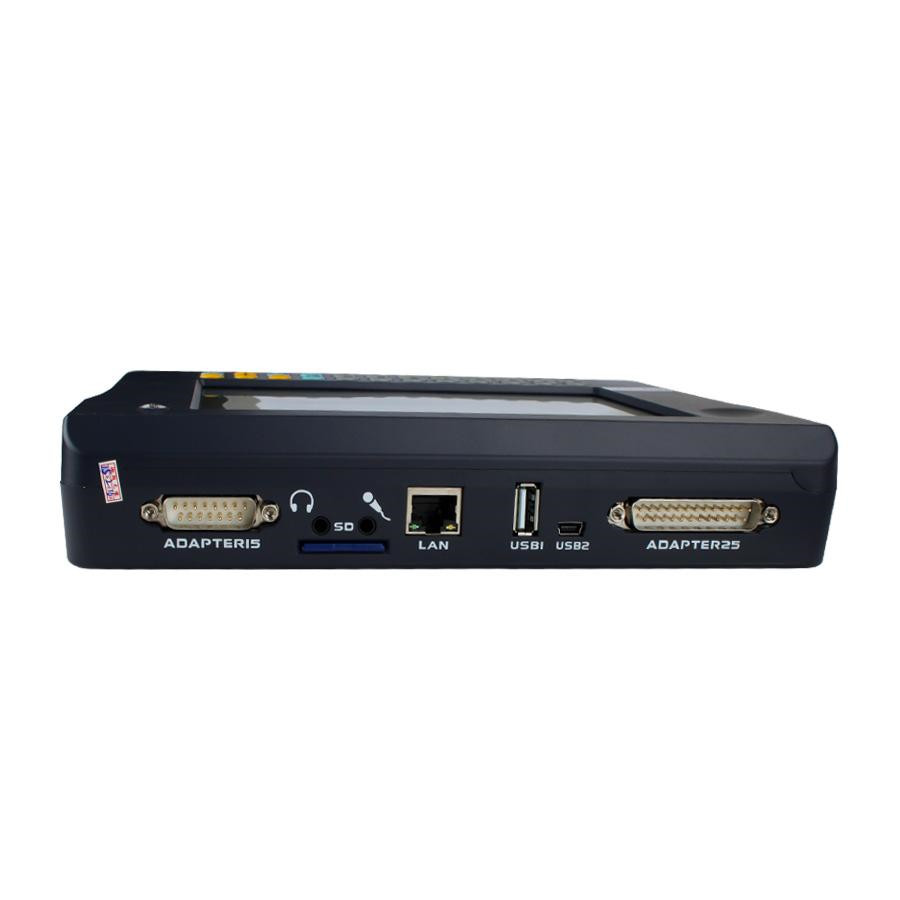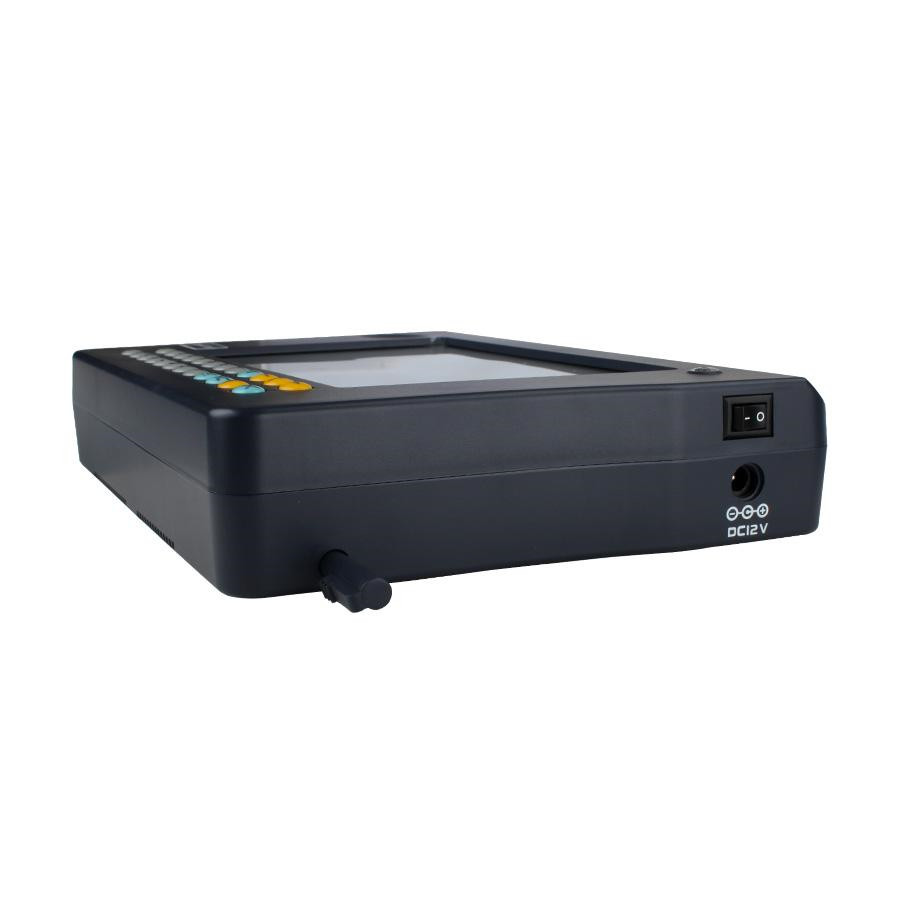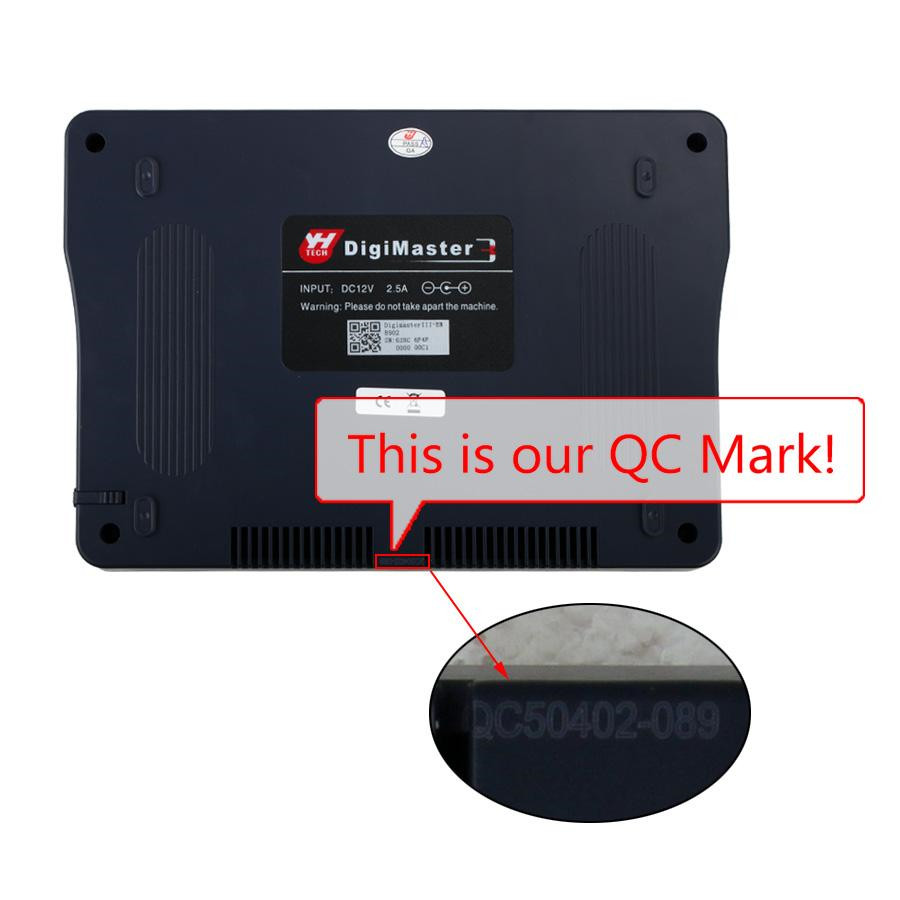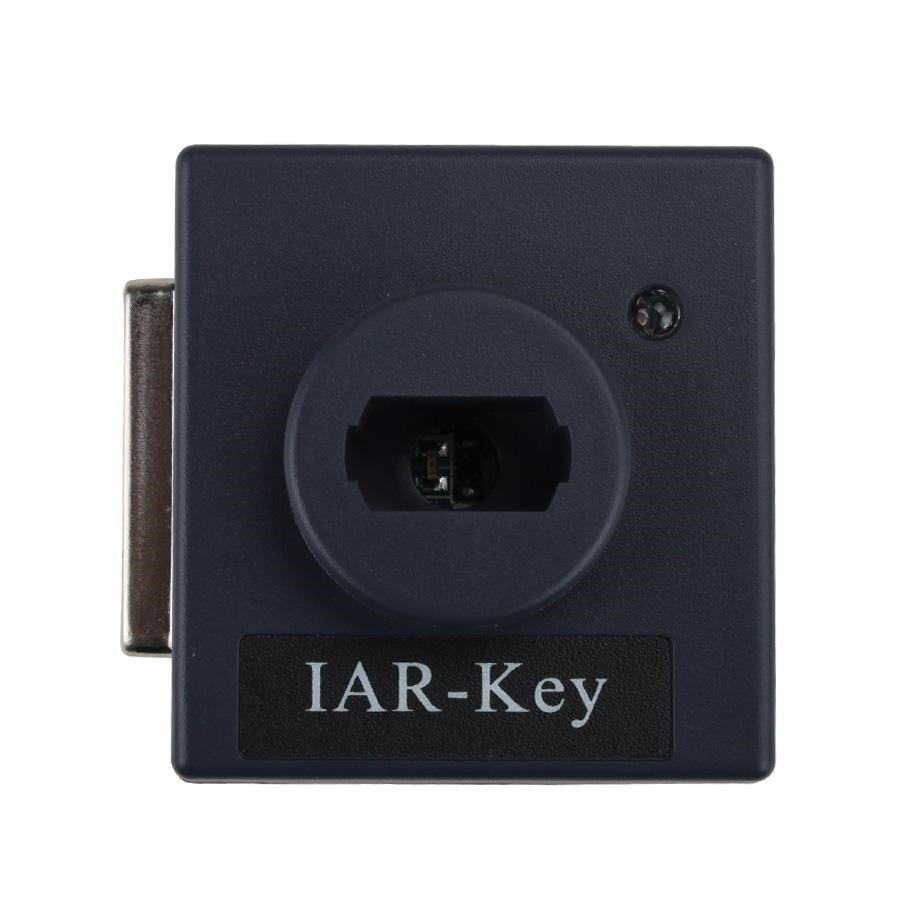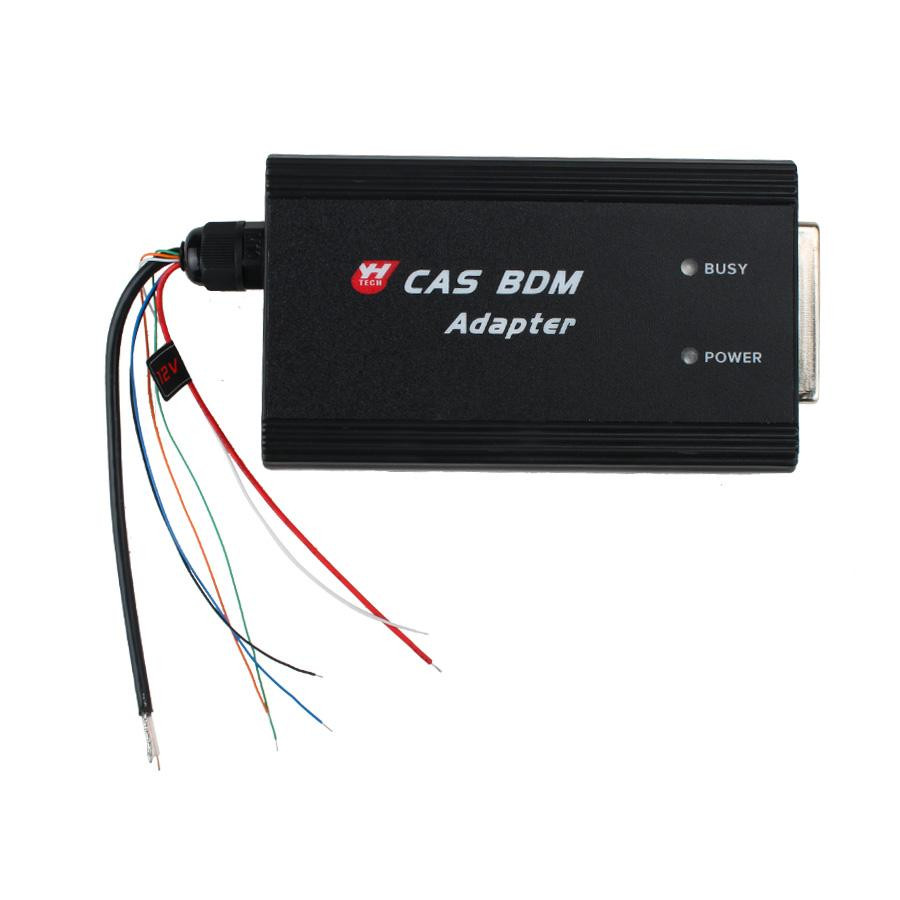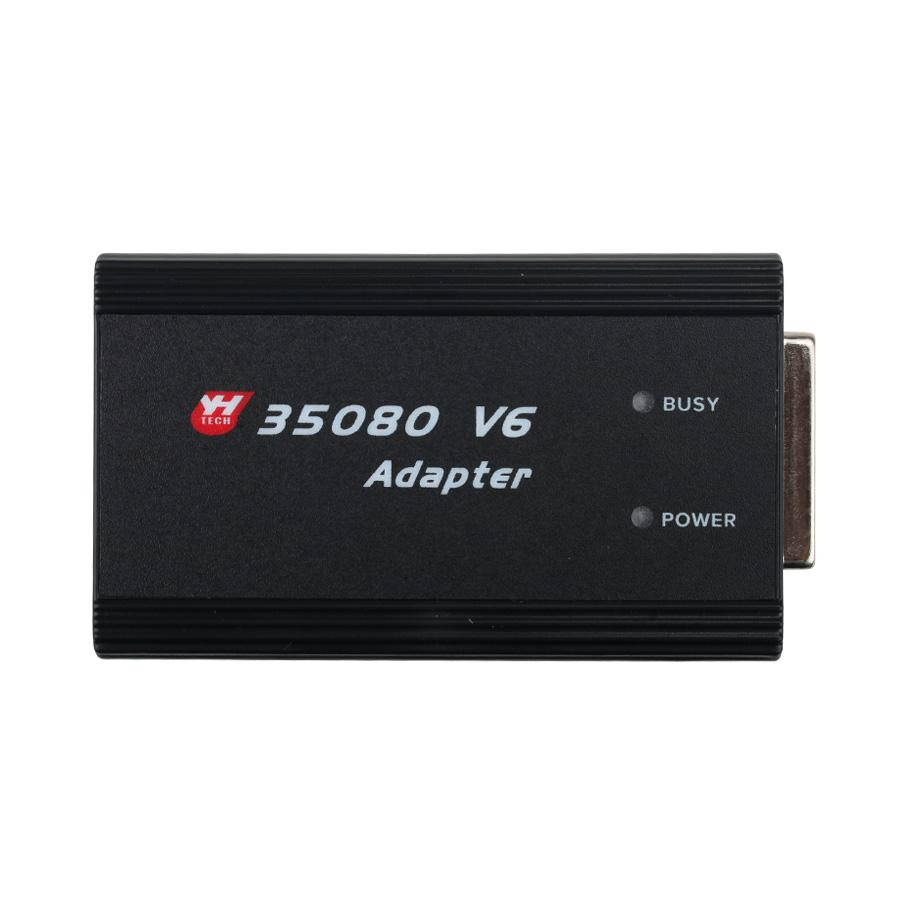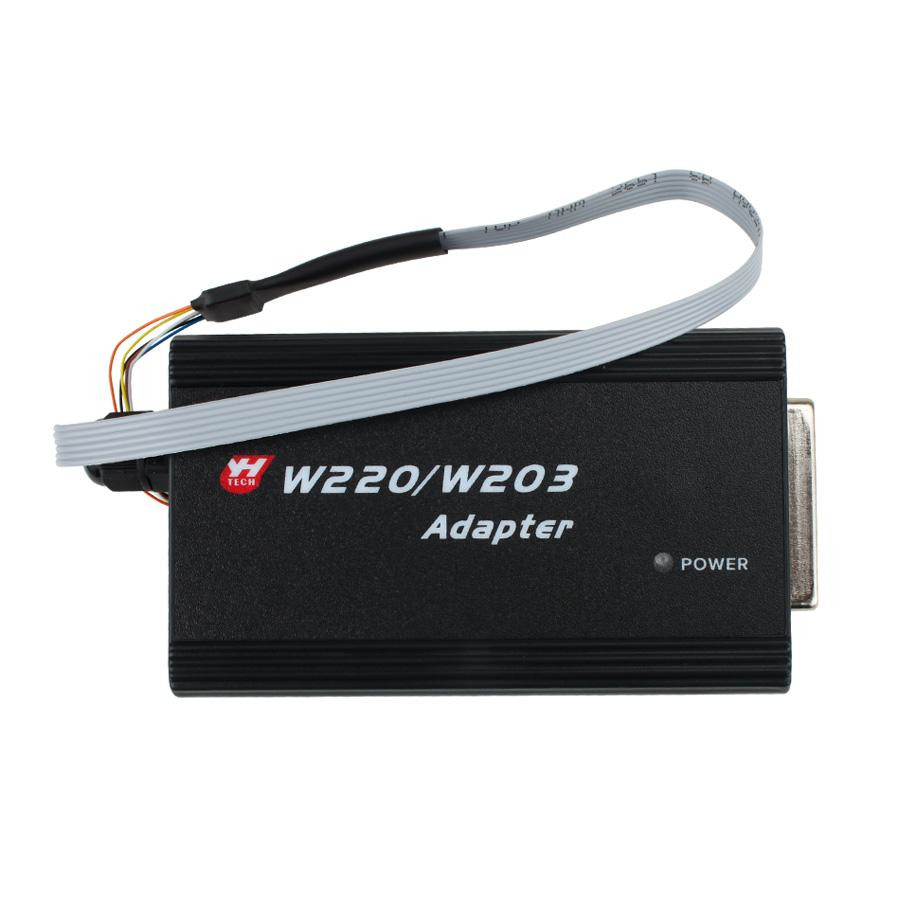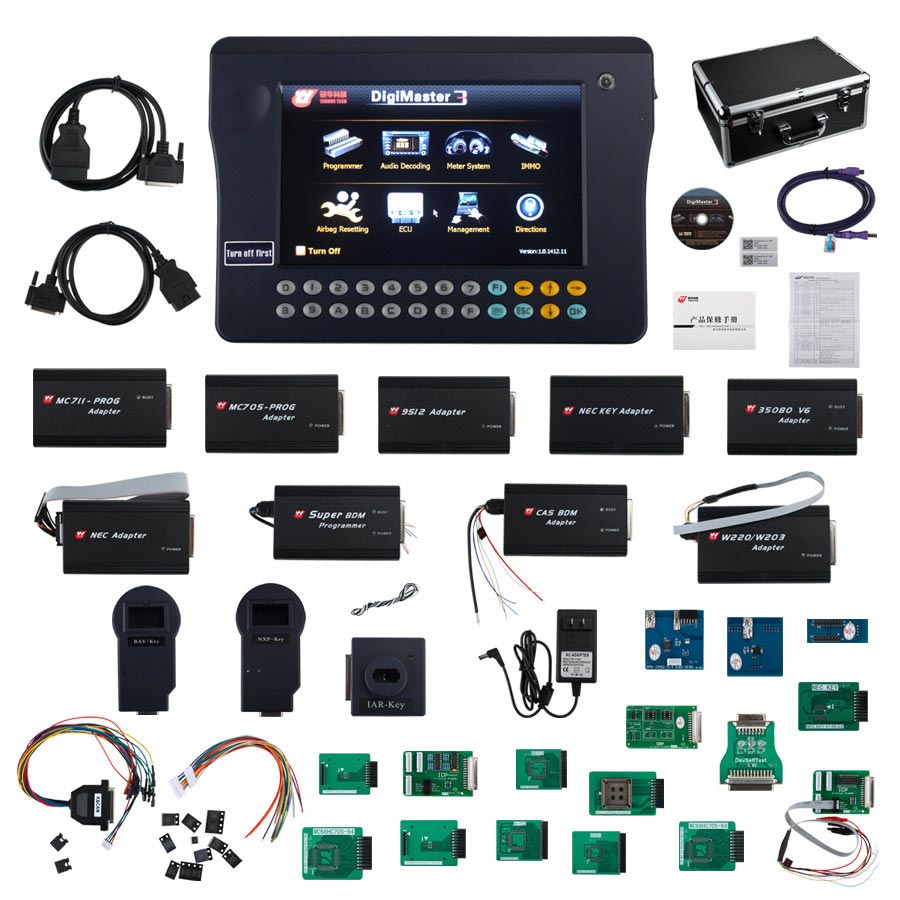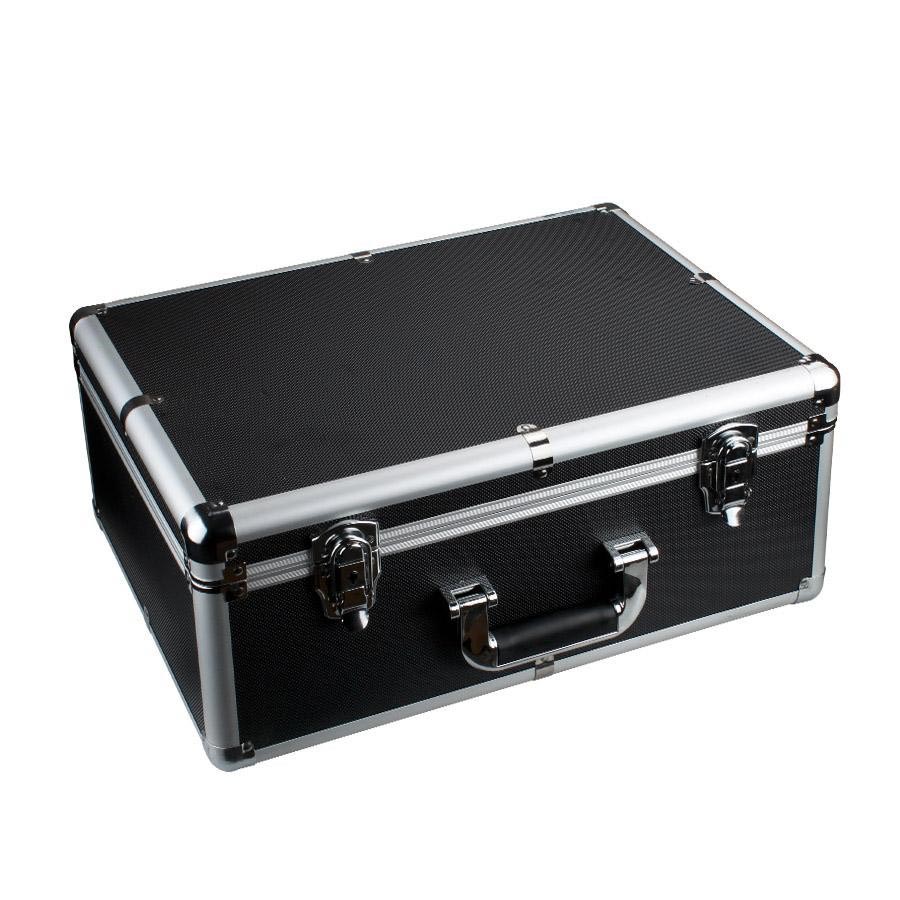 Description
Digimaster 3 Digimaster III Original Odometer Correction Master with 980 Tokens
Top 6 Reasons to Get DigiMaster III with 980 Tokens:
Latest Version: V1.8.1703.14
Update Methods: Online Update
It contains a high performance hardware platform which takes high-speed CPLD and the ARM11

processor as the core technology

It works with various types of adapter you can easily achieve odometer correction, Audio decoding, airbag resetting, engine ECU resetting, IMMO, programming key for Benz &BMW etc
It contains the advanced technology of programming new keys for BMW and Benz, CAS-BDM

reading/writing and resetting; 35080V6 erasure etc. large numbers of pictures and particular

description makes your operation pleasant

DigiMaster 3 Latest Package List, Kindly Note the Optional Ones not in Default Package
Notice
Language: English Only
This Digimaster 3 odometer hasn't been registered before shipping. You need to register it first after you get it.
Customer who want buy digimaster 3 please do have basic knowledge about chip desoldering.
This Version of Digimaster 3 Only Contains 980 Tokens, When You Use It Up, Will Have To Buy Update Token for Digimaster 3
The device is with 980 tokens itself,another 100 tokens need your account and password to recharge.

DigiMaster III Upgrade Notice Version: 1.8.1704.23 2017-05-05

Digimaster III New Added car models for odometer adjustment and anti-theft system

Newly added the odometer adjustment function:

Ford Escort 93C66

Ford Mondeo 93C66

Ford Mustang 93C66

Newly added the anti-theft function:

Volkswagen:Modify Key ID.

Buicks&Chevrolet:Cruze(2015),AVEO,TRAX,CAMARO,Malibu.

New Added car model for Airbag Resetting:

1. Ford 9M5T-14B321-CA
2. Mazda BKC3-57K30-A
3. Mazda KR11-57K30-B
4. Kia K3 95910-B5000
5. Hyundai 95910-B3000
Main Function of Digimaster III Odometer Master:
1. Odometer correction
2. Audio decoding
3. Airbage reset
4. ECU programming
5. PIN Code Reading
6. BMW key programming
Special Feature:
1. Support OBD-II interface odometer adjustment of Volkswagen, Audi, Benz, BMW and BMW 7 Series models: E65 CAS and the 2009 Audi A6L and Q7.
2. Read BMW CAS1/ 2/ 3 data by CAN interface.
3. Online reading BMW CAS1/ 2/ 3/ 3+/ 4, Mercedes-Benz EIS EEPROM and FLASH data by BDM.
4. Support the Mercedes-Benz S, C, E, odometer and EIS adjustment; Porsche, Ferrari, Bentley and other European luxury cars odometer adjustment; Chinese domestic car MCU and engineering machinery odometer adjustment;
5. Support the MOTOROLA/FREESCALE series CPU (including some CPU flash) data read and write.
6. Support key programming for Mercedes Benz and BMW series cars.Odometer correction vehicle including cars from European, American, Japanese and Korea
Detail list as follows:
Alfa Cadillac Daihatsu Aston Martin Chrysler Honda Audi Ford Hyundai Bentley GM ISUZU BMW Lincoln KIA Benz Lexus Citroen Mazda FIAT Mitsubishi Ferrari Nissan Jaguar Proton Lamborghini SSangYong, Lancia Subaru Lotus SUZUKI Man Toyota Opel Peugeot Porsche Renault Rover Saab Skoda Volvo Volkswagen Wiesmann Truck Forkman Maserati Other vehicle Motorcycle Truck
Airbag Resetting:
Airbag-Audi
Airbag-Mitsubishi
Airbag-Chrysler
Airbag-Nissan
Airbag-China
Airbag-Opel
Airbag-Citroen
Airbag-Peugeot
Airbag-FIAT
Airbag-Renault
Airbag-Ford
Airbag-Rover
Airbag-GM
Airbag-SSangYong
Airbag-Honda
Airbag-Subaru
Airbag-Hyundai
Airbag-SUZUKI
Airbag-KIA
Airbag-Toyota
Airbag-Mazda
Airbag-Volkswagen
Airbag-Samsung
Key Programming:
BMW Benz
Digimaster 3 Connector Instruction: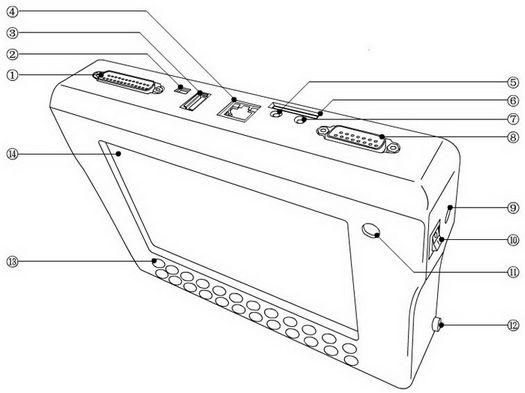 | | | | |
| --- | --- | --- | --- |
| 1 | 25 Pin adapter connector | 8 | 15 Pin adapter connector |
| 2 | Mini USB Connector | 9 | Power adapter |
| 3 | USB Mouse Connector | 10 | switch |
| 4 | RJ45 LAN Connector | 11 | Power Indicator Light |
| 5 | Earphone Connector | 12 | Touch-Pen Connector |
| 6 | SD Card Connector | 13 | Keyboard |
| 7 | Microphone Connector | 14 | 7 Inch LCD Touch-screen |
| | |
| --- | --- |
| Keystoke | Function Instruction |
| F1 | Backspace |
| keyboard | open/close soft-keyboard |
| ESC | ESC |
| OK | Enter |
Token Card Recharge Introductions:
1. Token Card only used for CKM100, CKM200,DIGIMASTER III.
2. Steps: Go to Management,

, choose Payment

Enter the ID and Password when the following dialog box display.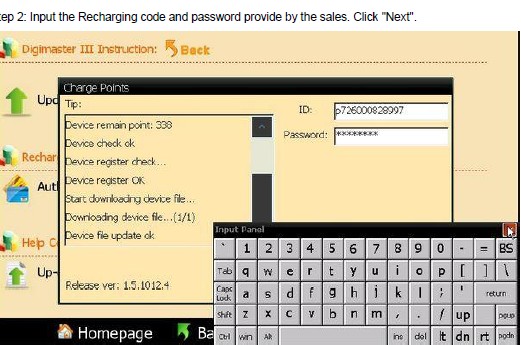 3.Tokens mainly used on new update costs for high-end vehicle, such as OBD mileage adjustment for Benz, BMW, VW, Audi and so on.
4. Token cost depends on vehicle model. It costs 2 to 60 tokens for different cars. Details please refer to

under

Previous: Remote Key 3 Button and Chip Separate ID:8E (433 MHZ) For 2005-2007 Honda Fit ACCORD FIT CIVIC ODYSSEY