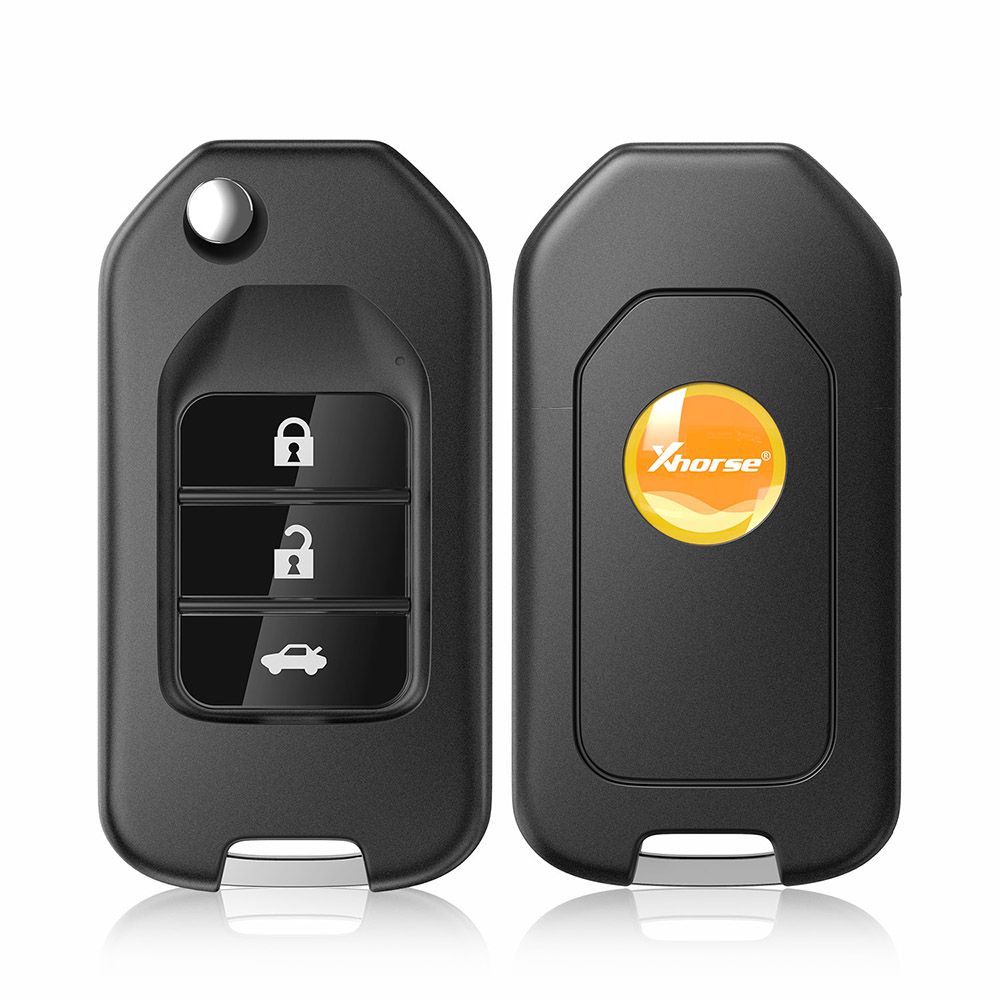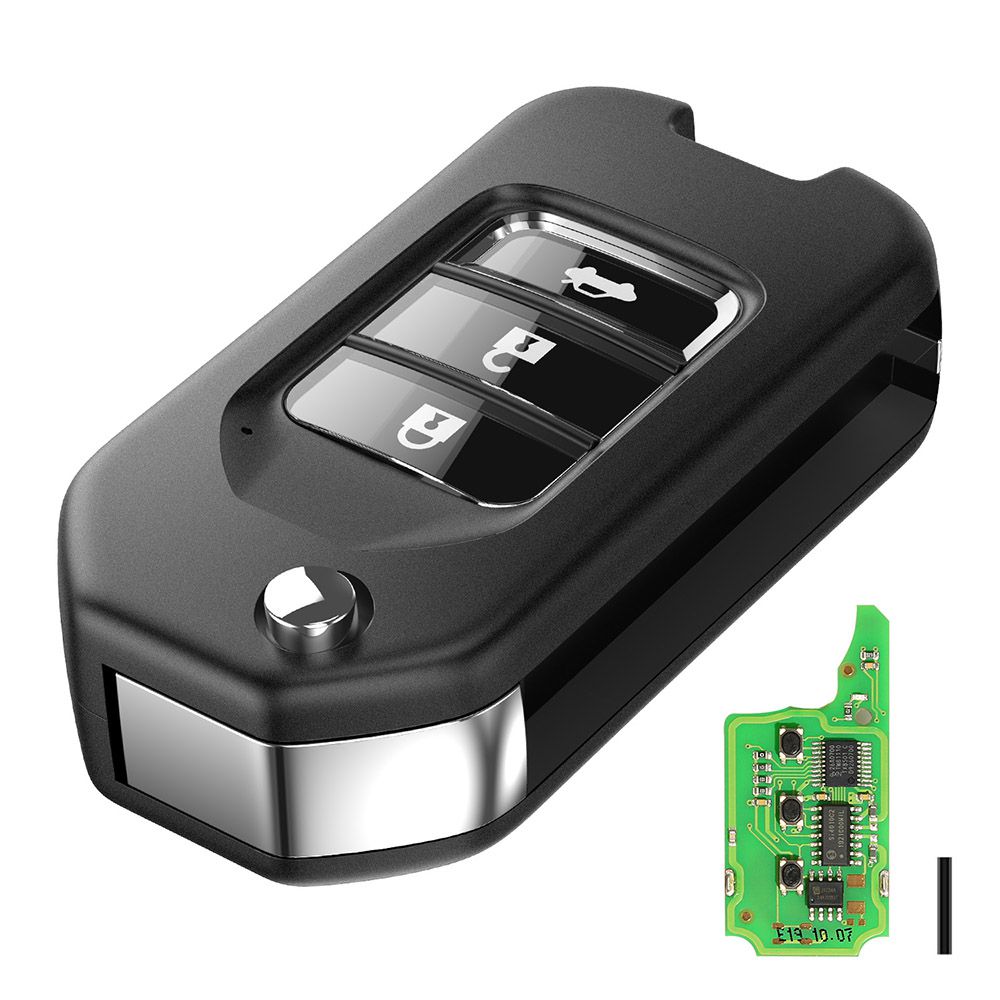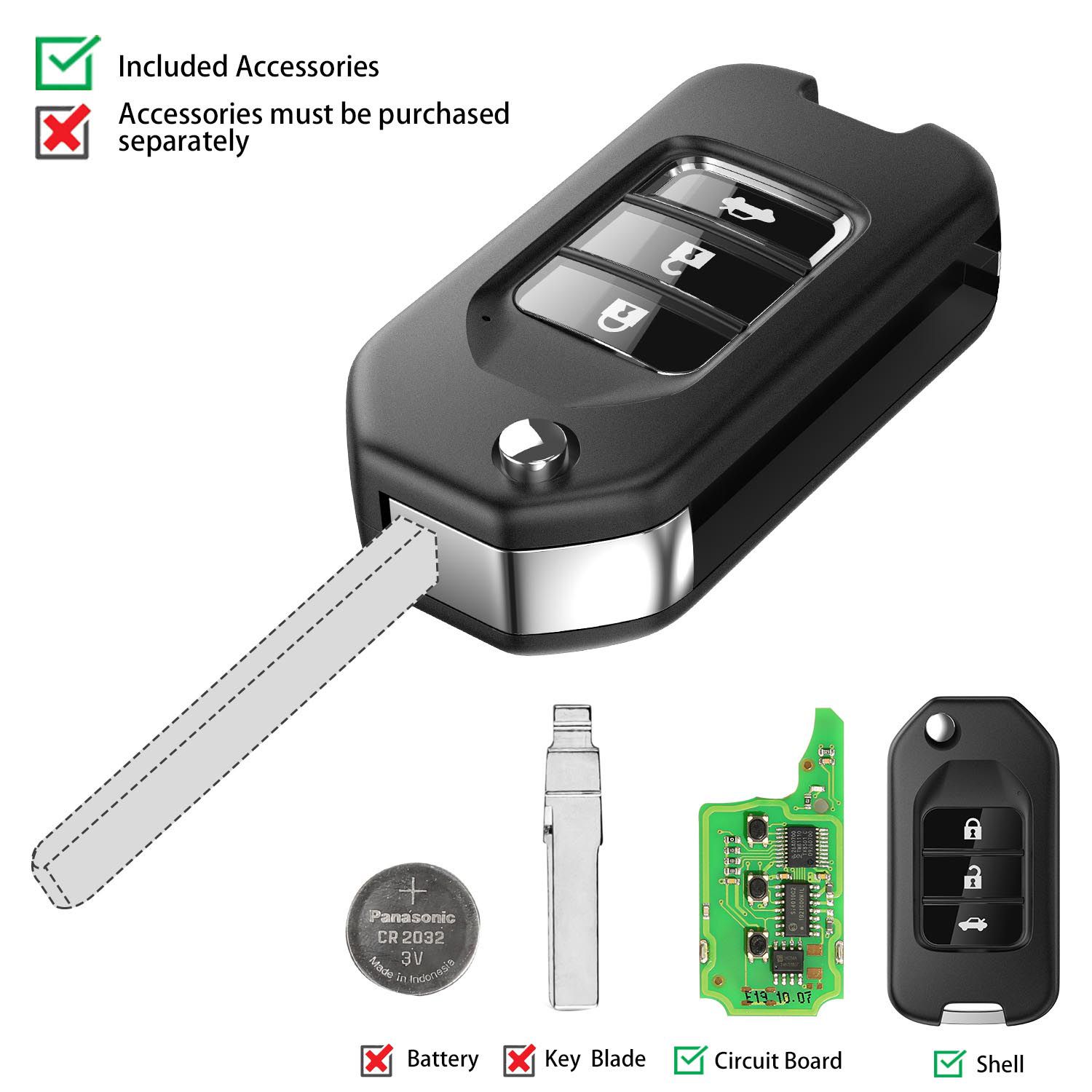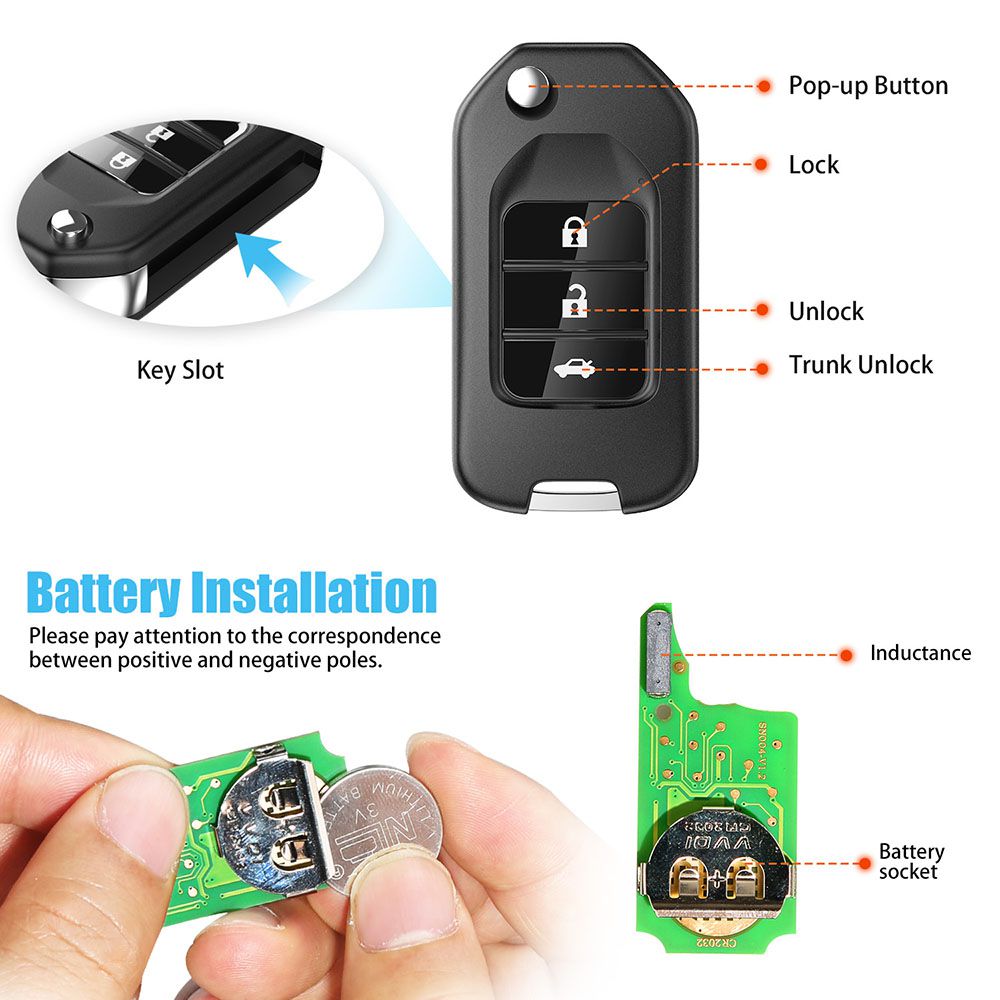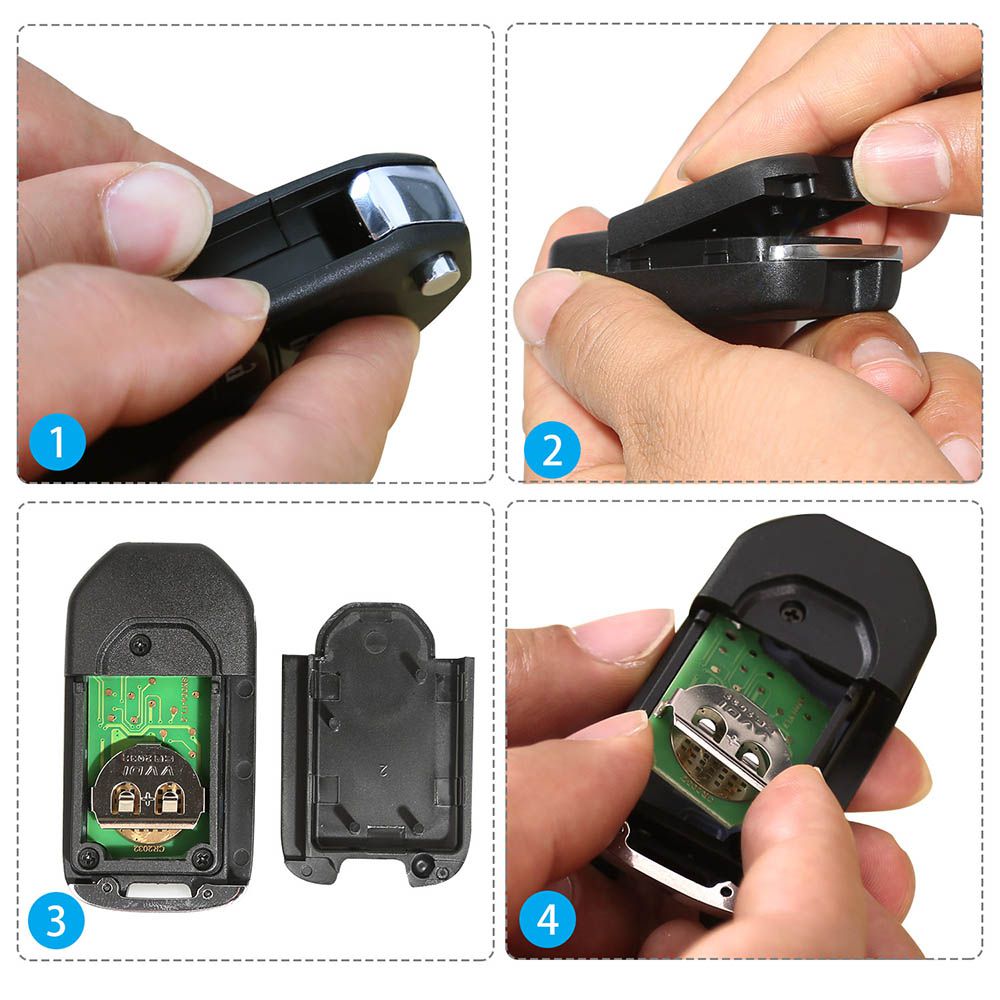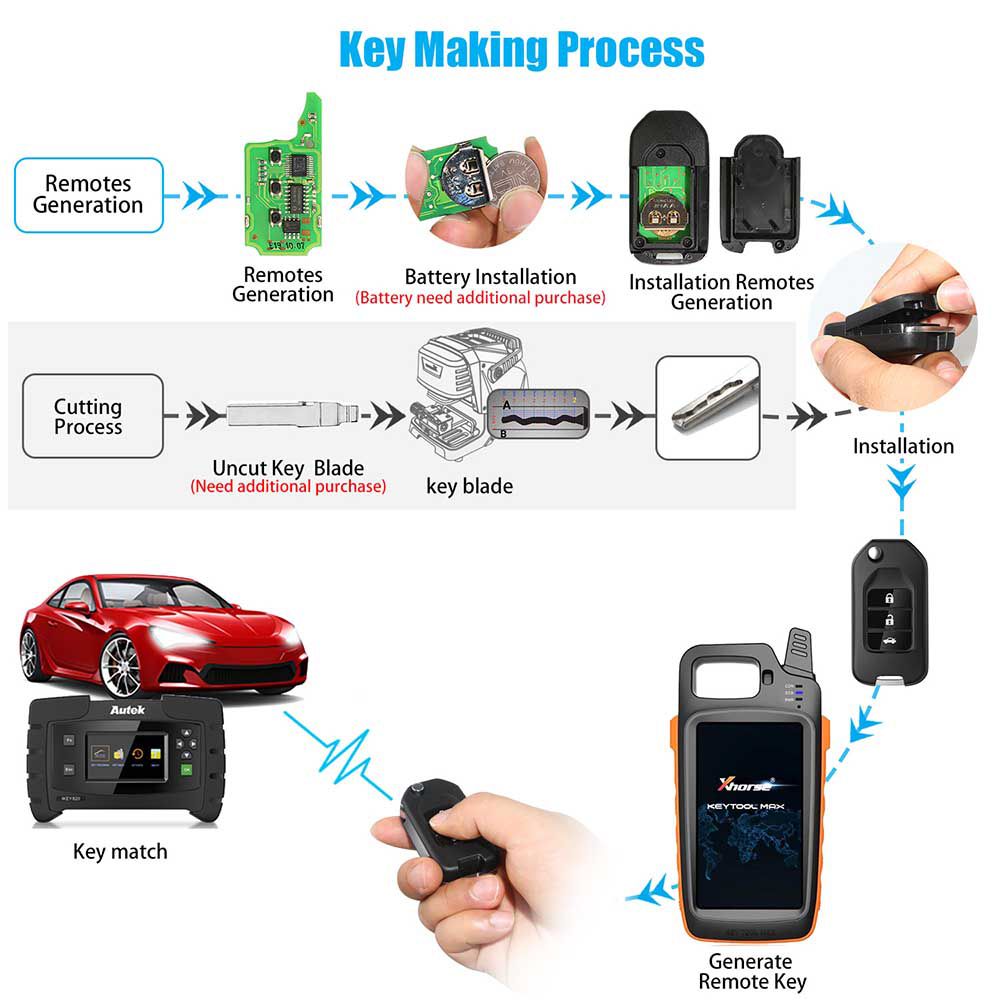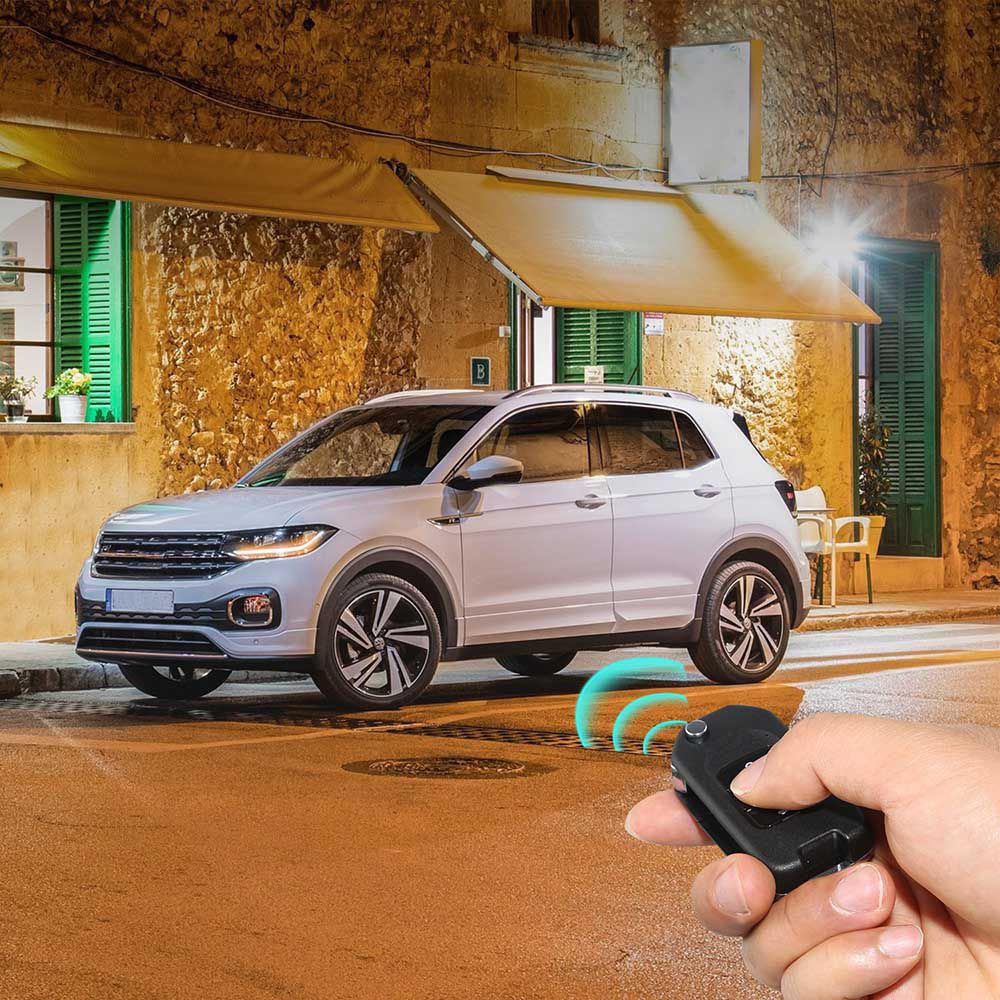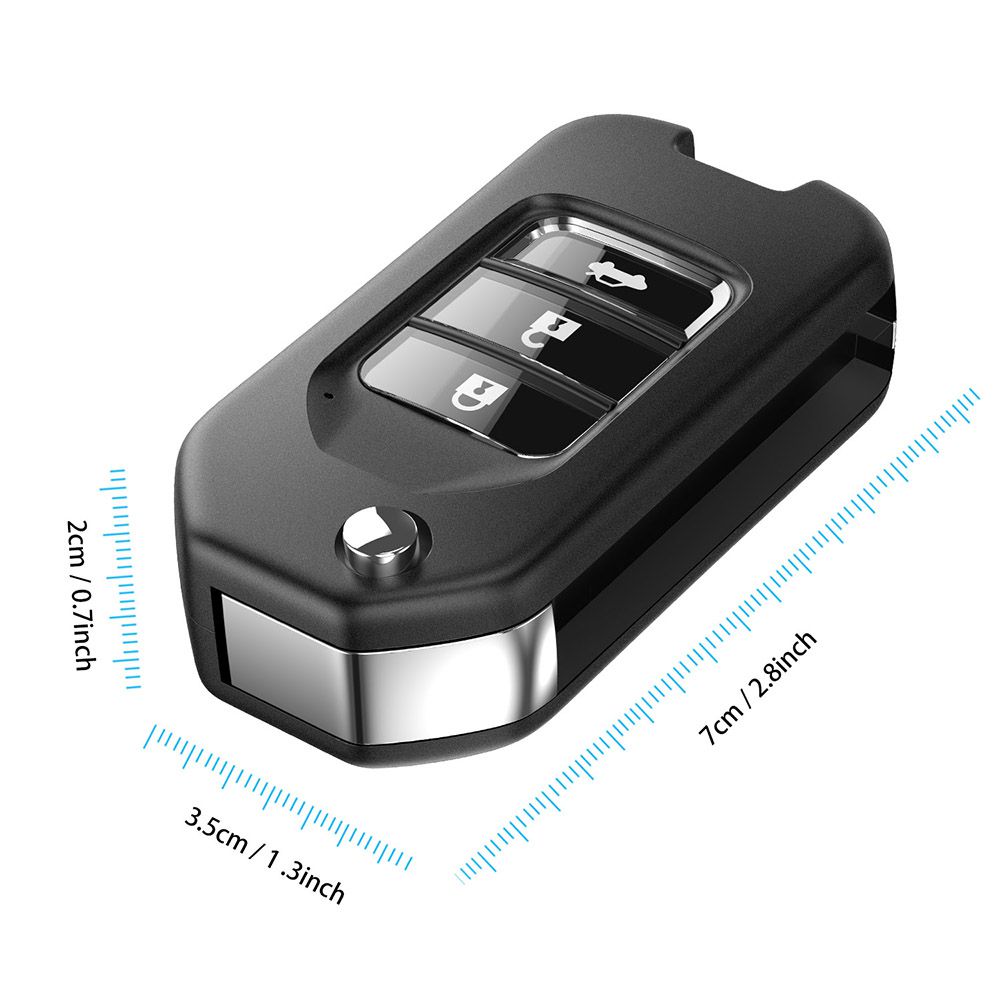 Description
XHORSE XNHO00EN Wireless Universal Remote Key Fob 3 Buttons for Honda VVDI Key Tool English Version
Comes with quality guarantee which has passed quality guarantee before delivery.
It's compatible with all the VVDI tools including VVDI2 mini remote programmer, VVDI key tool etc.
By using XHORSE remote key, you can accumulate member points which can be used to exchange VVDI2 part special functions and accessories.
With Transponder Chip; Without Battery;Without Blade.

Advantages:
1. High quality
2. Best price
3. Available for wholesale
4. Fast Deliver
5. good after-sales service
Package includes:
5pcs x XHORSE VVDI2 Remote Key 3 Buttons
Previous: XHORSE XNHO02EN Key Programmer Remote Key Honda Style Flip 3 Buttons Remotes English Version