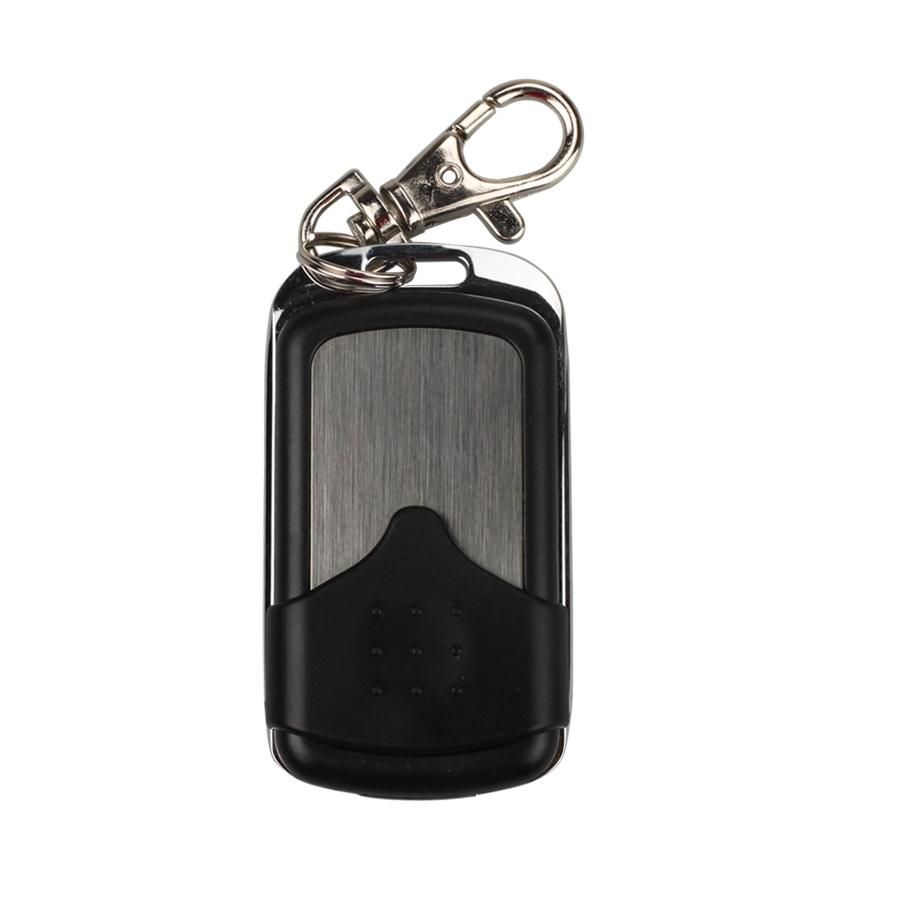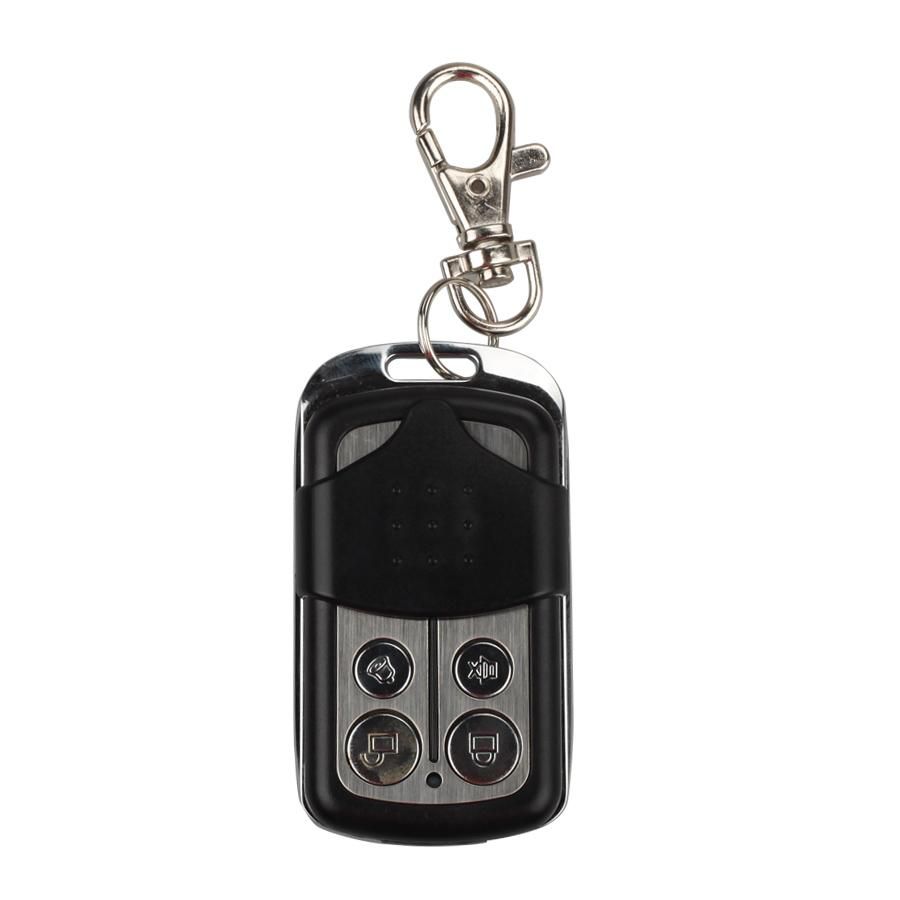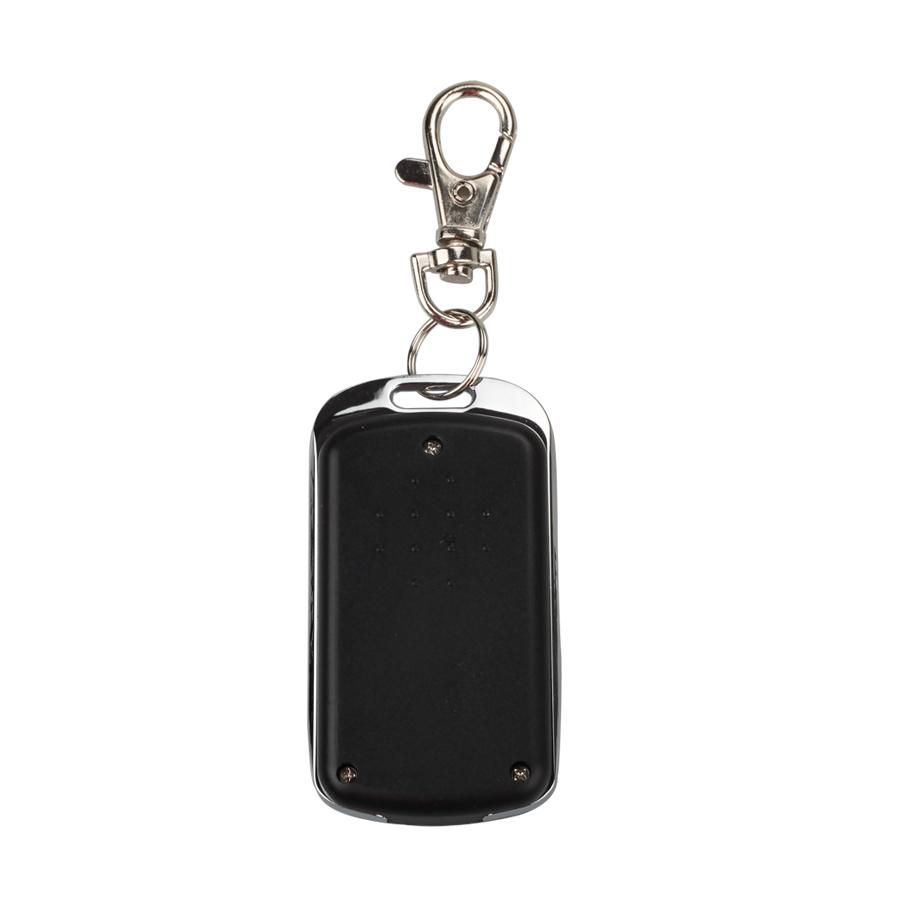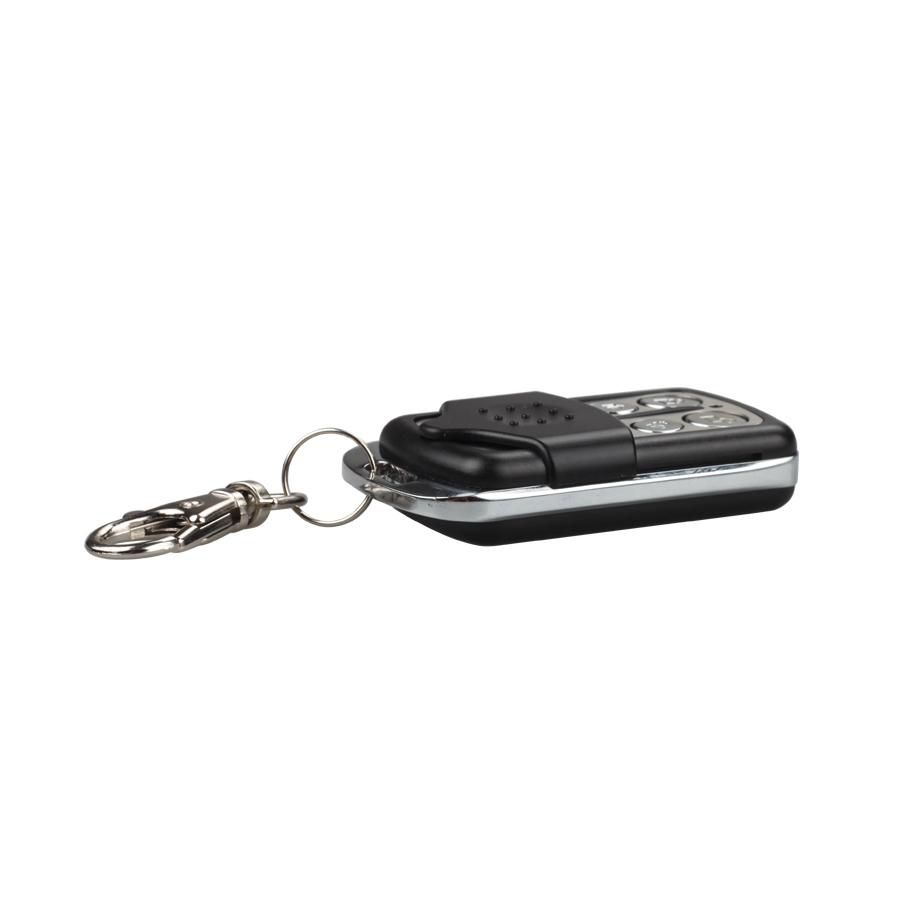 Description

RD008 Fixed Code Remote Key 315MHZ New Style 201101

Available fixed code chip models:
PT2240
PT2260
EV1527
PT2262
FP527
AX5326
PT2242

HT6207
HT6010
HT6012
HT6014
AX5326-4
SMC5026
SMC5326-3

SMC918
SMC918-3
SMC918-4
HT680
HT600
HT600
1. Self-learning remote control
2. Mainly apply to car alarms, home alarms, panic buttons, garage door, rolling curtain, etc.
3. Copy most radio fixed code remote controls
4. Learning face to face in few seconds
5. Battery included 6.Accept OEM/ ODM (customized logo on back of case, customized design)
Model:RD008
Coding Mode: Fixed code
Frequency: Fixed frequency 315MHz
Battery Model: 27A
Voltage: 12V

Reviews

48
#1 Luis Ganses Valla
Sep 9, 2018

Very good fast delivery
#1 George Vargas
Apr 9, 2019

Very good. Arrived before the deadline.
#1 Miroslav Gegovski
Jul 9, 2018

All on time .. I recommend the seller 5 of 5
#1 Mark Jeffes
Feb 9, 2019

Item arrived quickly and guality was good.
#1 Richard King
Feb 9, 2019

Okay okay thanks
#1 Evgeniy Korneychik
Jan 9, 2019

Great product everything on time.Seller great thanks
#1 Danny Keeton
Apr 9, 2019

Product as advertised. Delivery superápida. Recommend to everyone.
#1 Terry Young
Aug 9, 2018

super voundre
#1 TroutNuaxToro TroutNuaxToro
Apr 9, 2019

Very good product
#1 john donnelly
Jan 9, 2019

fast
Previous: Safe Plum Emergency Lock Key (Long)