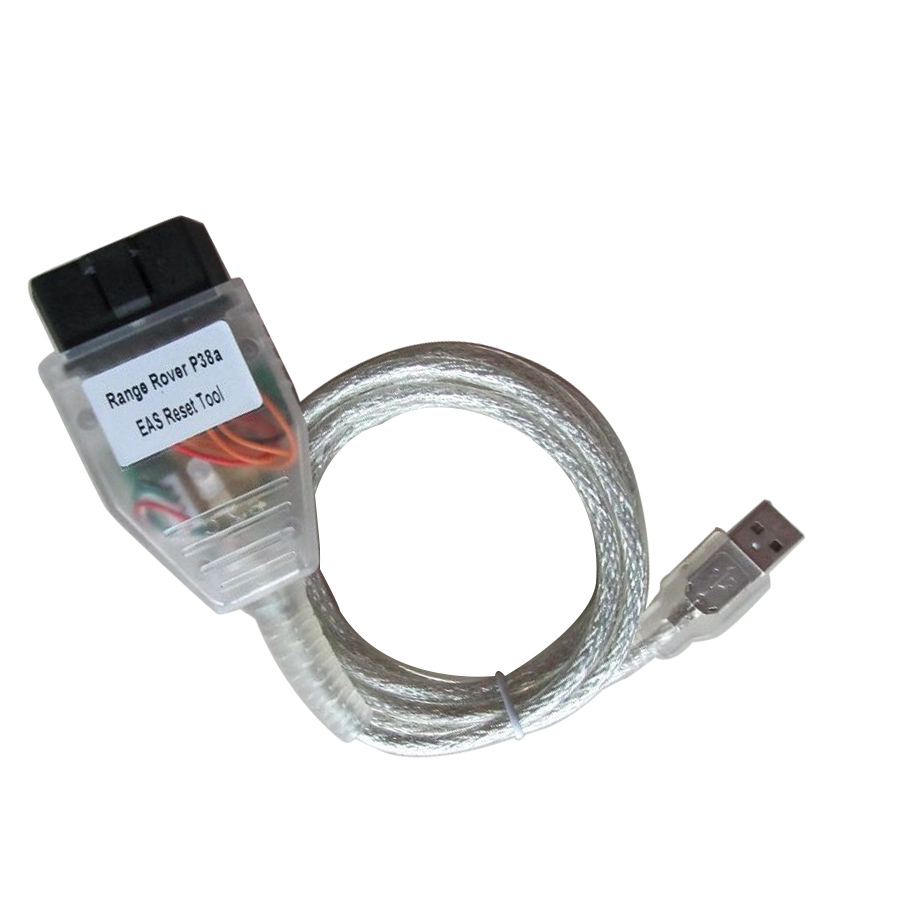 Description
Range Rover P38a EAS Reset ToolSupport system:
Windows XP
Update:
No
Language:
English
The Range Rover P38a EAS Reset Tool is a small portable handheld device that enables the user to reset the Range Rover Electronic Air Suspension (EAS) computer. The device is powered solely by the cars own OBDII interface port and requires no further user interaction. Once the device is plugged into the
OBDII
port, communication is established with the EAS and the reset commands are sent out automatically.
Compatible Vehicles:
Notes
Important part details

Year

Make

Model

Trim

Engine

P38 ONLY!

2002

Range Rover

All

All

P38 ONLY!

2001

Range Rover

All

All

P38 ONLY!

2000

Range Rover

All

All

P38 ONLY!

1999

Range Rover

All

All

P38 ONLY!

1998

Range Rover

All

All

P38 ONLY!

1997

Range Rover

All

All

P38 ONLY!

1996

Range Rover

All

All

P38 ONLY!

1995

Range Rover

All

All

P38 ONLY!

1994

Range Rover

All

All
Range Rover P38a EAS Reset Tool Function:

1. Clear and Read the Range Rover P38a EAS and Stored faults.
2. Read the stored EAS fault codes.

After the user has finished resetting the EAS computer, the EAS diagnostic trouble shooting codes are stored internally on the Range Rover P38a EAS Reset Tool. The EAS fault codes can be retrieved by simply plugging the Range Rover P38a EAS Reset Tool into a Windows PC USB port. Once the Range Rover P38a EAS Reset Tool is plugged into a Windows PC USB port, the retrieved EAS Fault codes can be read in plain english and can be used to further troubleshoot the Range Rover EAS.

The Range Rover P38a EAS Reset Tool is extremely easy to use and requires little or no computer or mechanical experience on the part of the user. The device can be kept with the vehicle as a emergency roadside repair tool. Anyone of any age or any level of technological aptness can operate this device. Simply plug the unit in, let the unit clear the EAS fault and unplug when done. It could not be simpler.

The EAS warning lights have illuminated because of an underlying reason. There is always a reason for the fault. Sometimes the fault condition has occurred because of a simple transient and temporary sensor problem. In these cases, when the fault is cleared, the fault may not return because nothing with the system is actually broken. While unfortunately sometimes the faults can be triggered because something is actually physically broken with the system. In these cases, then physical problem must be repaired to prevent the fault code from returning. In both cases, the EAS Buddy Tool will help you diagnose the problem and determine if expensive repairs are needed or if just a reset of the system is needed. The reading and clearing of EAS fault codes is not always the final repair step but is a required step on the path to repairing your EAS system.

Package including:
1pc x Range Rover P38a EAS Reset Tool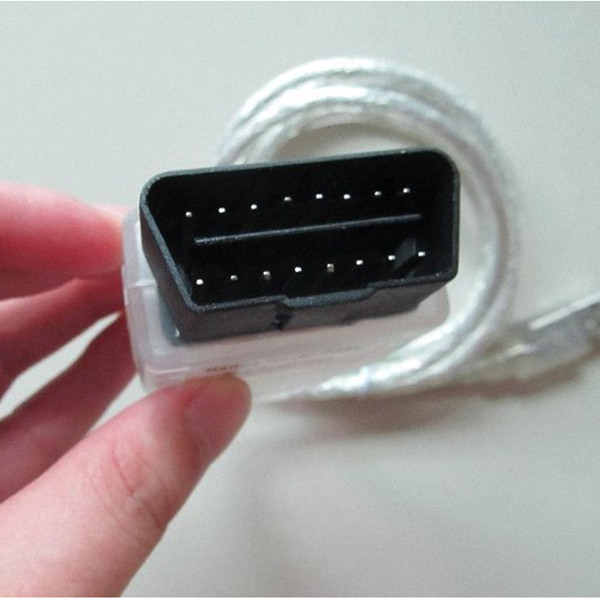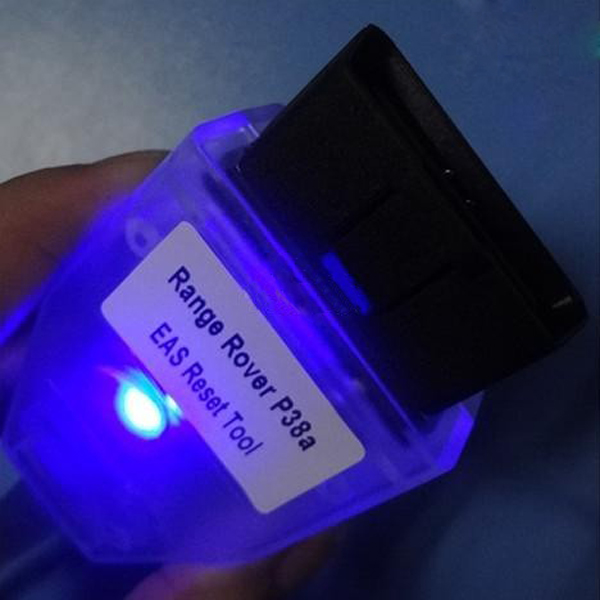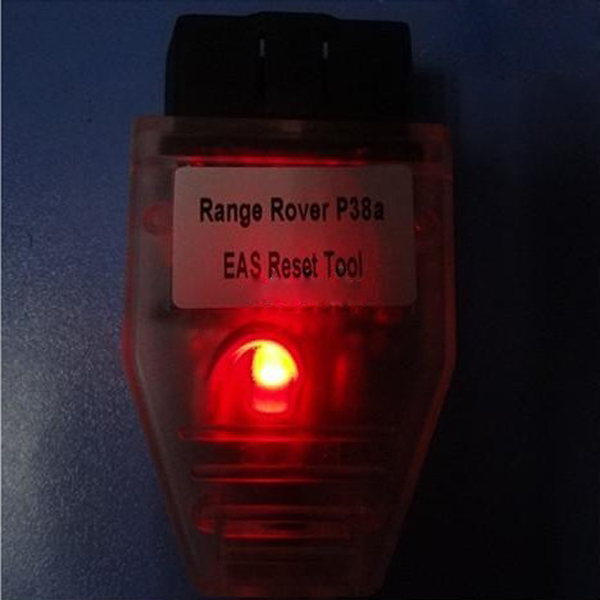 Previous: MST-80 Auto Voltage Regulator Diagnostic Tool For GT1/OPS/ICOM Programming User-Friendly
Next: Original CAN-OBD-DM1 OBD2 Cable For Digimaster 3 Digimaster III