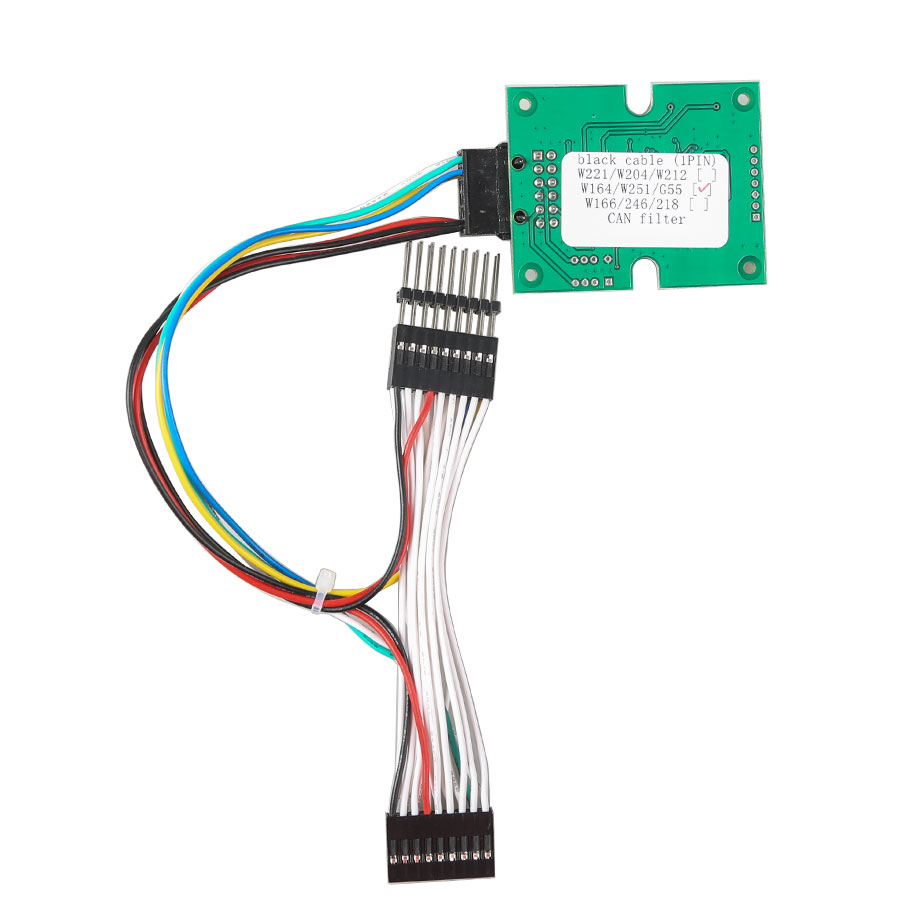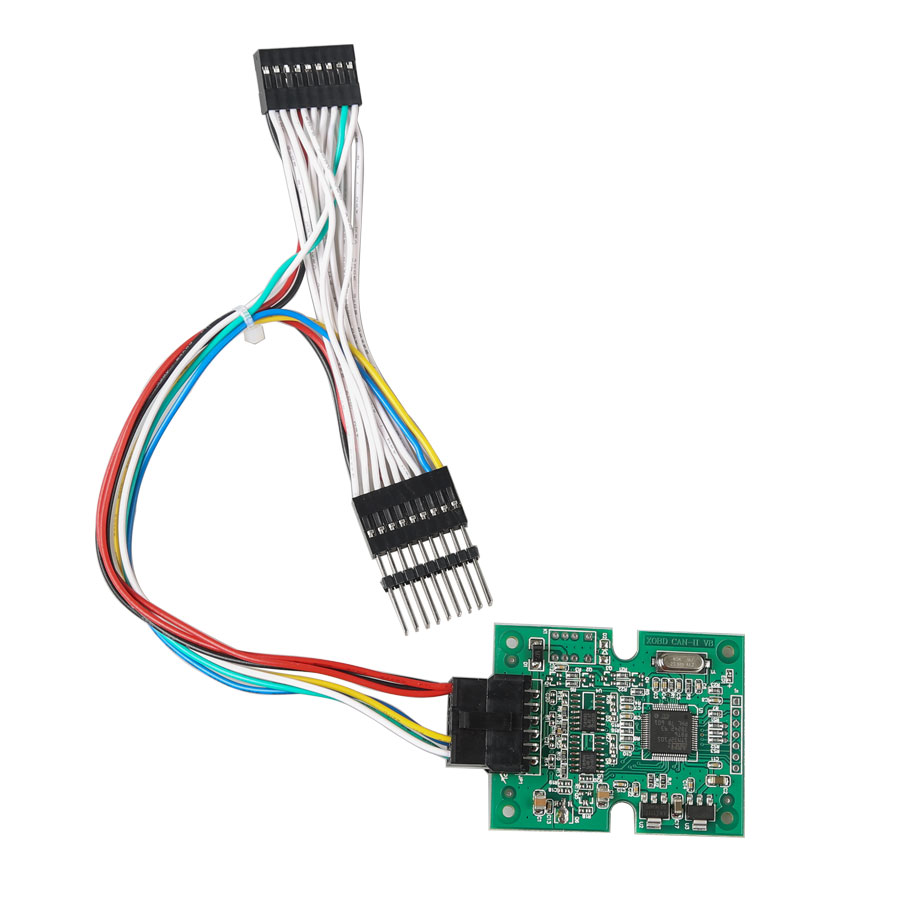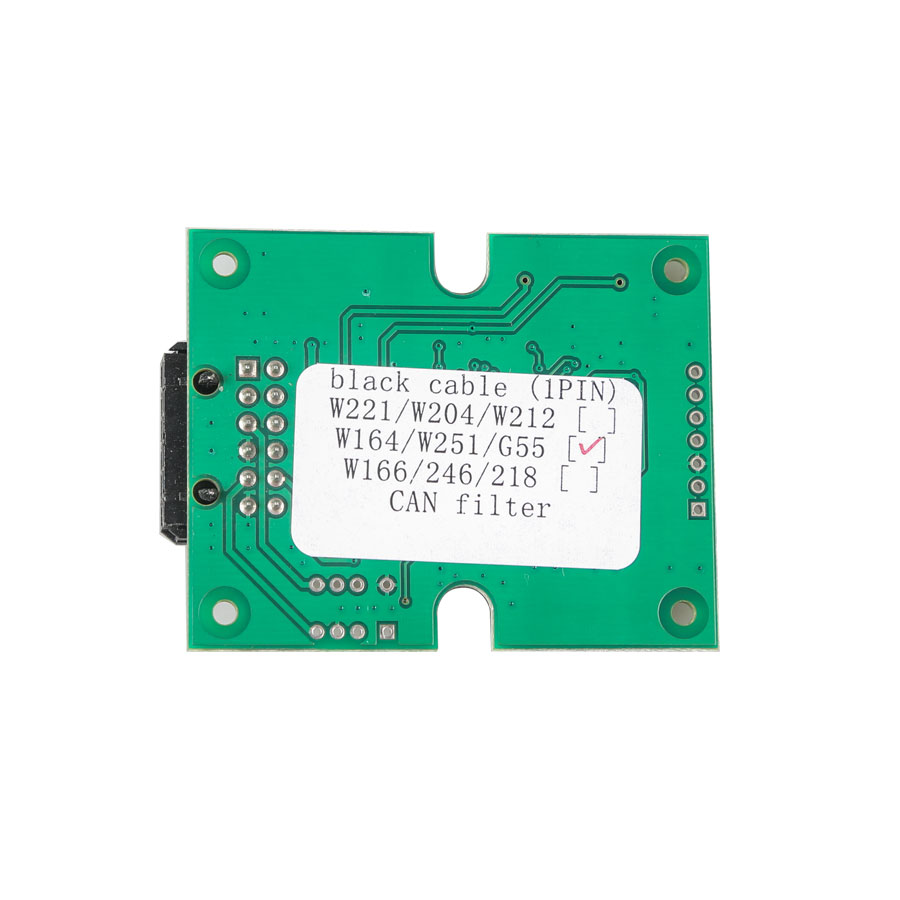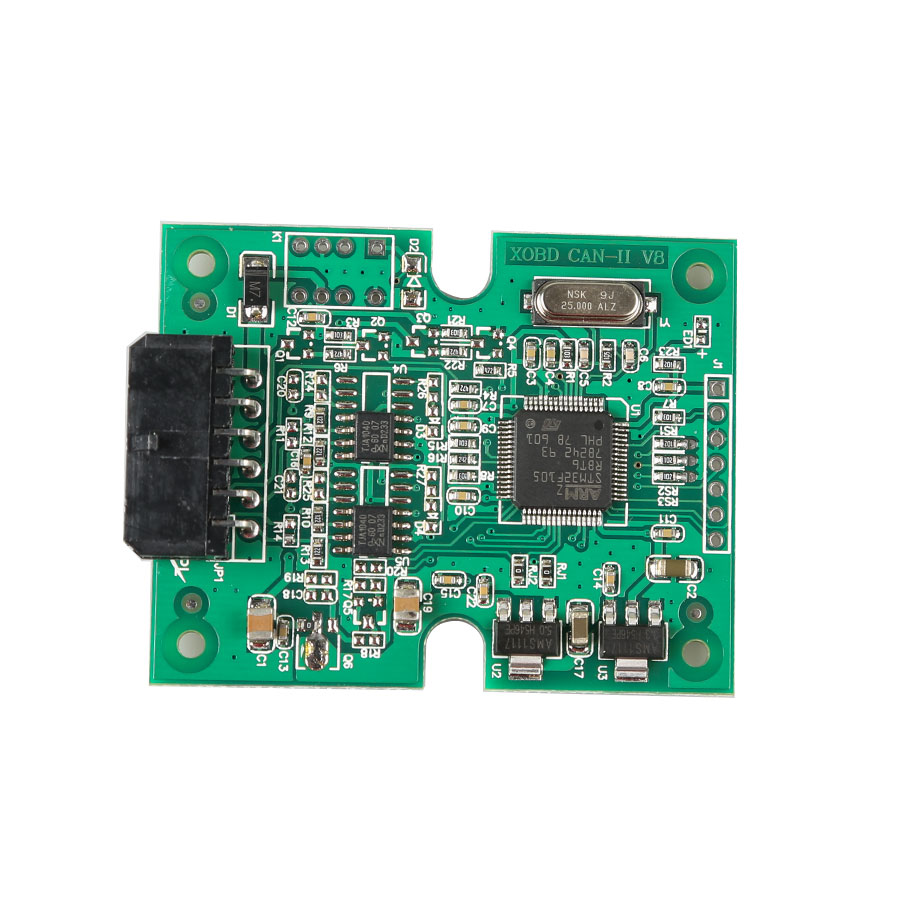 Description
New MB Can Filter for Mercedes Benz W251 W164 G55
Function:
Filter the km synchronization command between the cluster and the EZS module .
Support Car List:
W164 / W251 / G55/ W211 / R / SLK171

Package Includes:
1pc x New MB Can Filter for For
Mercedes Benz
W251 W164 G55
Reviews

15
#1 Robert Rouleau
Feb 9, 2019

fast shipping ,awesome
#1 Radoslav Bozovic
Sep 9, 2018

The delivery was fast, all came days in 10.
#1 rebecca russell
Aug 9, 2018

Fast delivery, the machine good quality. Investment zwróciła after first use. Recommend.
#1 Uriel Illescas
Jun 9, 2018

Product arrived before the date mentioned, are. Now only test
#1 Albin Roman
Jul 9, 2018

Okay.
#1 Martijn Berghuis
Dec 9, 2018

The best seller here on the site there are unrivaled fast and reliable
#1 Kathleen Hamlin
Jul 9, 2018

Delivery fast everything works!!! this New MB Can Filter for Mercedes Benz W251 W164 G55 is good quality, working very well
#1 PANAGIOTIS PAPAPANAGIOTOU
Apr 9, 2019

great, great, great, fast shipping, everything is there and work. thank you
#1 ETTORE MANCO
Oct 9, 2018

Absolute best seller on Aliexpress! Good communication, good service. I have done many orders here last few month. But this was awesome. Delivering 2 (two!) working days.
#1 Pablo Tilkiev
Feb 9, 2019

The best seller here on the site there are unrivaled fast and reliable
Previous: MB CAN Filter 10 In 1 For W221 W204 W207 W212 W166 And X166 ,W218,W172,W246,W176
Next: High Quality New ESL/ELV Steering Lock Motor Wheel for Mercedes-Benz W204 W207 W212