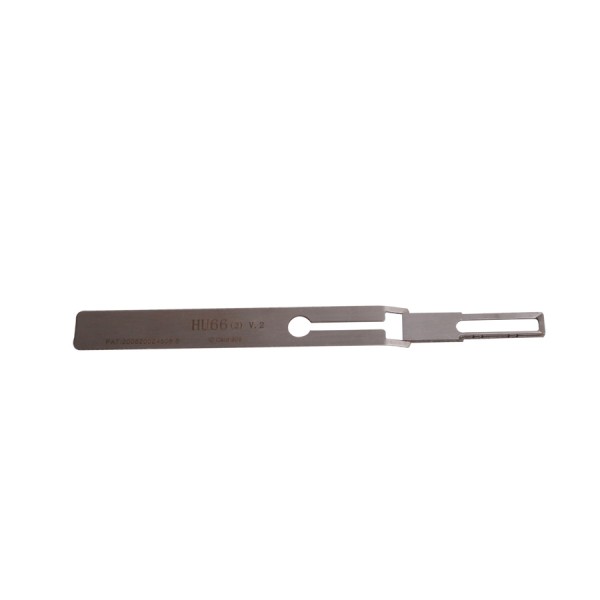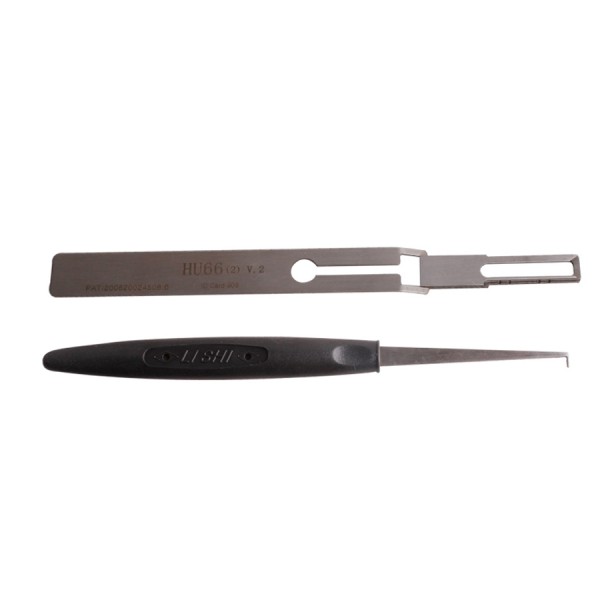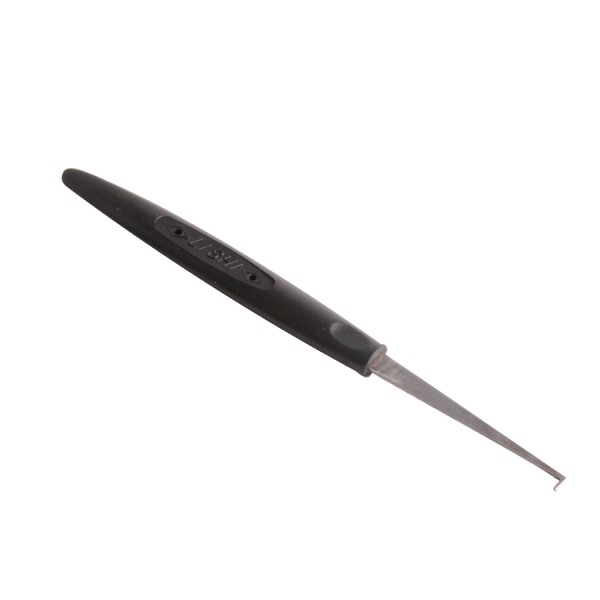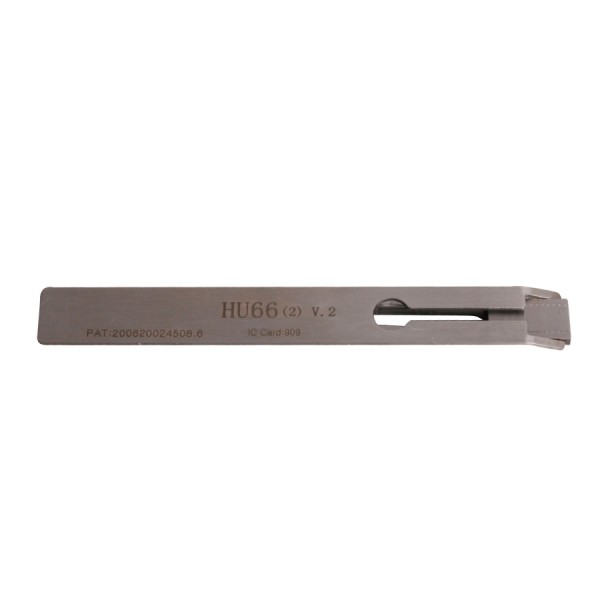 Description
LISHI Unlock Tool For VW Audi (ES-HU66-2)Car List:
Volkswagen,
Audi
, Porsche,
Skoda
series, It is suitable for the cars after 2007 year.
Attention:In case it is difficult to unlock at clockwise direction and easy to unlock anticlockwise, users should follow the easy direction and then unlock by reversal.
Reviews

53
#1 MedPillen MedPillen
Apr 9, 2019

now I have the product, now i can learn to use it. NO QUESTIONS ON USE! Google is your friend, learn to search. Thank you & recomended seller
#1 Guillermo Manuel Sanchez
Mar 9, 2019

Absolute best seller on Aliexpress! Good communication, good service. I have done many orders here last few month. But this was awesome. Delivering 2 (two!) working days.
#1 Massimiliano Andreoli
Dec 9, 2018

In the work checked-ok
#1 phillip anthony sargent
Sep 9, 2018

all perfect ! Items came to me 3days! I would buy it again, from this seller
#1 jari lehtomaa
Aug 9, 2018

very good are satisfied with fast shipping
#1 robert bandera
Mar 9, 2019

Works just great, I am totally inpressed! very good!
#1 Alexander Redkin
Sep 9, 2018

Very good product
#1 Siv Govender
Oct 9, 2018

Delivered quickly to the threshold,Connected the first time. Counted recorded without problems.
#1 Martt5f Martt5f
Jan 9, 2019

I received the goods, i liked the quality.
#1 Marina
Apr 9, 2019

Equipment as far as well. I did already two cars. I am happy
Previous: OBD2 DTC Reader MT-50