Related Accessories/Similar Items
Description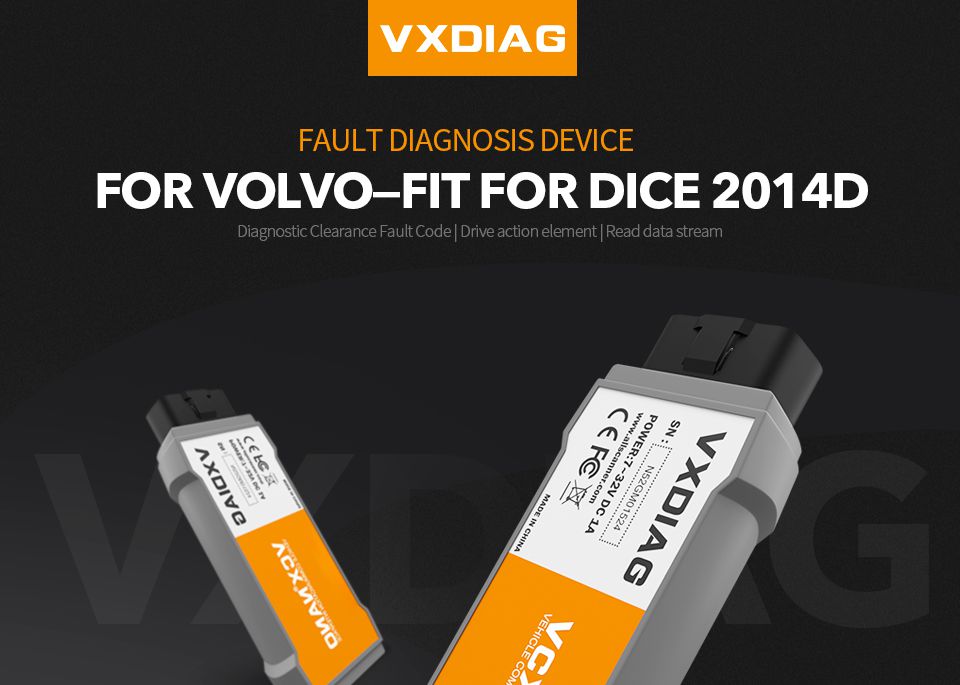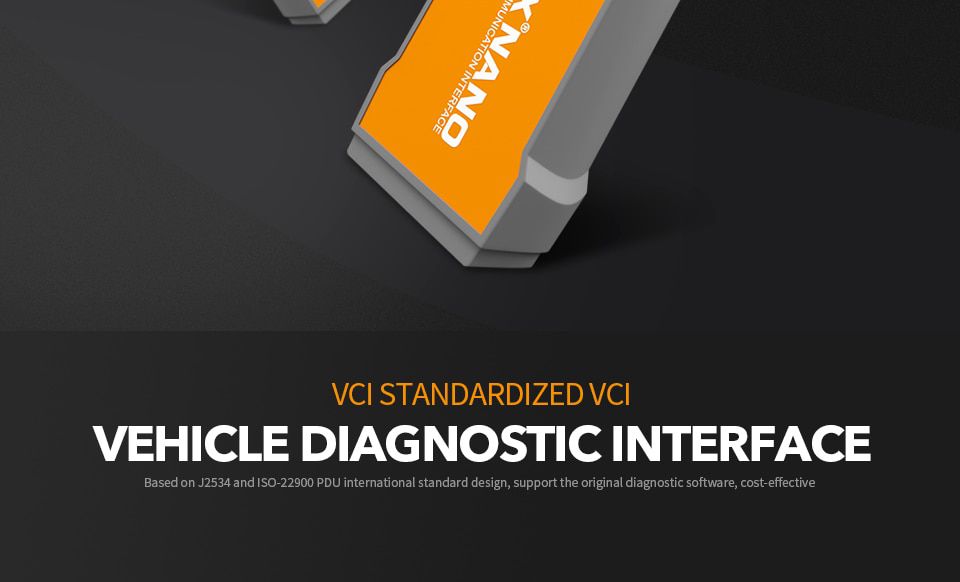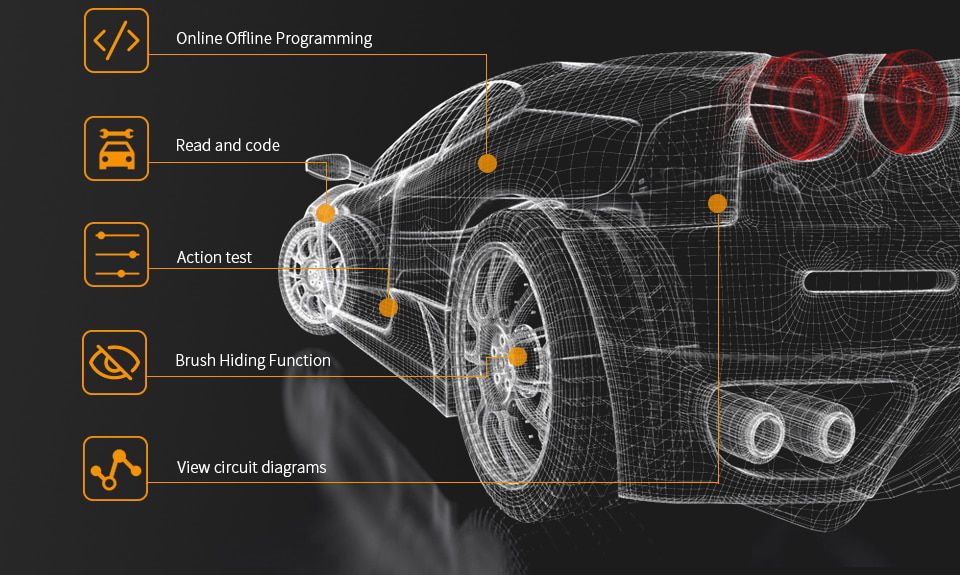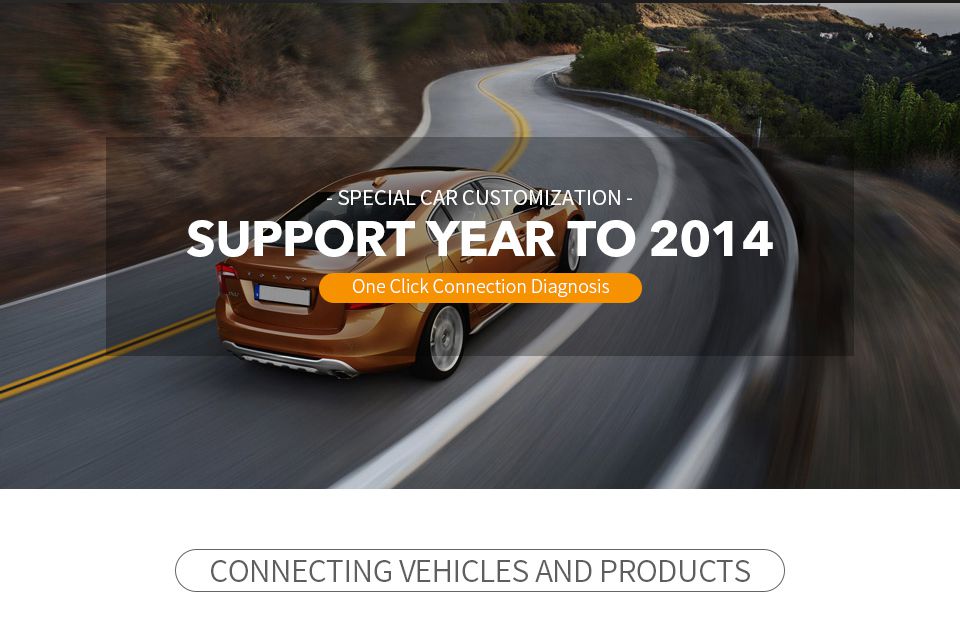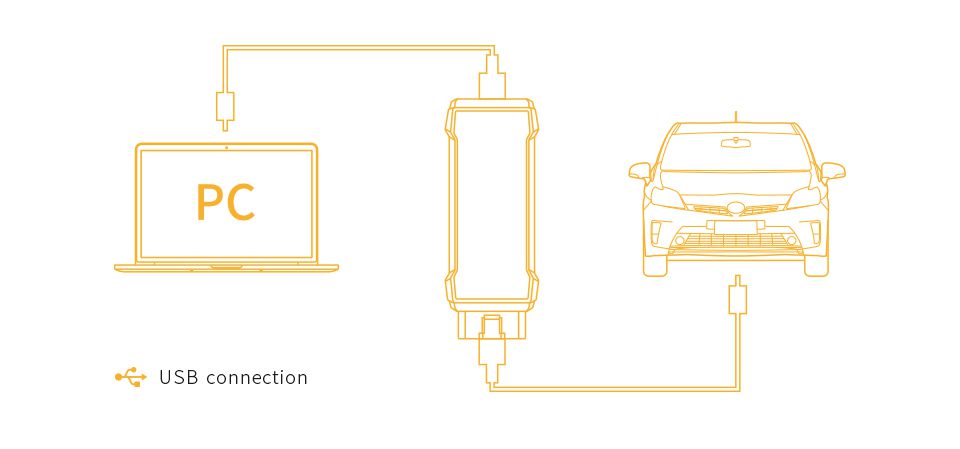 VXDIAG Nano Pro for
Volvo
Features:
1. Software Version: 2014D
2. Language: English, Chinese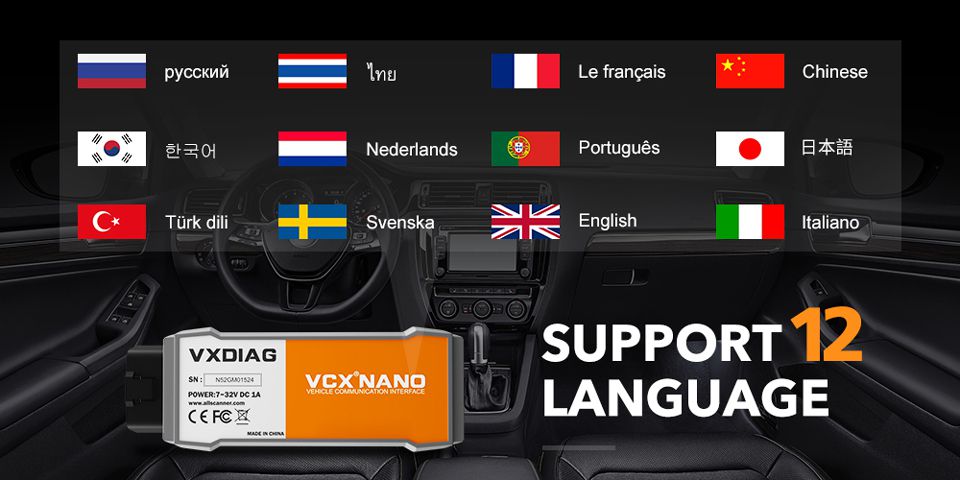 3. Function:
1) Administration - General information, design and function
2 ) Standard components, service materials and consumables. General information (among other things, control modules,
SRS
, general safety)
3 ) service and maintenance
4 ) Engine with mounting and equipment
5 ) Electrical system
6 ) Power transmission
7 ) Brakes
8 ) Suspension and steering
9 ) Springs, shock absorbers and wheels
10 ) Body and interior - among other things, diagnostics, design and function, repair and spare part information
11 ) Other - special vehicles, e.g., ambulances, police cars. Components that deviate from standard.
Attention:
1) For Toy-ota special scanner, do not support other vehicles, such as honda and so on.
2) Please use our hardware with our software. DO NOT change them or update by yourself!

Product Introduction
VCX is a high-performance cars network interface compatible with a variety of protocols, and it can be very easy to connect various automotive bus to a PC. VCX is designed on the
basis of the latest automotive international standards so that it can support many professional automotive diagnostic applications, including the original and third parties.

VCX Hardware Features:

1. Diagnostic hardware uses a dual-core processor is automotive-specific level, compliant with all vehicles protocols.
2. Diagnostic mux can meet international standards, can be flexibly configured communication port, less connectors, compatible with most vehicles diagnostic socket.
3. Connectors and connecting cables are more reliable and convenient for the self-determination design.
4. Compatible with 12V and 24V communication, support heavy truck and diesel models test.
5. The hardware meets European CE and American FCC standards.
6. Firmware can be updated, for continuous improvement.

VCX interface key features
1. fully compatible with SAE
J2534
;
2. especially for cars, and all vehicles protocols are compatible with dual Cell processors;
3. design adapters and cables with self-determination;
4. fits CE and FCC hardware;
5. Fireware can be updated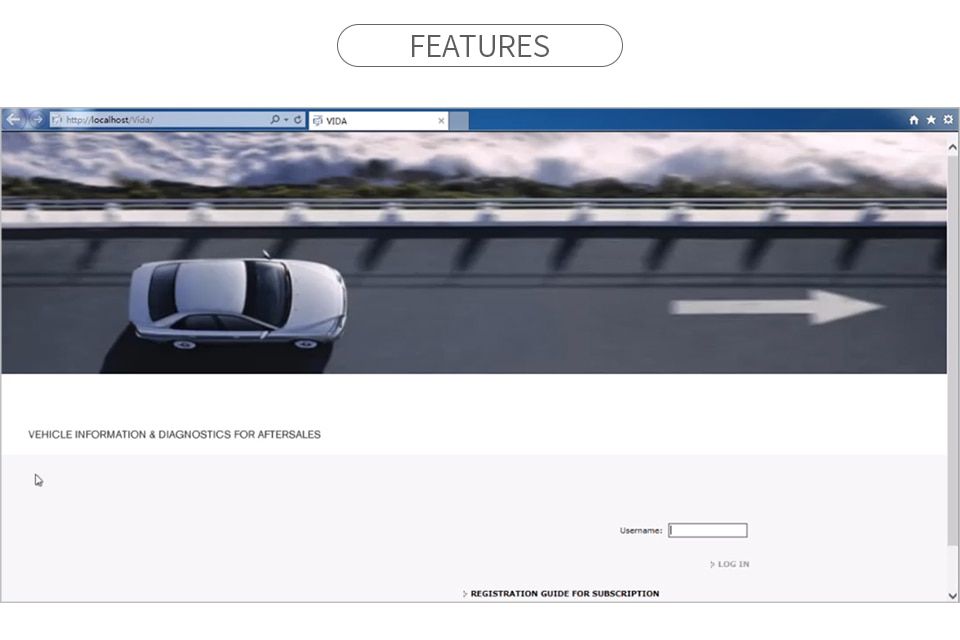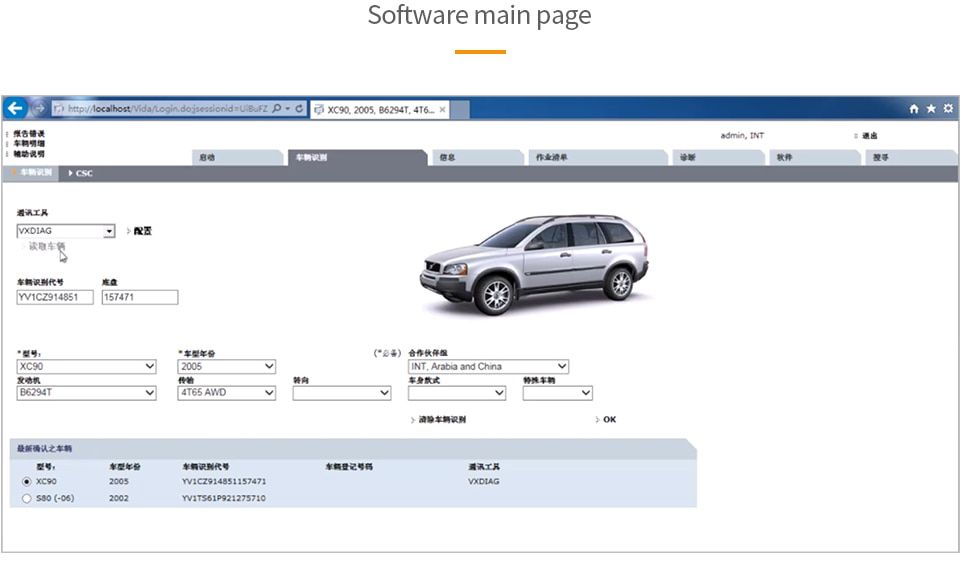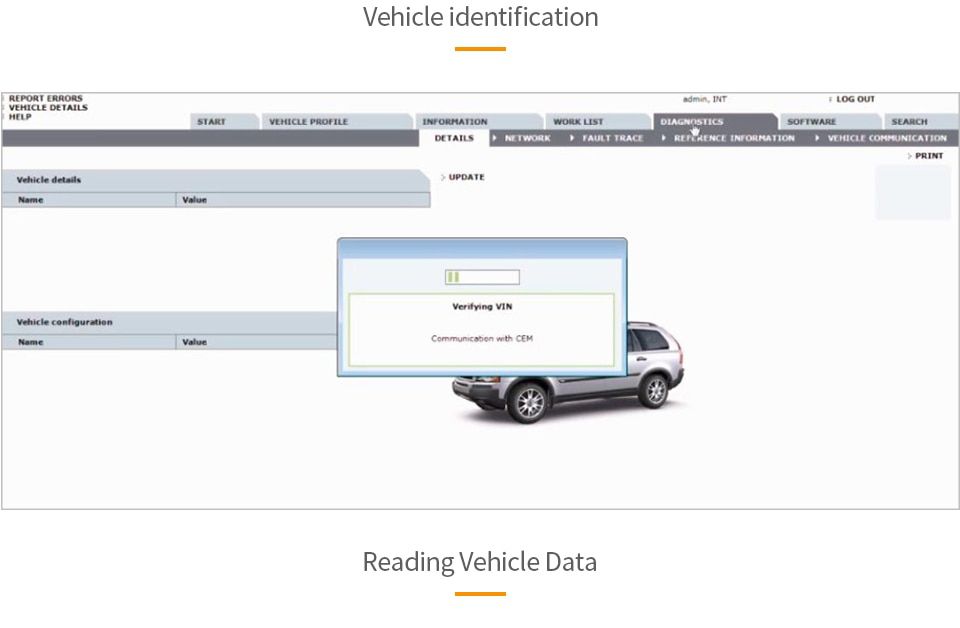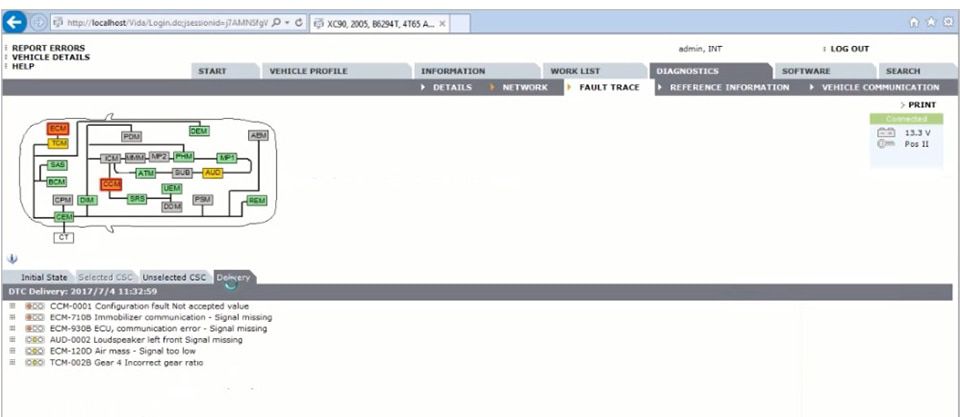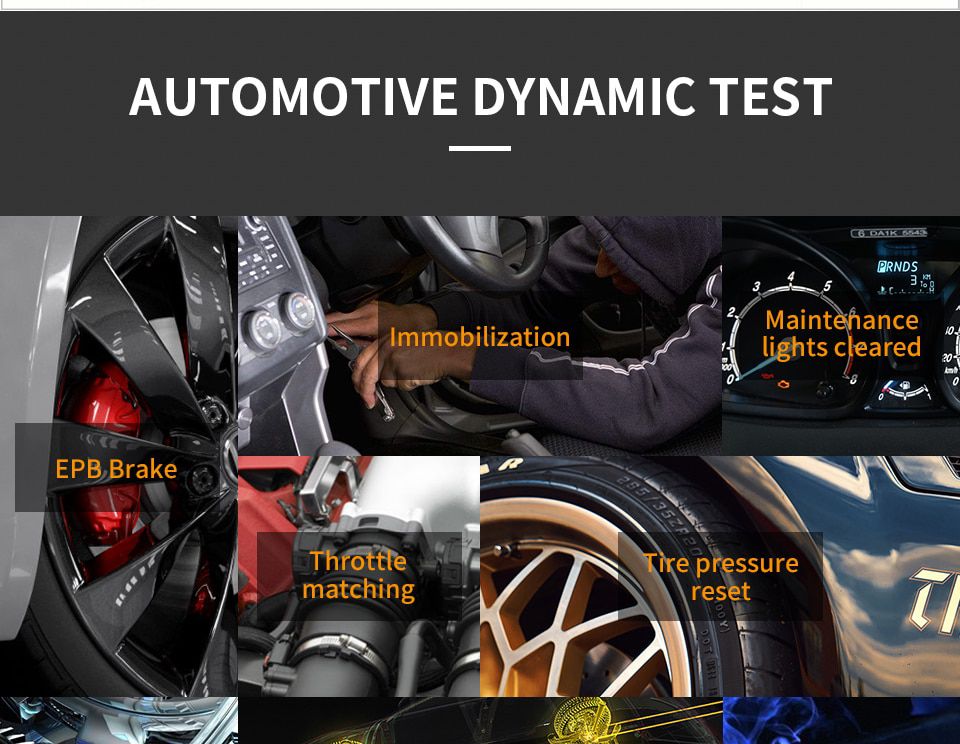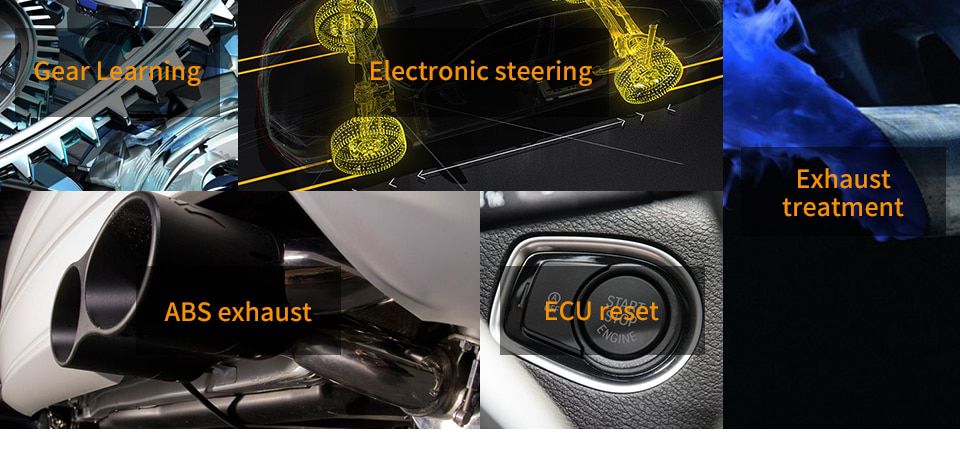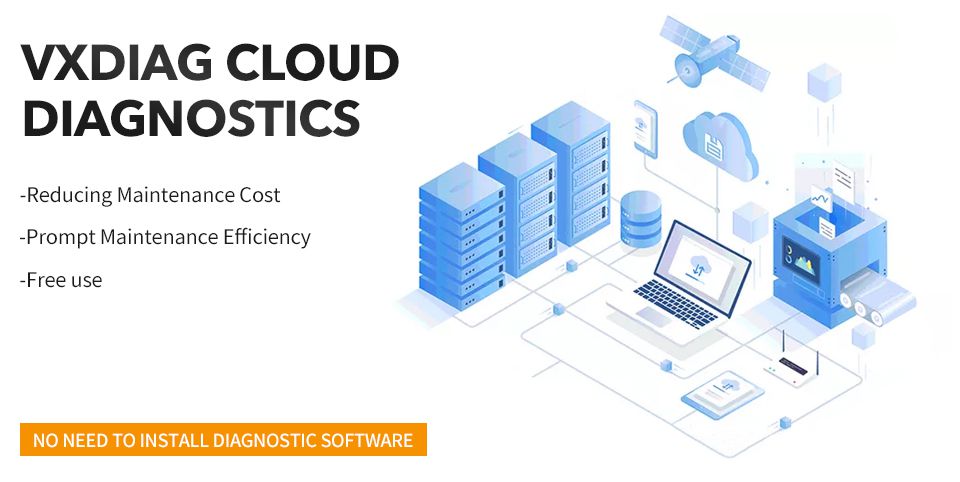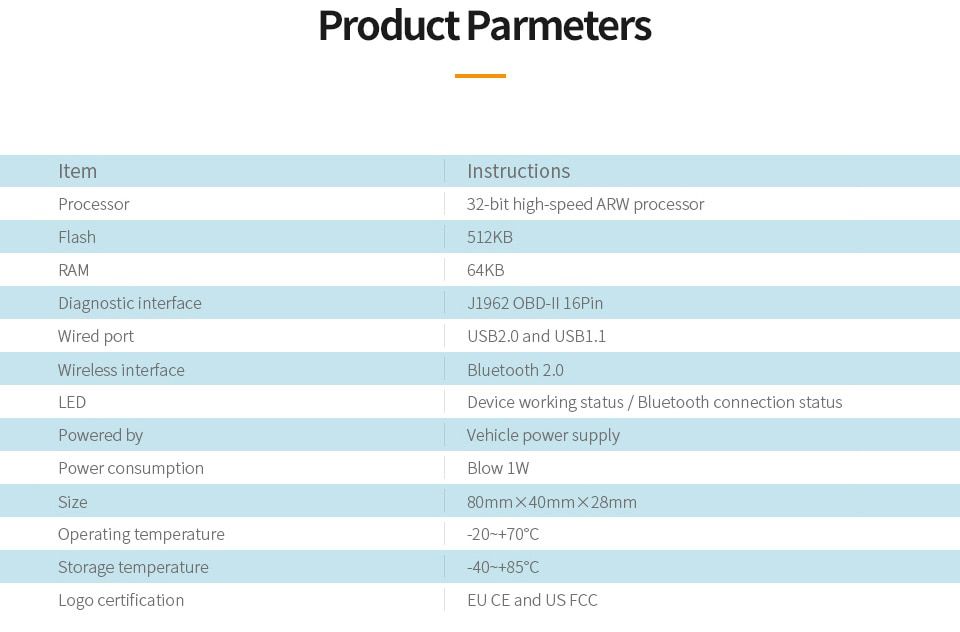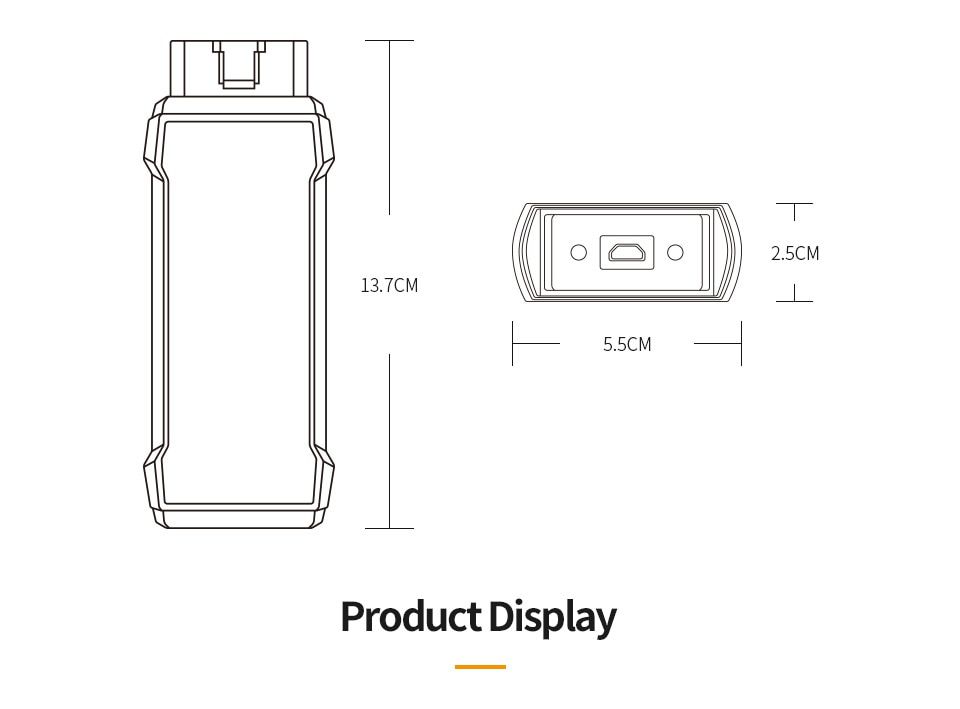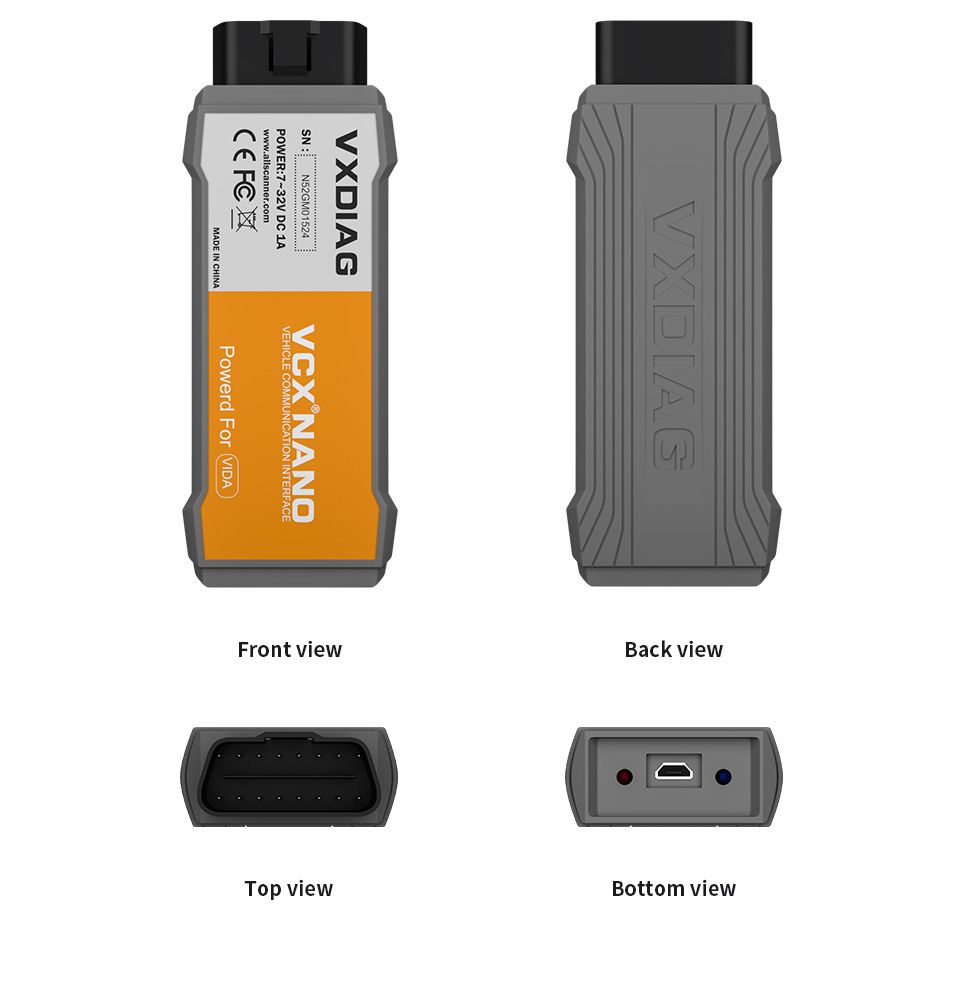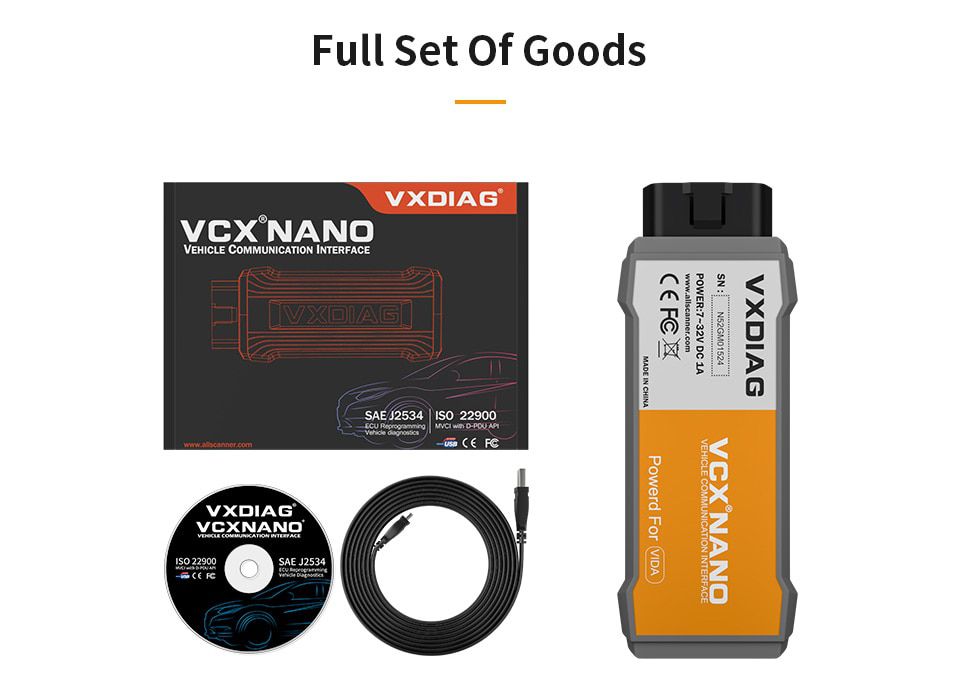 Reviews

15
#1 Jase Rudolph
Nov 9, 2018

OK, TOP seller, good supporrt...
#1 Denis Volov
Aug 9, 2018

Recommended at 100%
#1 Roman Lisoi
Feb 9, 2019

Goods very solid and consistent with the description
#1 Cobus Kriel
Sep 9, 2018

Excellent product
#1 Gilberto A Campdesuñé
Jan 9, 2019

Fast delivery, everything works
#1 djamel haddad
Jul 9, 2018

Good afternoon my dear, Very fast shipping. All material arrived. Good communication. Recommended seller. I am happy because all works well. Thank You for all attention. Best Regards.
#1 ramanoelina onitiana
Jul 9, 2018

Super recommended arrived just as it is posted very fast shipping this VXDIAG VCX NANO For VOLVO Diagnostic Tool Fit For VIDA Dice 2014D OBD2 Code Scanner Better Than For Volvo Dice is good quality, working very well
#1 kyu ho lee
Oct 9, 2018

has not been tested yet but everything looks perfect
#1 yosi ohayon
Feb 9, 2019

Excellent seller já me turning client
#1 robert mulligan
Apr 9, 2019

Do not have time to test right now, looks great
Previous: JDiag FasTPMS Super EL50448 for GM and Ford TPMS Relearn Auto TPMS Sensor Training Tool Auto Tire Pressure Monitor Sensor
Next: Yanhua Mini ACDP Programming Master Wifi work on Android/IOS