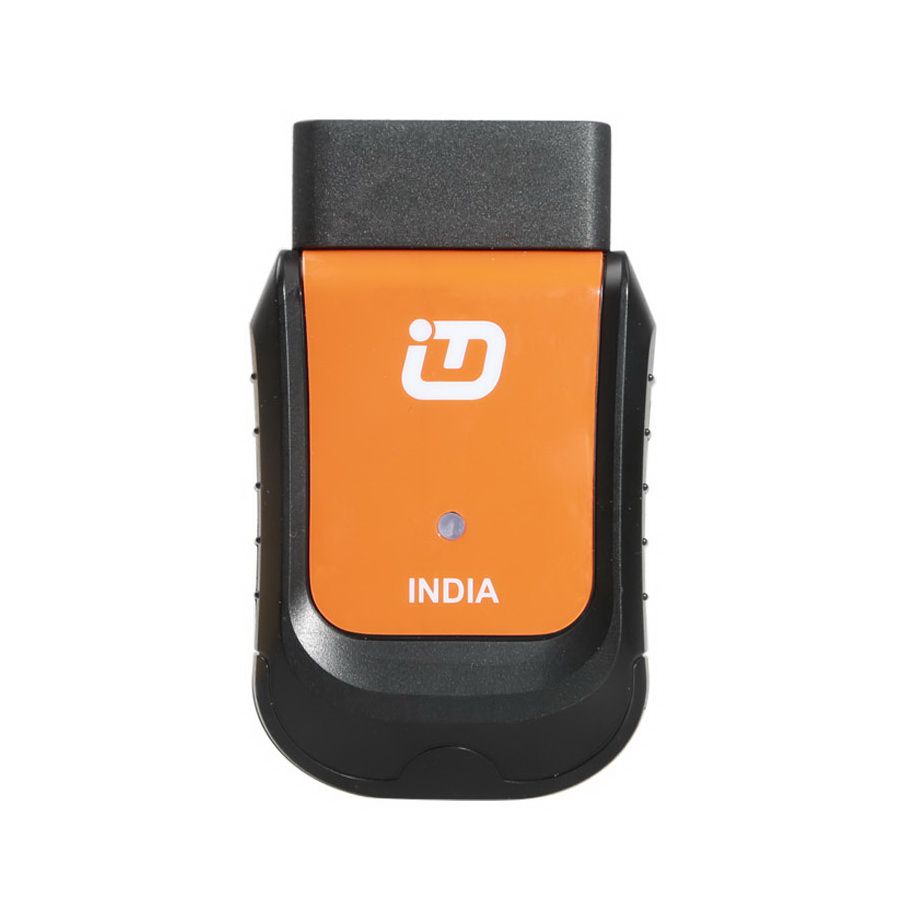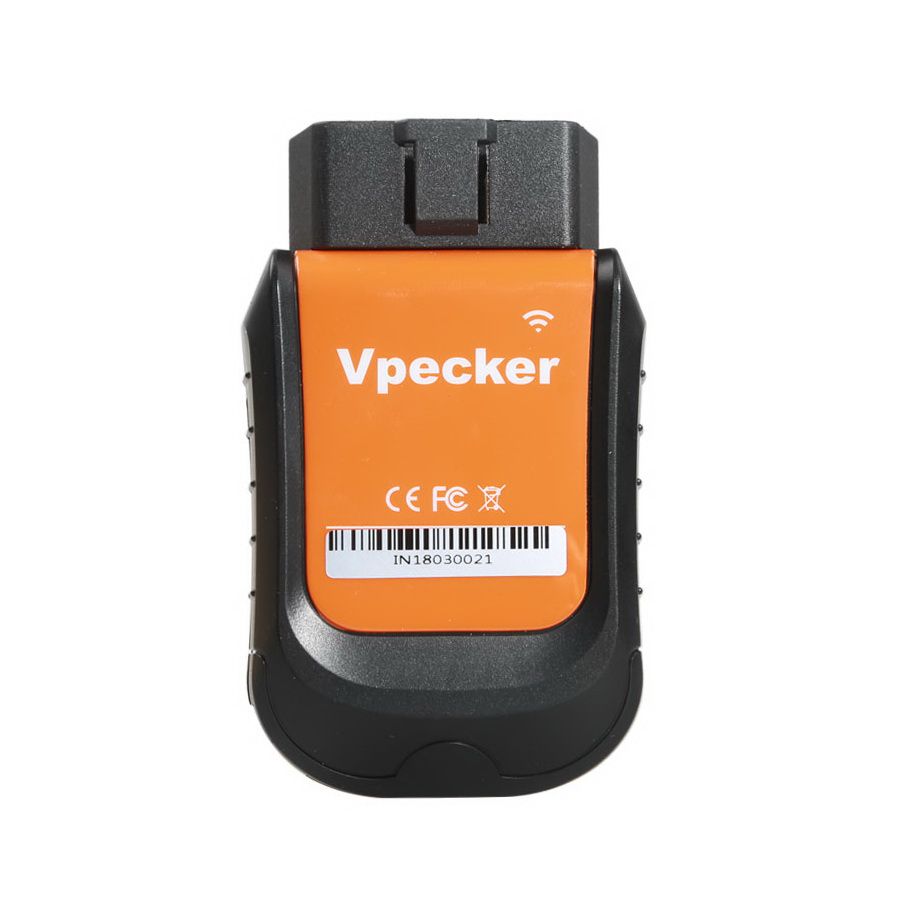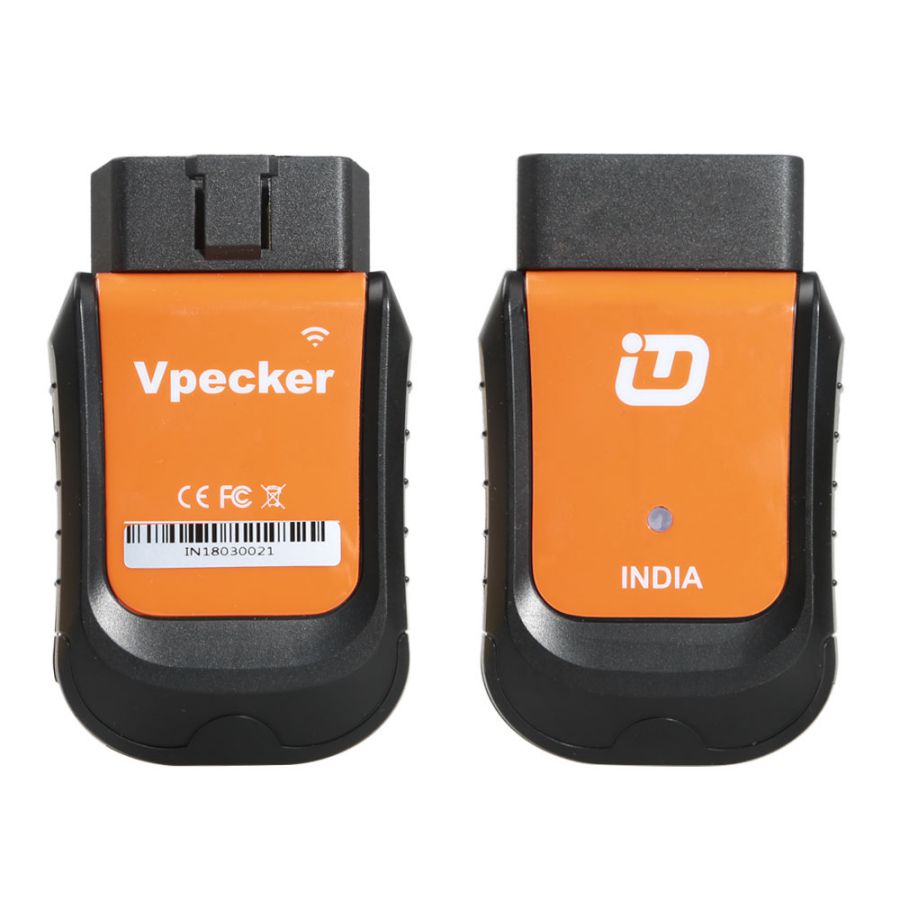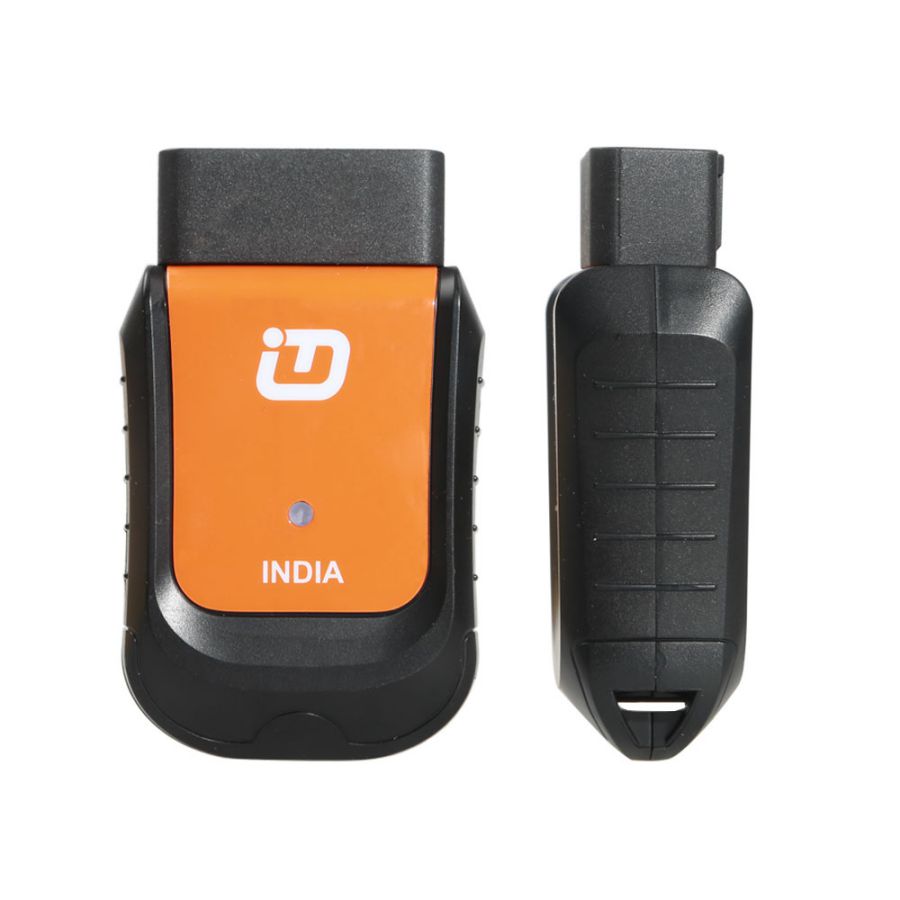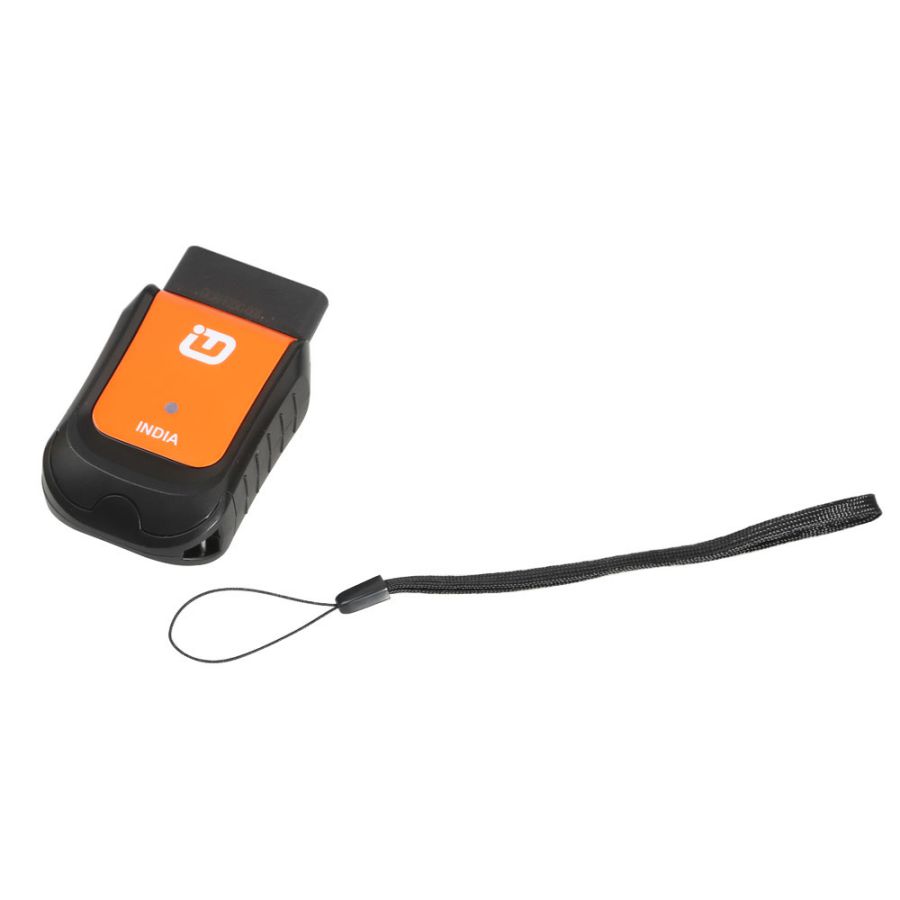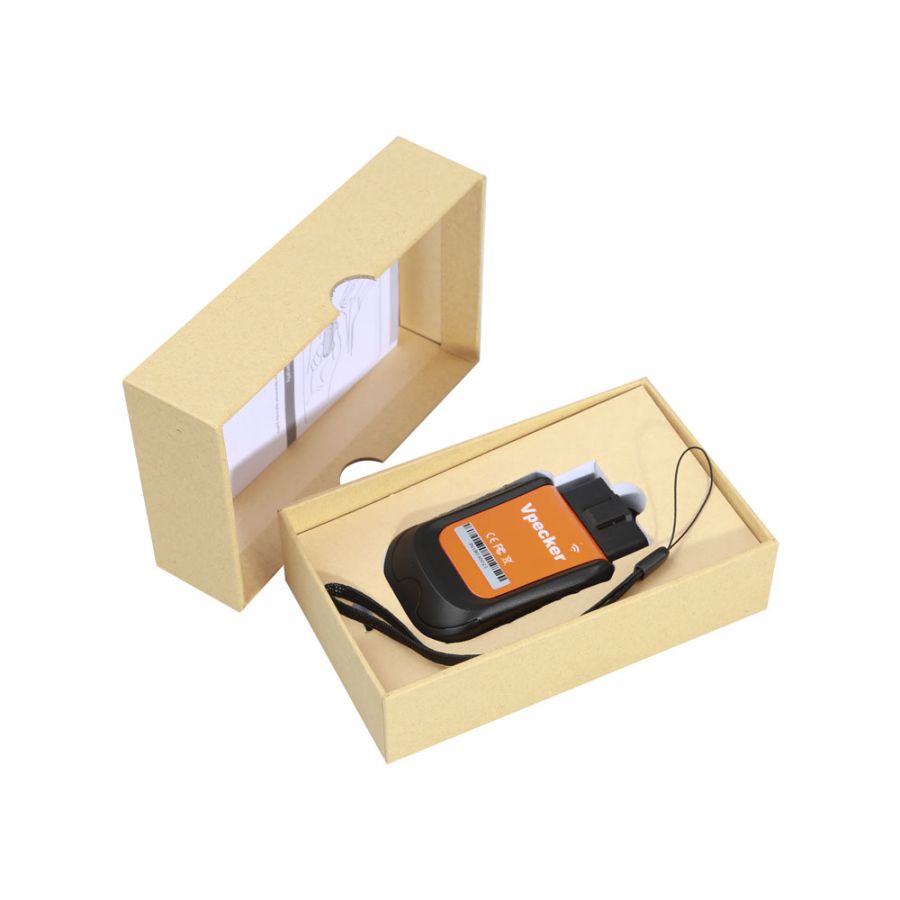 Description
VPECKER Easydiag Special For India Tata Mahindra Maruti WINDOWS 10 Wireless OBDII Full Diagnostic Tool With Special Function

Top 3 reasons to get VPECKER Easydiag
WIFI OBDII Full Diagnostic Tool Special For India Tata,Mahindra and Maruti
Support Multi-language, can be used for customer from different country: Supporting 25 languages, including Italian, Chinese (Simplified), English, Chinese (Traditional), Japanese, German, Russian, French, Spanish, Portuguese, Polish,Turkish, Dutch, Hungarian, Korean, Czech, Arabic, Indonesian, Persian, Thai, Vietnamese, Finnish, Swedish, Romanian, Bosnian, etc.
Update free for one year

If you need other Vpecker Tool, please check Xtuner Kits on our site.
VPECKER Easydiag India Feature:
Hardware architecture uses a brand-new design for such protection functions as interference and stability. Built-in overvoltage protection module is available, in order to protect scanner and vehicle against accidental damage during checking.
Perfect easy-to-use characteristic with touch-screen and intuitive operation in the windows.
Unparalleled OBDII supporting capability for all 5 OBDII protocols and 10 testing modes.
Powerful multiple functions like real time data, ECU programming and so much more.
Wi-Fi internet capability allows for wireless access to the OBD whenever in the driver's convenience.
Extensive vehicle coverage for India Tata,Mahindra and Maruti
Can check out the year and model of the vehicles automatically and quickly.
The genuine Windows 8 and 10 operating systems allows for more stable performances, better compatibility and expandability.
Automatic Wi-Fi updates available in any new software releases.
Stable and smooth working in high and low temperature environment.
Vpecker Easydiag India VS Autel MS908 VS Launch X431
Comparison for TATA Function List:

Comparison for Maruti Function List: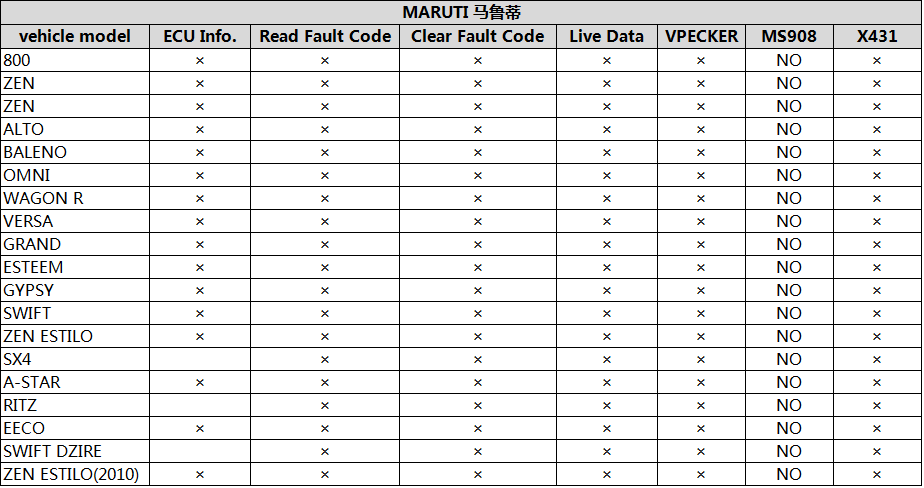 Comparison for Mahindra Function List:


Package including:
1pc x VPECKER EASYDIAG India
Reviews

10
#1 fournet albert
Dec 9, 2018

Very fast shipping. Six days I received. Good product. Thank you seller.
#1 Anton Samarkin
Aug 9, 2018

All OK very fast delivery…
#1 Eduardo Reyes
Jan 9, 2019

Very good product
#1 Antonio Rosato
Oct 9, 2018

Good afternoon my dear, Very fast shipping. All material arrived. Good communication. Recommended seller. I am happy because all works well. Thank You for all attention. Best Regards.
#1 Nikita Polyahov
Jul 9, 2018

Super recommended arrived just as it is posted very fast shipping
#1 Mikhail Kolevatov
Jan 9, 2019

OK, TOP seller, good supporrt...
#1 sdfsdf dfgdfgdfg
Nov 9, 2018

works like charm this VPECKER EASYDIAG V8.2 India Version Wireless OBDII OBD2 Full Diagnostic Tool for Tata/Maruti/Mahindra is good quality, working very well
#1 Larica Konstantin
Apr 9, 2019

Okay.
#1 Martin Wagner
Oct 9, 2018

All perfect, as always. Free. blisteringly fast
#1 Pudji Anto
Oct 9, 2018

Very good product super fast
Previous: Launch CReader 4001 OBD2 Code Reader Diagnostic Scanner works with 2.4" TFT 320*240 dpi color LED display
Next: Launch code readers 7001F scan tools OBDII auto diagnostic scanner support 46 cars brands for kia/honda/seat/vw