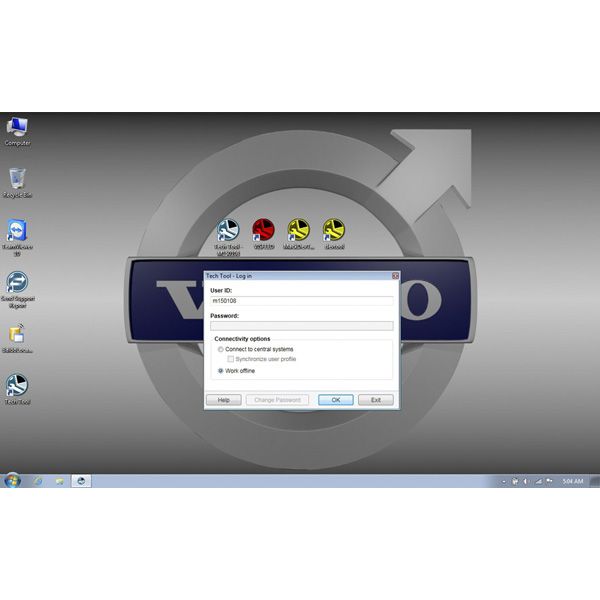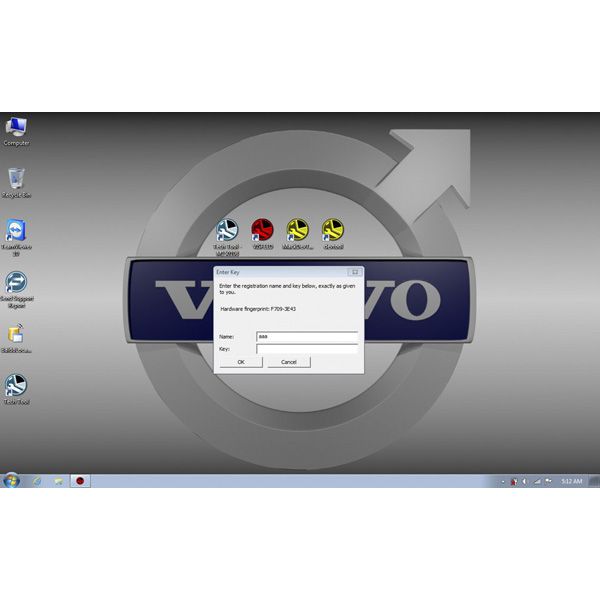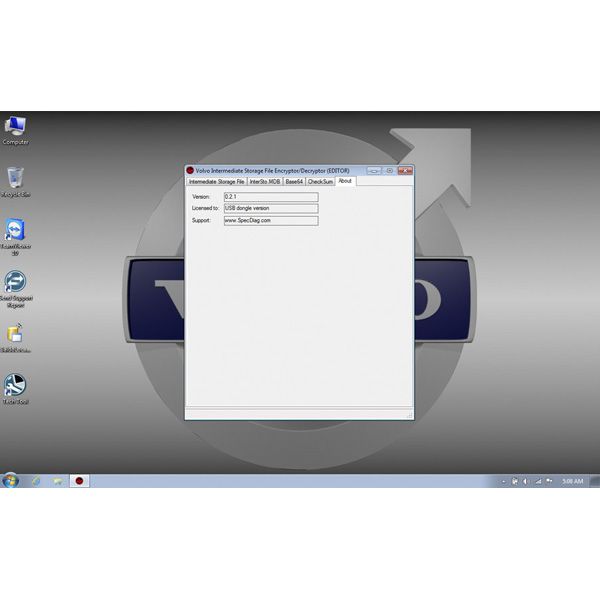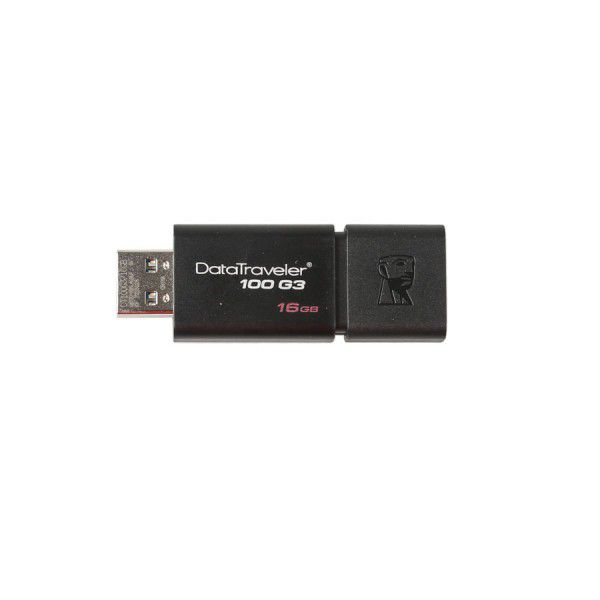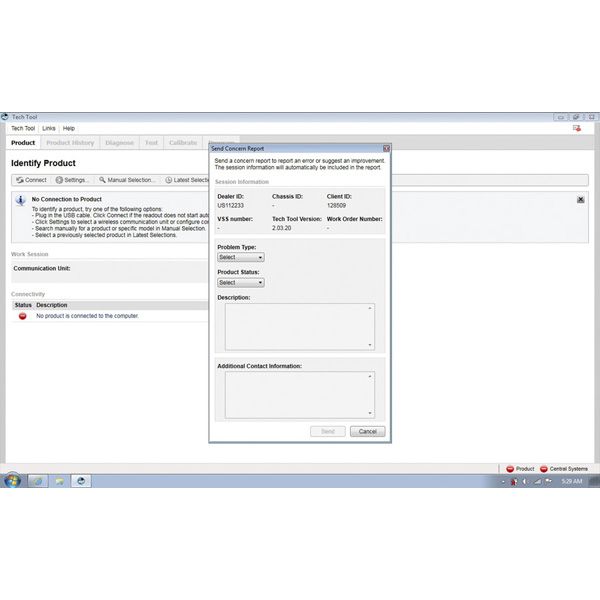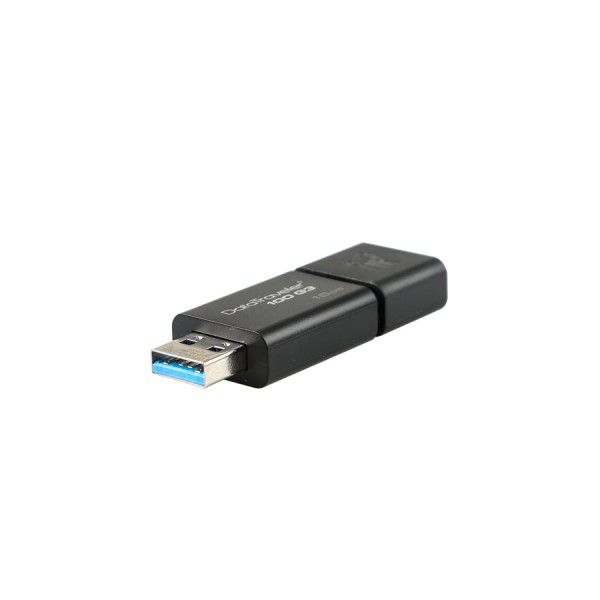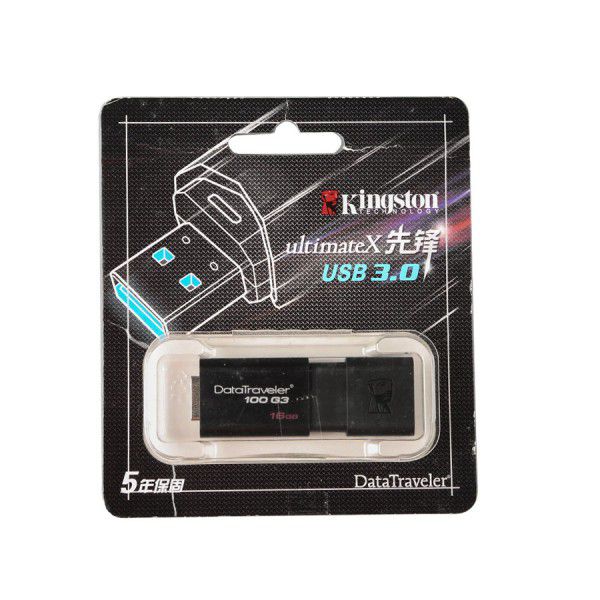 Description
PTT 2.03.20 Volvo 88890300 Vocom Pre-Installed Software In the 16GB USDB Flash DriveSoftware version:
PTT 2.03.20, Support install on Windows 7, support multi-languages. Works together with VOCOM Interface.
Software need activation, please contact our customer service after you install it. We only provide one time free activation, after that each activation charges 25USD.
PTT 2.03.20 Software installation Tip (U disk we have provide pre-load) :
1. Download all files, copy to U disk
2. Unzip Acronis Boot 2014.part1.rar( need winara 5.0 above version)
3. Burn Acronis Boot 2014.iso into cd disc
4. Unzip Tech Tool 2.03.85 (With APCI+ Update!)_Final.part01.rar, password:E29A11A8EE81DD9D1606BD83BBA26559 , will get Tech Tool 2.03.85 (With APCI+ Update!)_Final.tib
5. Insert acronic boot cd, boot laptop
6. Recovery -> choose Tech Tool 2.03.85 (With APCI+ Update!)_Final.tib-> recovery to laptop harddisk
7. Reboot pc , now you will get ptt2.03 with new win7 system , then go to install driver
8. Copy TechToolCoreDevelopmentContent.rar and VCADSProDevelopmentContent.rar to desktop
9. Send us teamviewer id password, will active it
Package Including:
1pc x PTT Software 2.03.20 U disk for
Volvo
88890300 Vocom Interface
Previous: UUSP UPA-USB Serial Programmer Full Package V1.2 B Yellow Color
Next: Techtool 2.5.87 Development with Devtool v2 and Devtool version3/and 4 and last acpi + upadate for Volvo/Renault/Mack