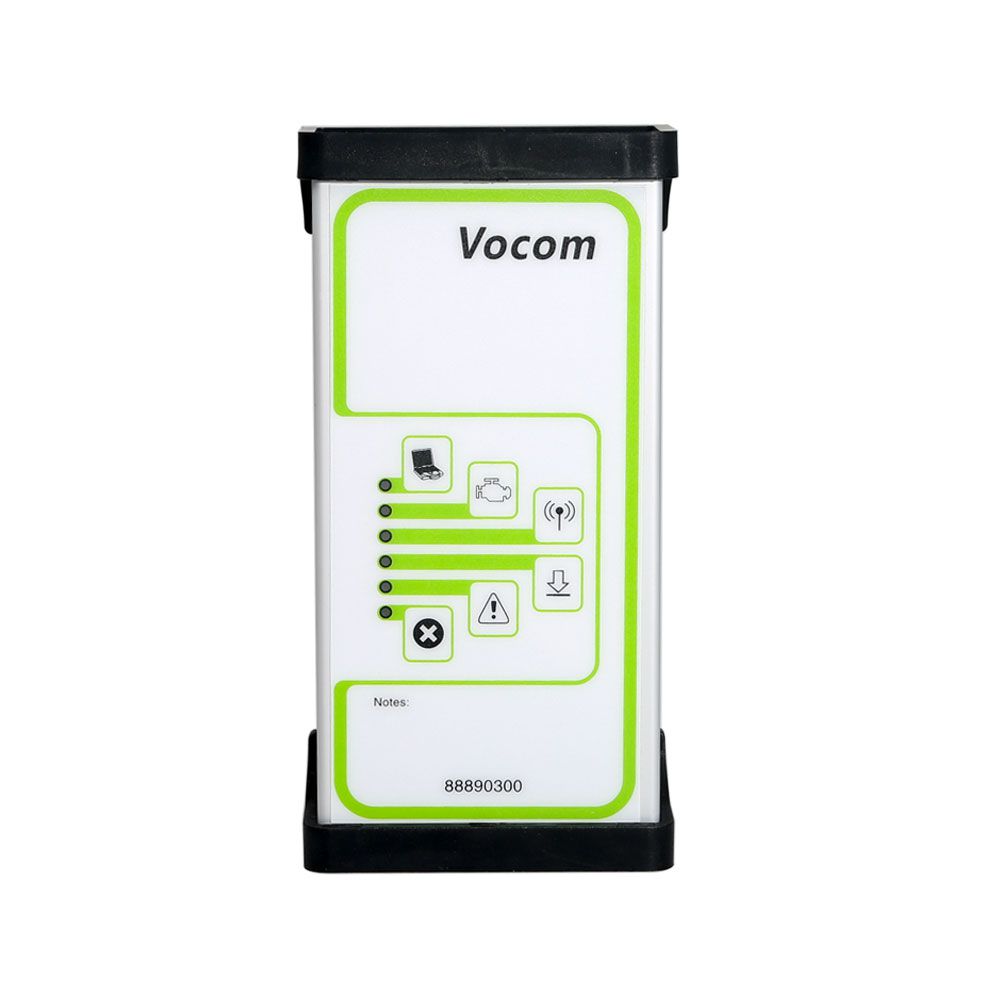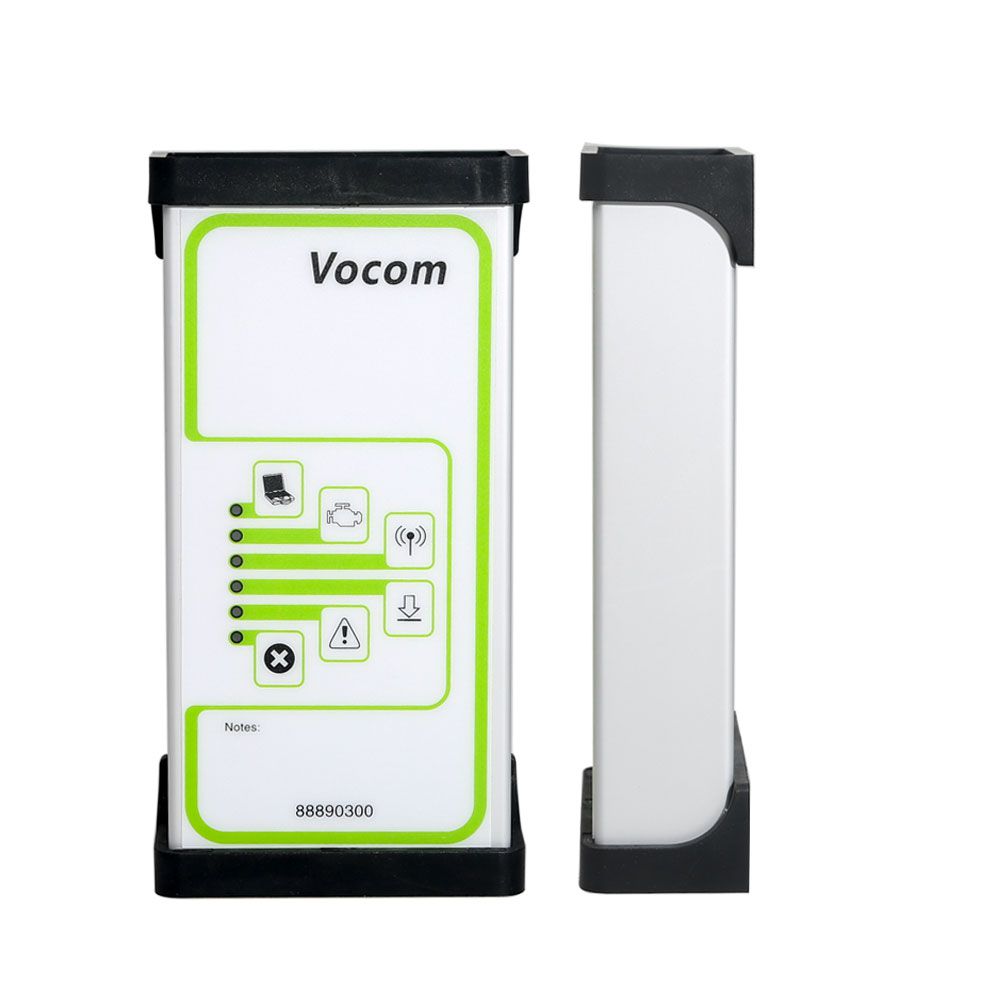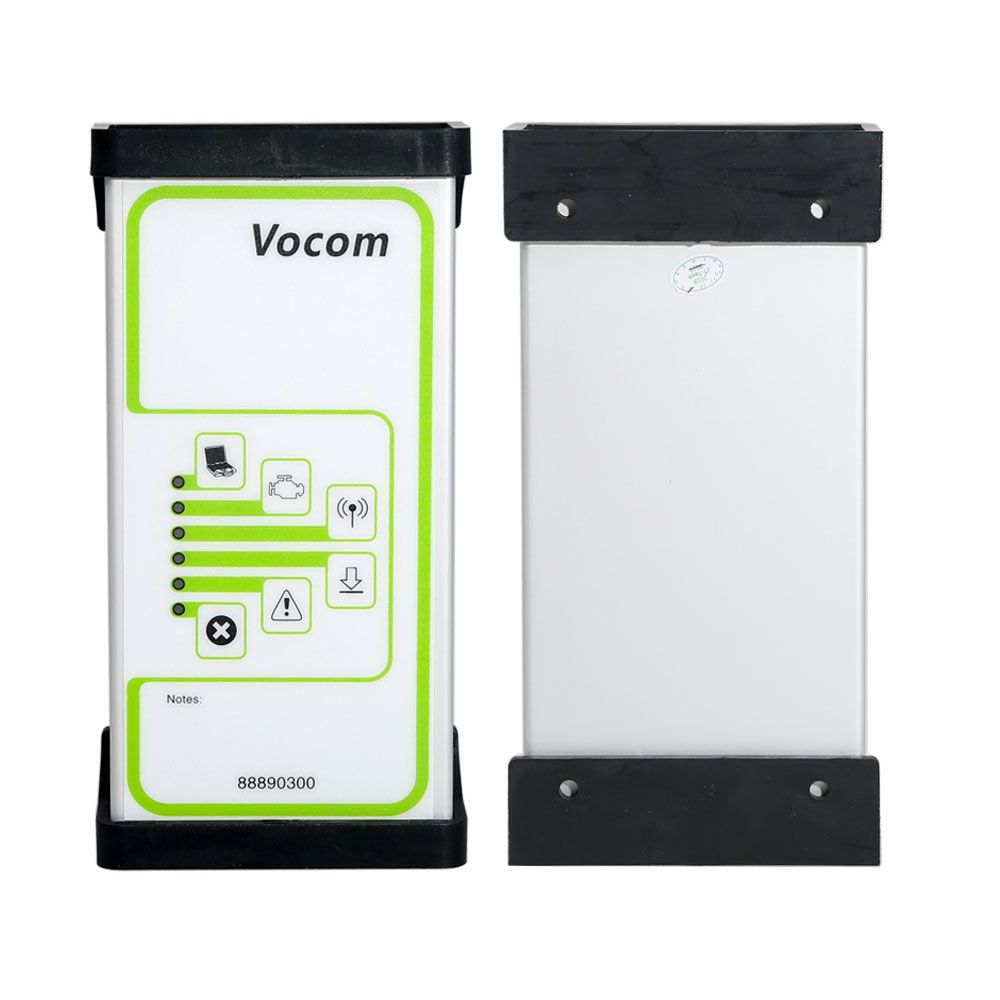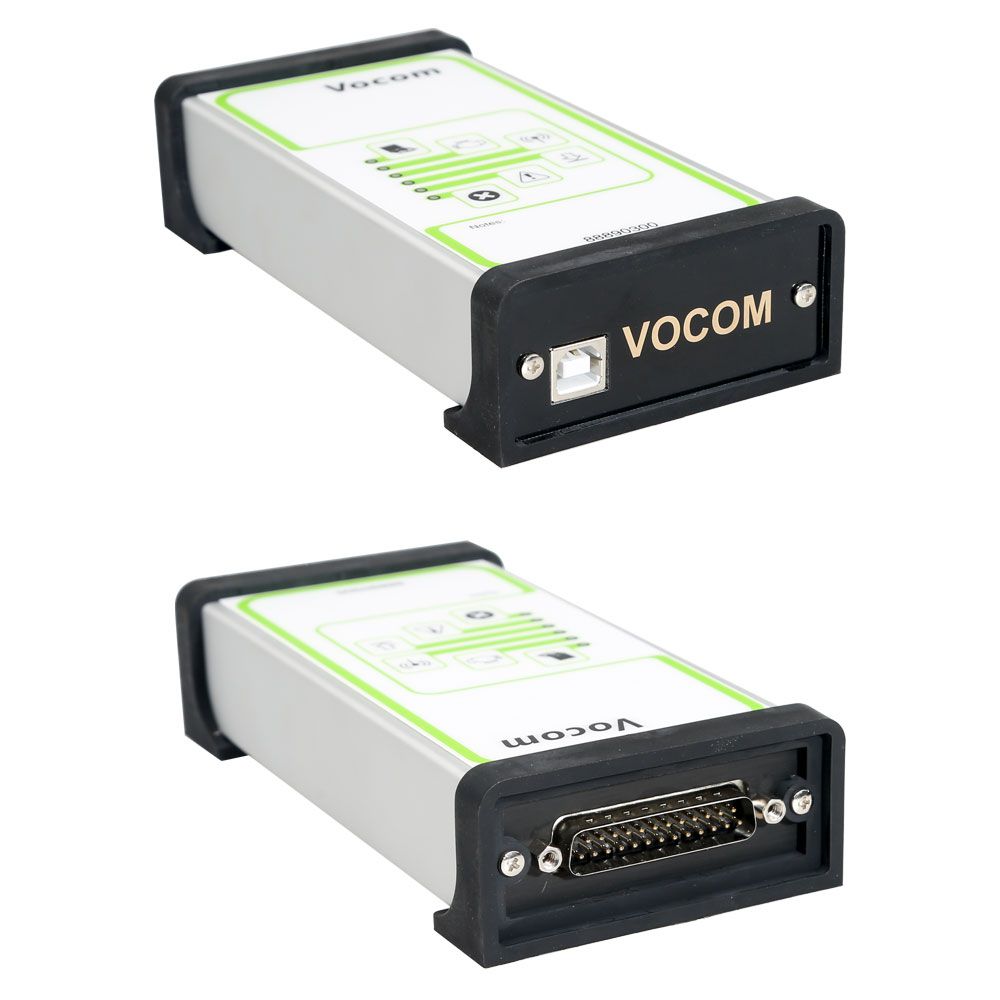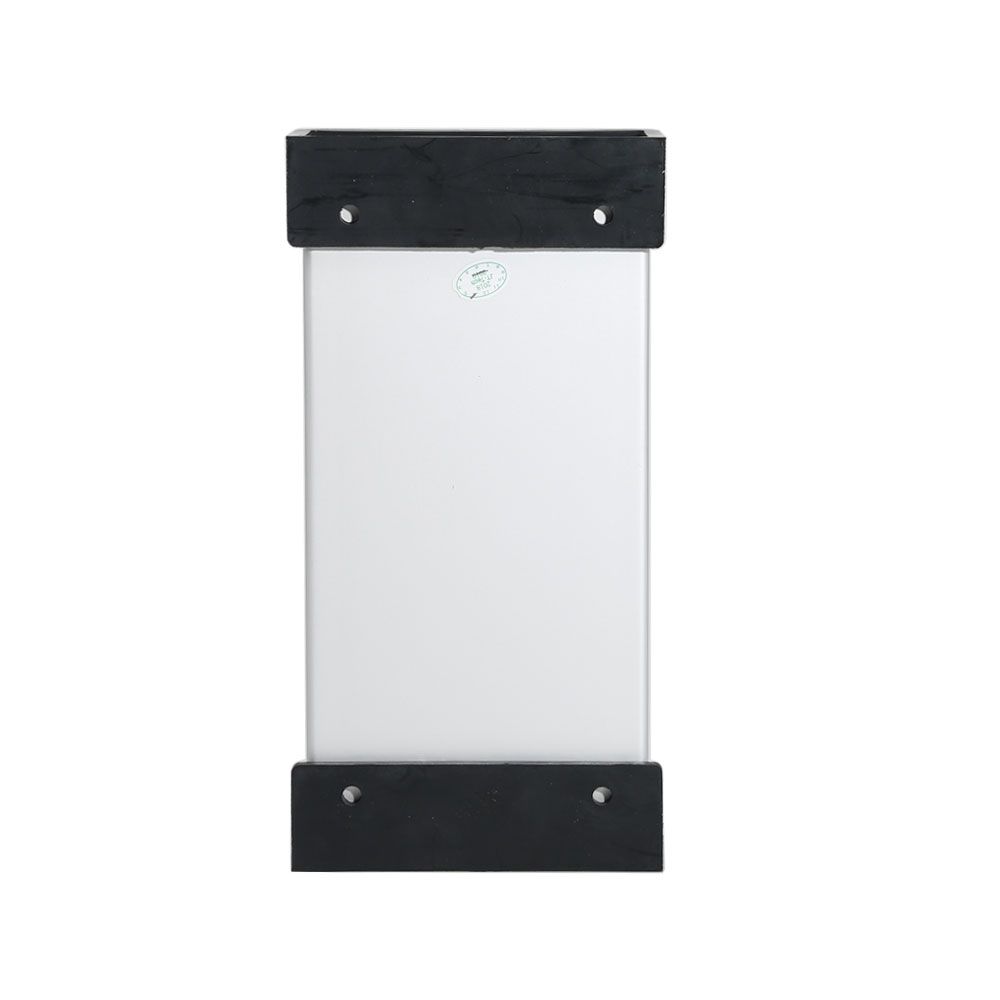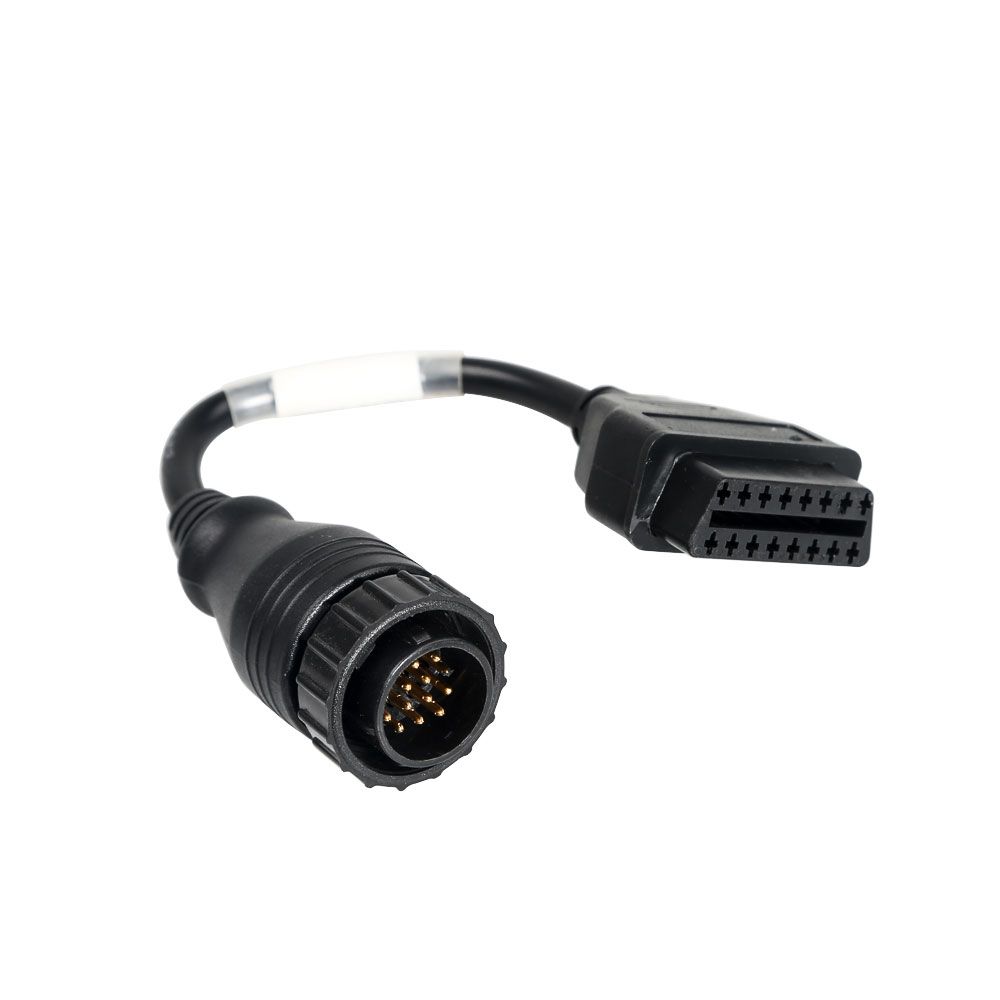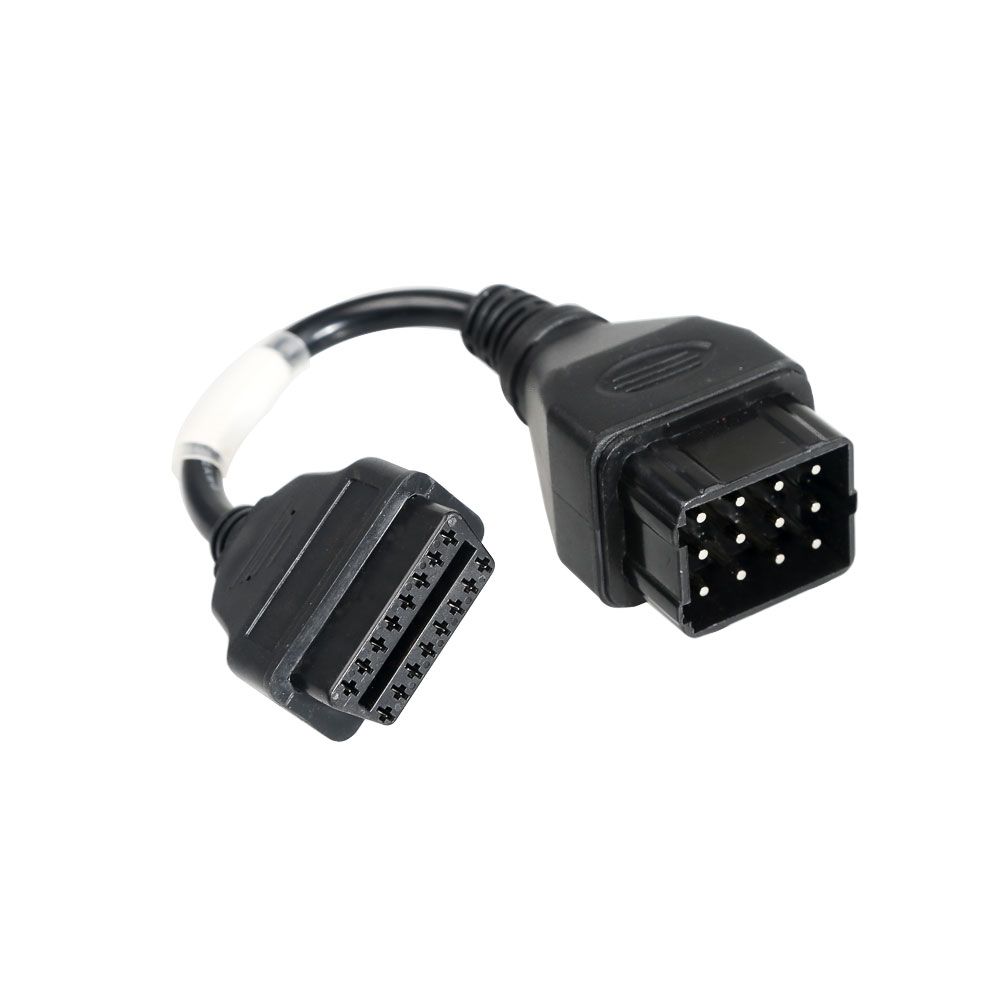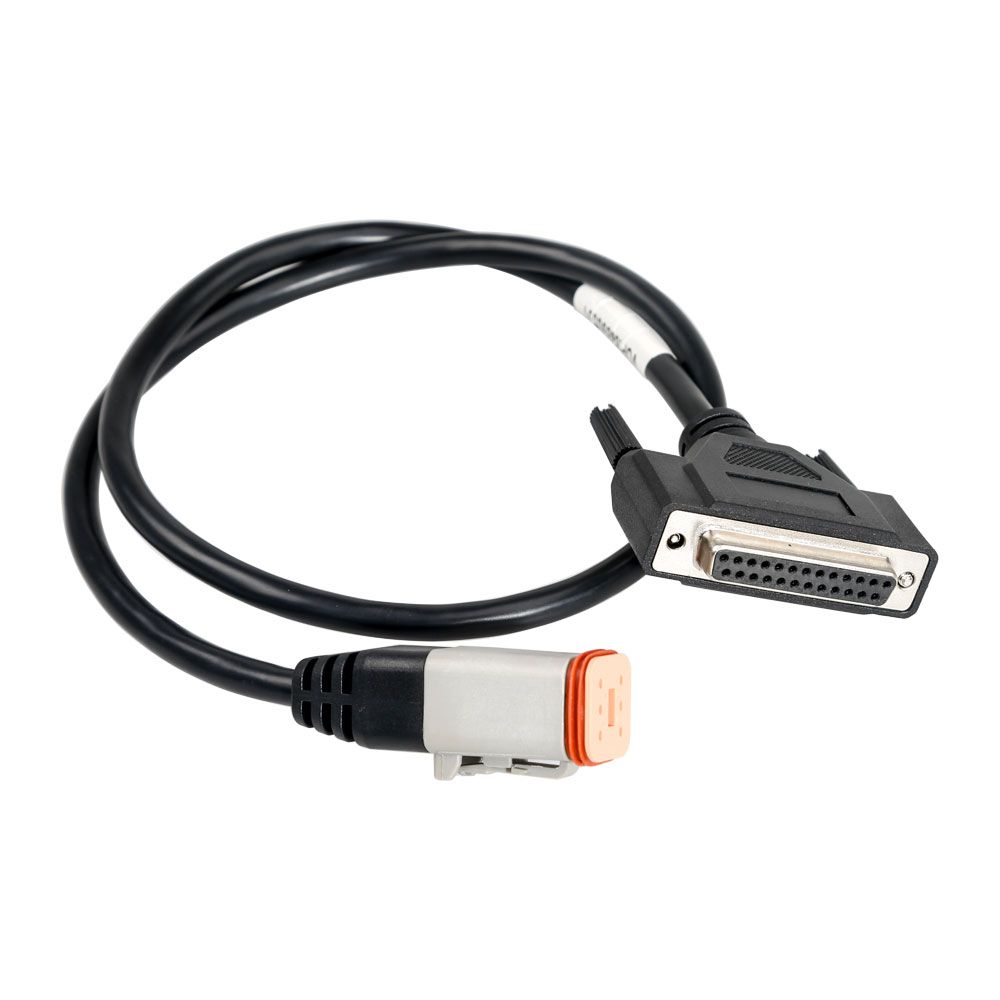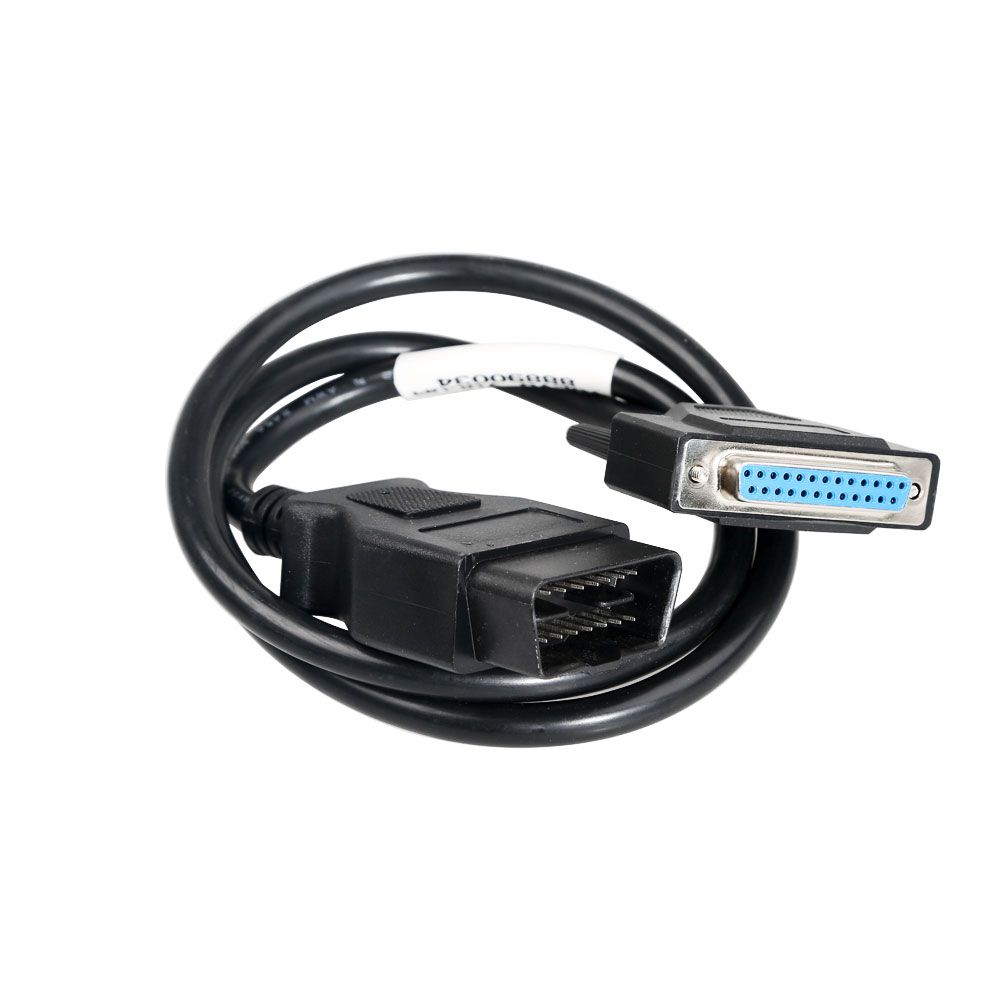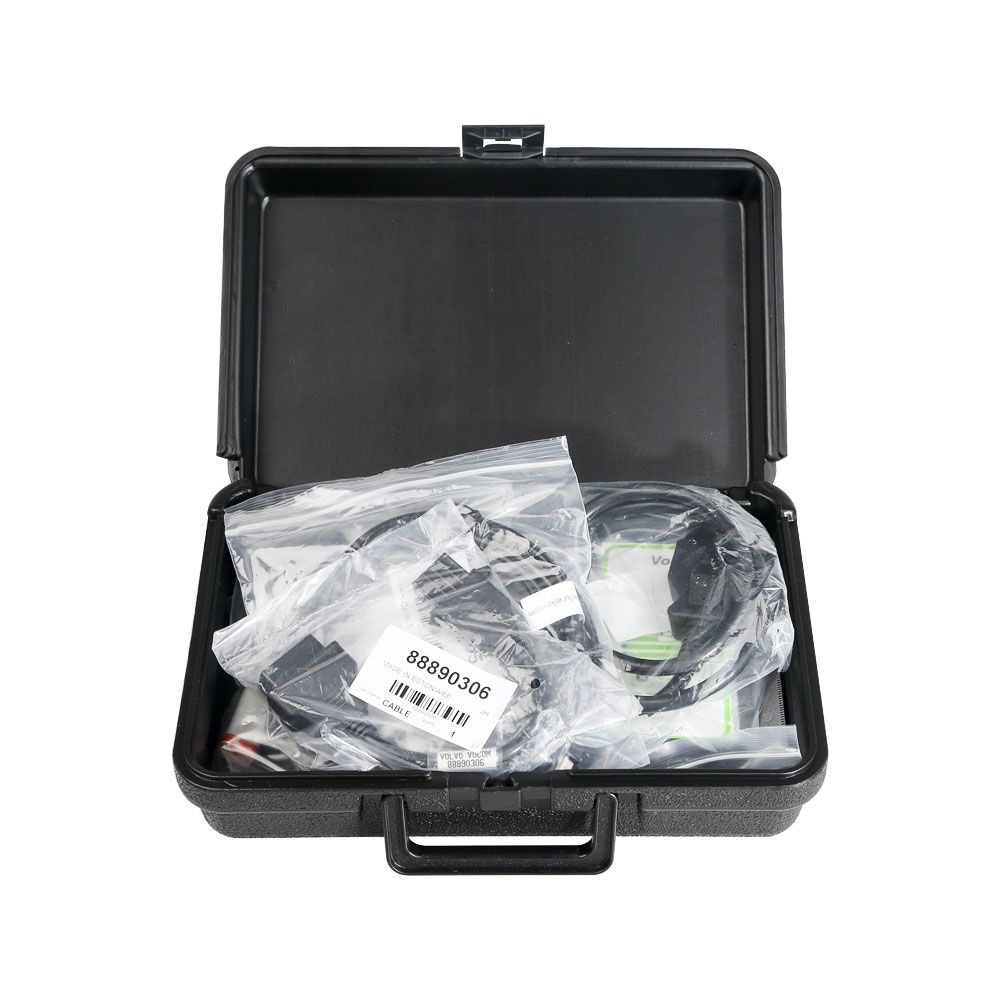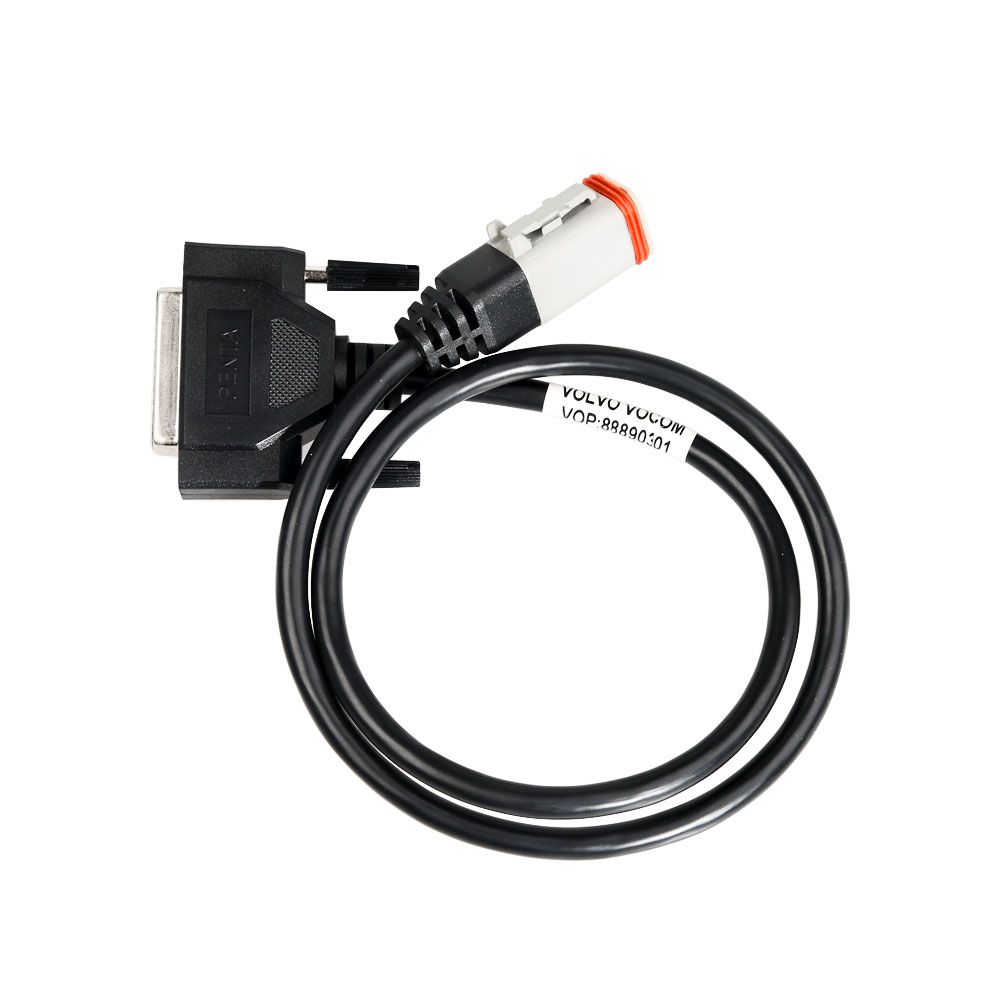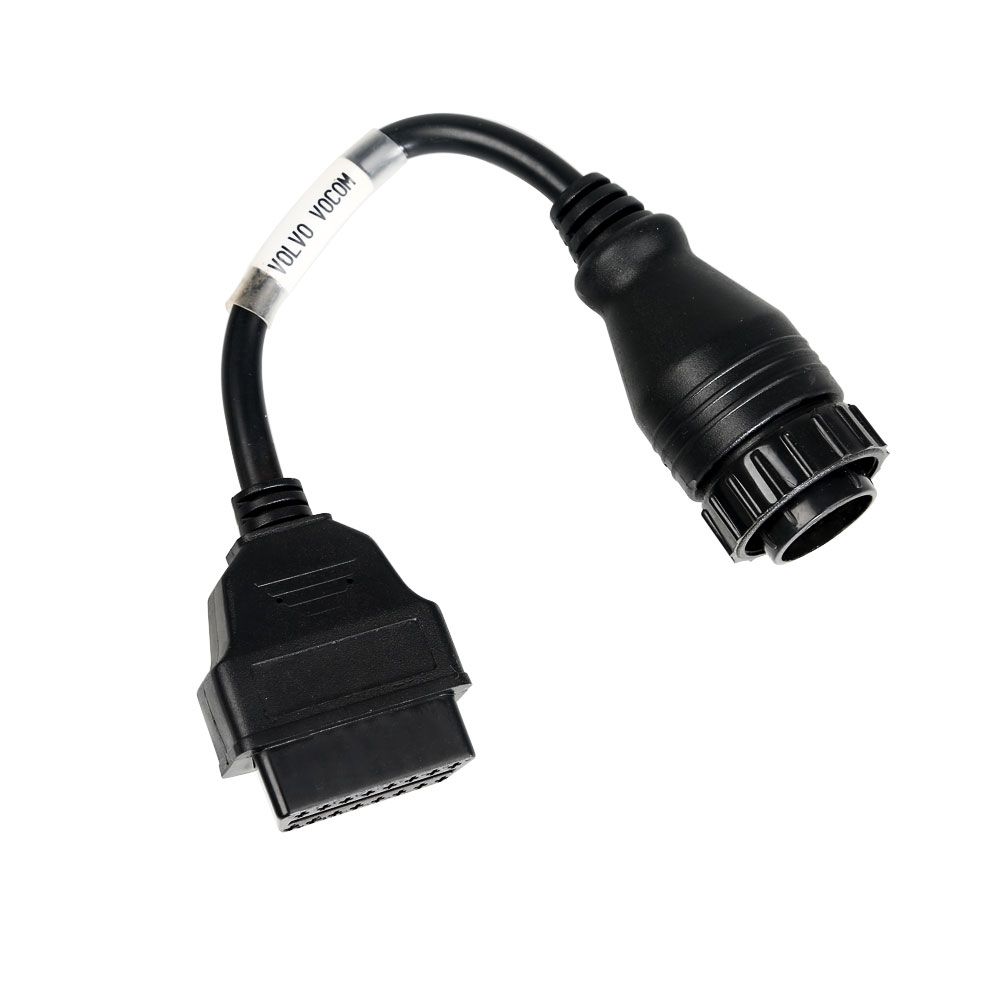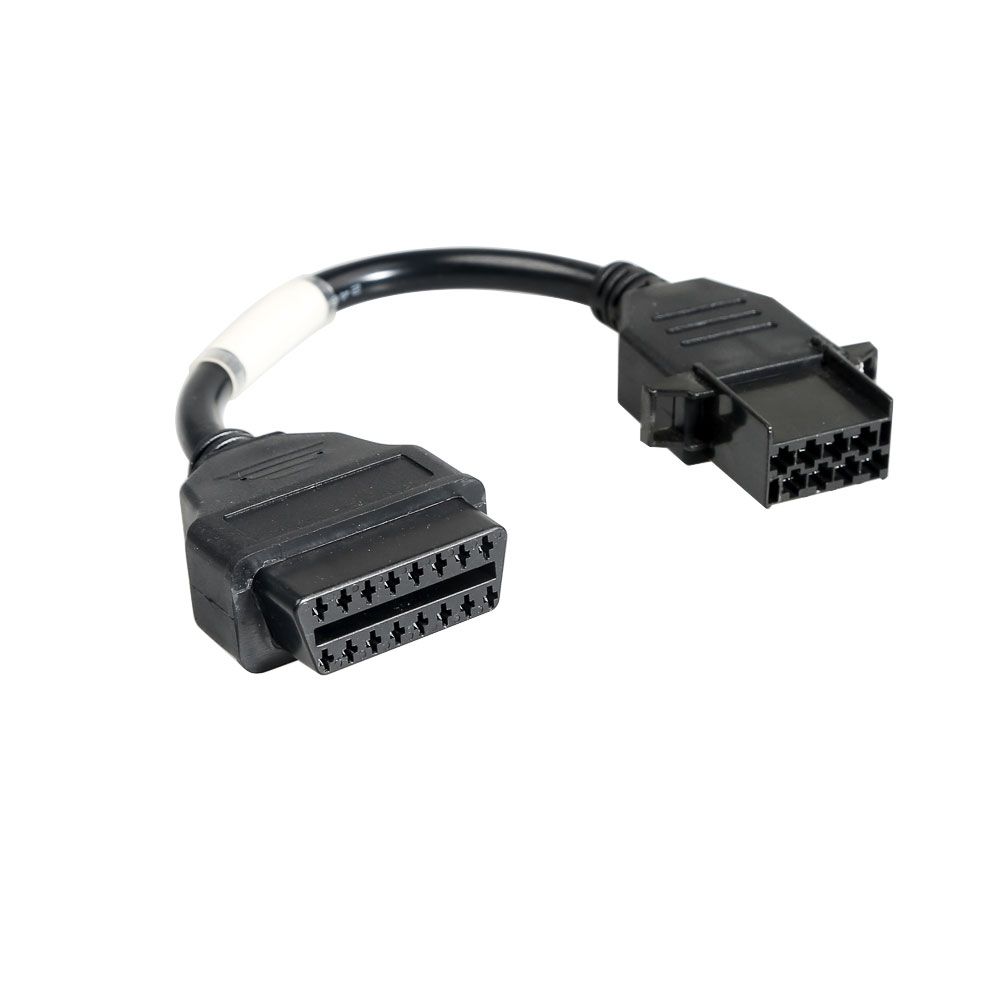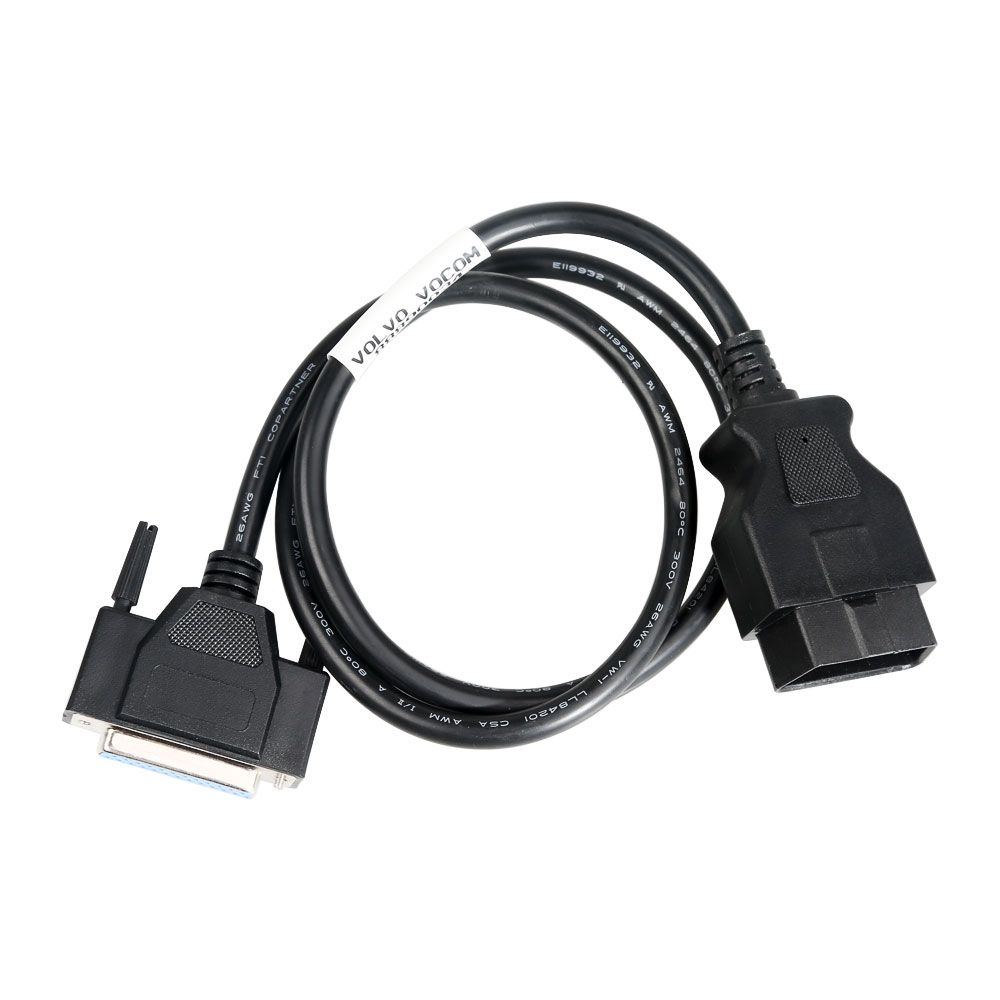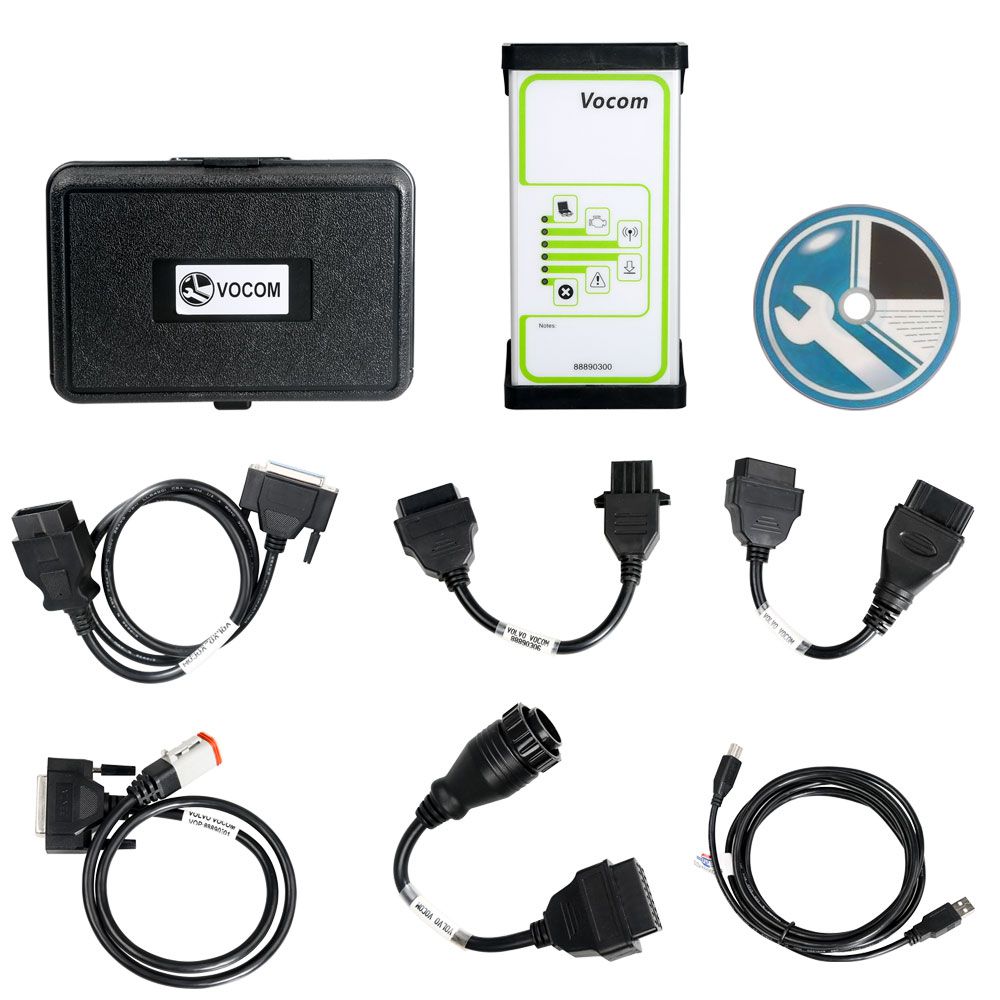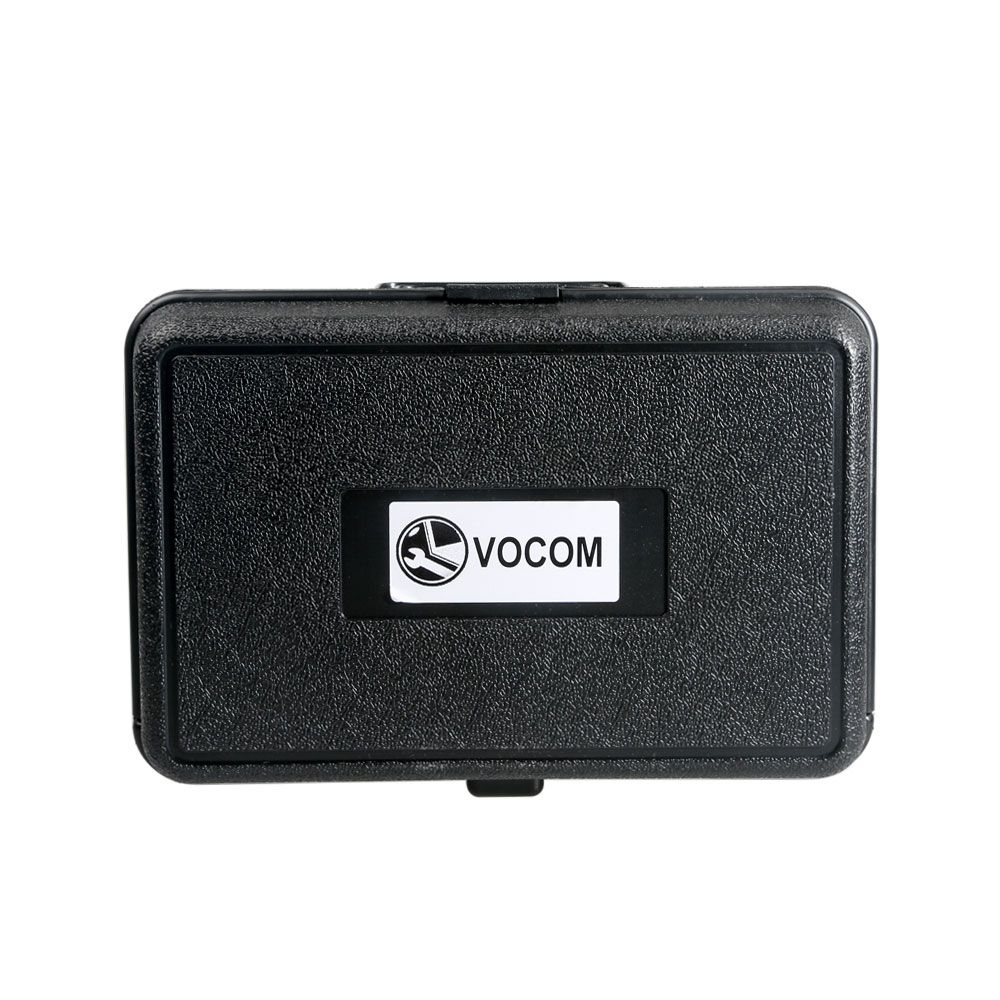 Related Accessories/Similar Items
Description
Volvo 88890300 Vocom Interface is a diagnostic application that covers the whole repair process through the use of plug-ins. With Volvo 88890300 Vocom Interface you can diagnose, test, calibrate, and program a product (a vehicle,
engine
, or a machine).
Volvo
88890300 Vocom Interface also provides functions for updating the tool, communication with the product, and other external applications. Users can setup plug-ins, user authorizations, and available languages as they want.
Volvo 88890300 Vocom Interface Sofware:
Software version: PTT 2.03
FREE activation for the first time
Multilanguage
Install on Windows 7 O.S.
The Companies and electrical systems Volvo 88890300 Vocom Interface supports:
Volvo
Trucks (Older electrical system, Vehicle electronics '98, V2, V3, V4);
Volvo
Buses (Conventional, Multiplexed, Multiplexed v2, Multiplexed v3);
Volvo
Construction Equipment;
Volvo
OEM Component Customer (VERSION2);
Mack Trucks (V-MAC I/II/III, ITC, IV, IV+);
UD Trucks (VERSION2)
Functions of Volvo 88890300 Vocom Interface:
Identify a product.
View information history.
Diagnose a selected product.
Test a selected product.
Program a selected product.
Calibrate a selected product.
Package includes:
1pc x 88890300 Vocom Interface
1pc x 8pin Cable
1pc x 14pin Cable
1pc x 12pin Cable for
Renault
trucks
1pc x USB cable
1pc x PTT 2.03.20 Software U disk
Reviews

10
#1 Olga Smolyakova
Jan 9, 2019

Item arrived quickly and guality was good.
#1 Vladislav Abramov
Aug 9, 2018

The product is excellent all works
#1 axoffinsila axoffinsila
Dec 9, 2018

Product as advertised. Delivery superápida. Recommend to everyone.
#1 Daniel Guerrero
Feb 9, 2019

Ok , happy
#1 etharnishrosco billaa
Dec 9, 2018

Everything is fine, it came quickly
#1 Terence Wilding
Feb 9, 2019

The best seller here on the site there are unrivaled fast and reliable
#1 Daniel Cloutier
Oct 9, 2018

Everything is fine this New Volvo 88890300 Vocom Interface PTT 2.03 Diagnose for Volvo/Renault/UD/Mack Truck is good quality, working very well
#1 Igor Prvulovic
Dec 9, 2018

The product is excellent all works
#1 william edelstein
Jun 9, 2018

Absolute best seller on Aliexpress! Good communication, good service. I have done many orders here last few month. But this was awesome. Delivering 2 (two!) working days.
#1 fufu wu
Aug 9, 2018

works great, arrived really fast. I have already bought 4 of them all 5 stars
Previous: Wifi Porsche Tester III Diagnostic Tool for Piwis 3 V38.900.000 PT3G with SSD 128G with Dell E7450 Laptop
Next: LAUNCH CRP423 Auto Diagnostic Tool OBD2 Code Reader Scanner Support ENG ABS SRS AT Test Update Version of CRP123