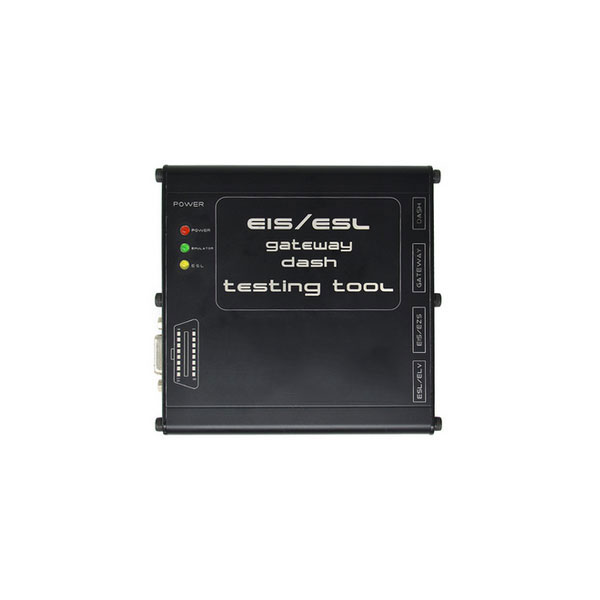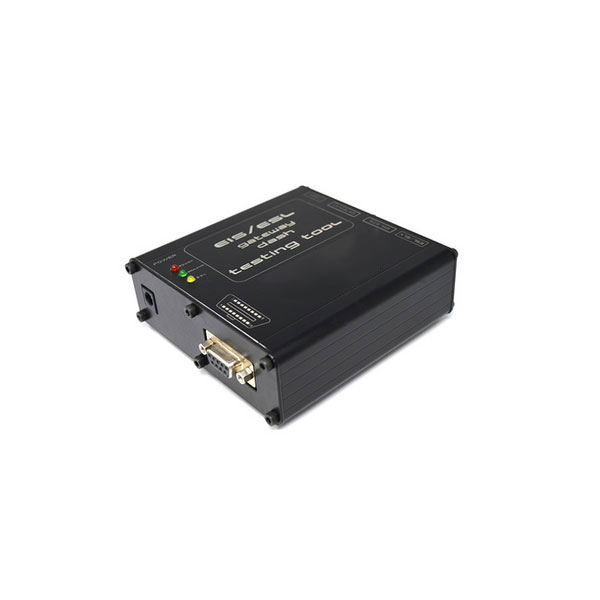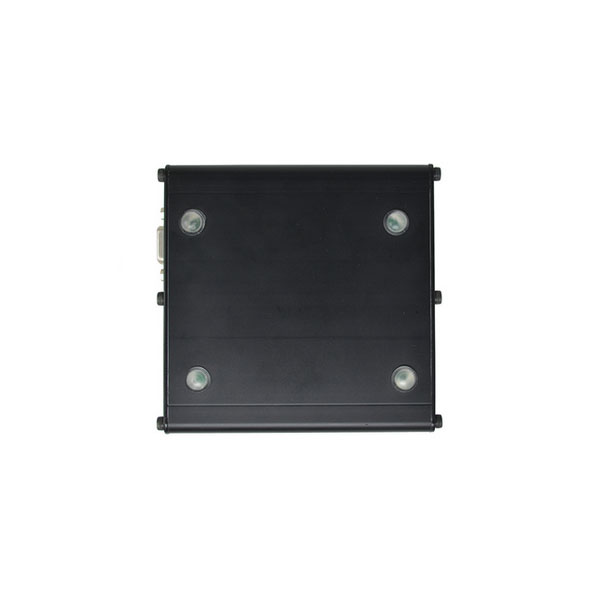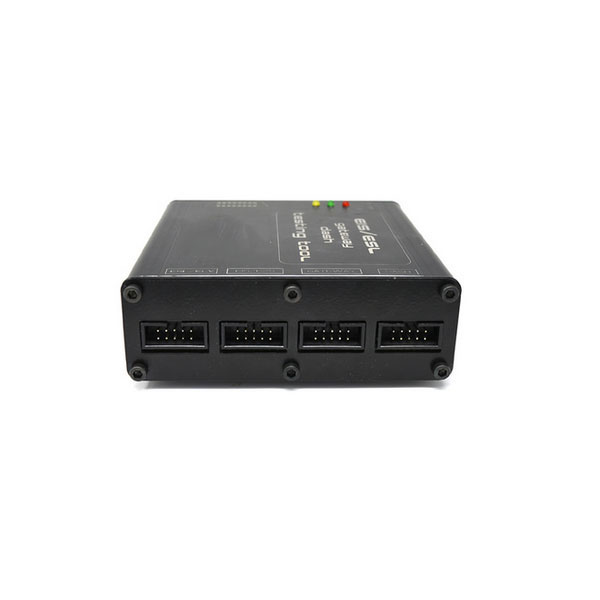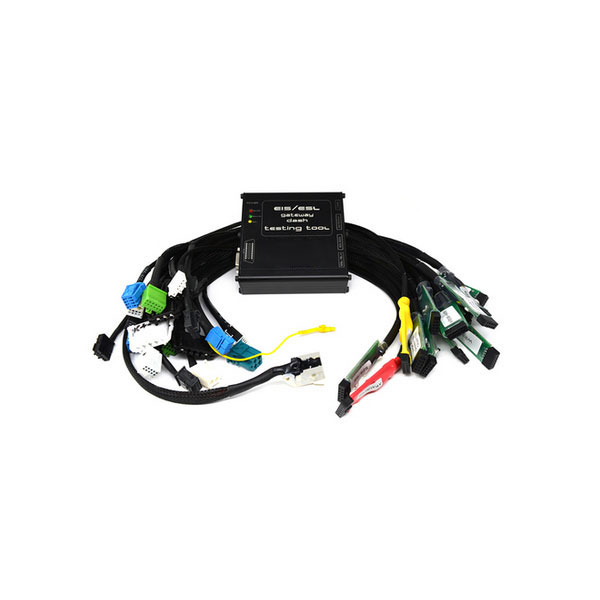 Related Accessories/Similar Items
Description
Mercedes Benz EZS EIS ELV ESL Dash Gateway Full Testing Device with OBD W210 W211 W212 W220 W221 W164 W166 W203 W204 W207 W906 W639
New device designed for on-bench testing of EZS (EIS), ESL (ELV).
Comes with ESL Emulator inside, has automatically mode switching - read ESL using and Emulation mode. You can test both old (Motorola based EZS) and new (NEC based) units without the car - just connect them with special set of cables.
Could be purchased in place of old devices: EIS cables set, ESL emulator, W164/166/203/204/207/210/211/212/220/221/639/906 testing cables.
Reviews

16
#1 Bassam AlFasih
May 9, 2018

fits my machine perfectly
#1 syafie nasir
Jul 9, 2018

great, great, great, fast shipping, everything is there and work. thank you
#1 elie fares
Jan 9, 2019

Very good product super fast
#1 James Grierson
Oct 9, 2018

Equipment as far as well. I did already two cars. I am happy
#1 hiep nguyen
Oct 9, 2018

Very good fast delivery
#1 dave stott
Dec 9, 2018

It works perfectly! Very good product, i recommend shop and seller.
#1 Bryn Acton
Apr 9, 2019

very good salesman always available and very helpful. I will buy again at the seller. this for Mercedes Benz EZS EIS ELV ESL Dash Gateway Full Testing Device with OBD W210 W211 W212 W220 W221 W164 W166 W203 W204 W207 W906 W639 is good quality, working very well
#1 Russell Kuemper
Dec 9, 2018

As the product description, only think the seller could give a support
#1 wasiu adetola
May 9, 2018

Do not have time to test right now, looks great
#1 kim sanghyuk
Dec 9, 2018

Wrote to the seller, you can send today. The seller confirmed that there is in stock, will be able to send. The parcel was sent on the same day, thank you very much, fast delivery, the goods will match the description. Ordered from russia.
Previous: Vgate VS890S Car Code Reader Support Multi-Brands Cars
Next: New Creator C501 BMW & OBDII/EOBD Multi-System Scanner