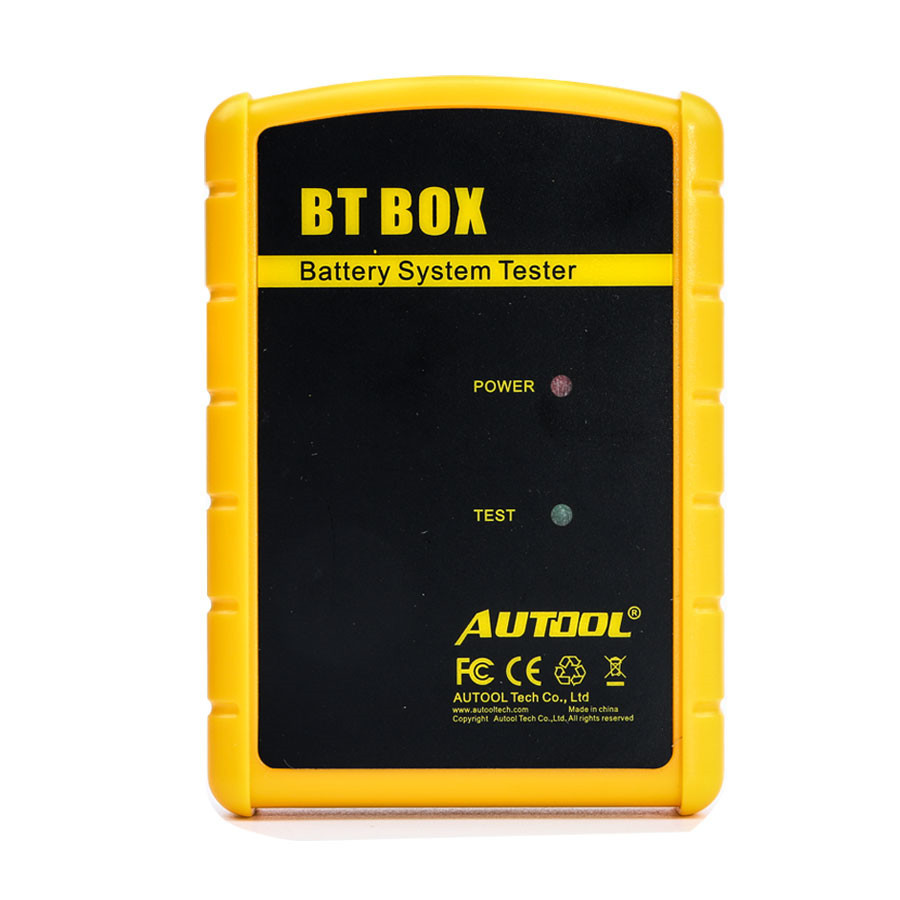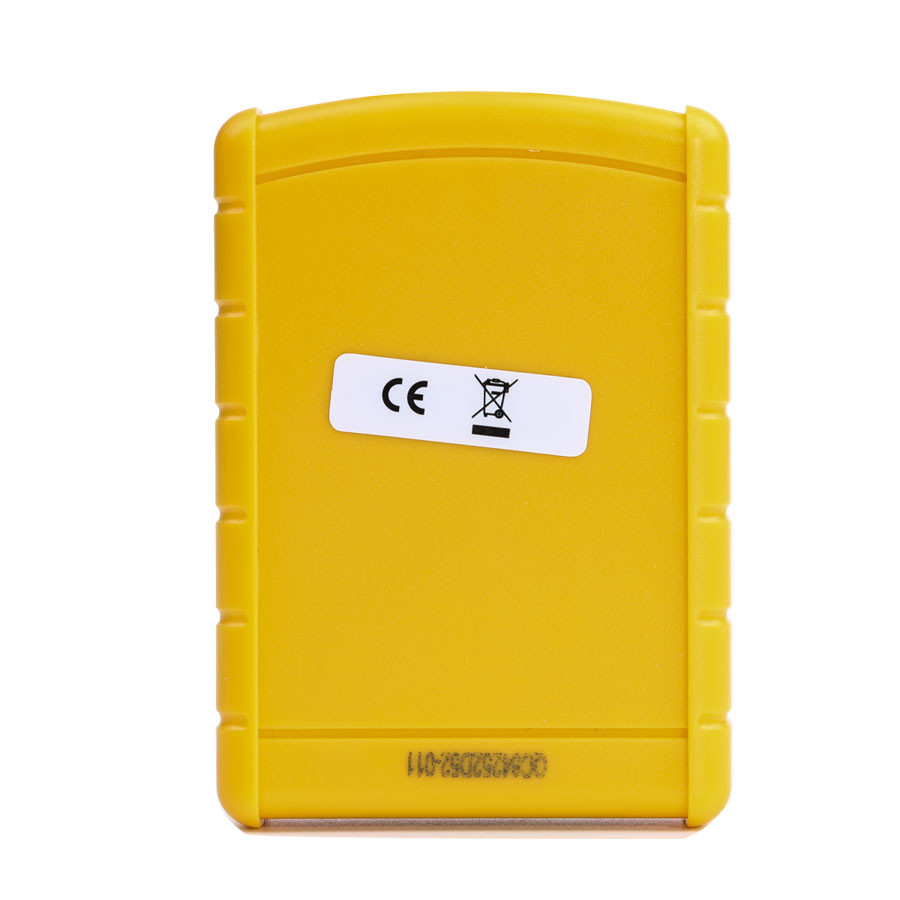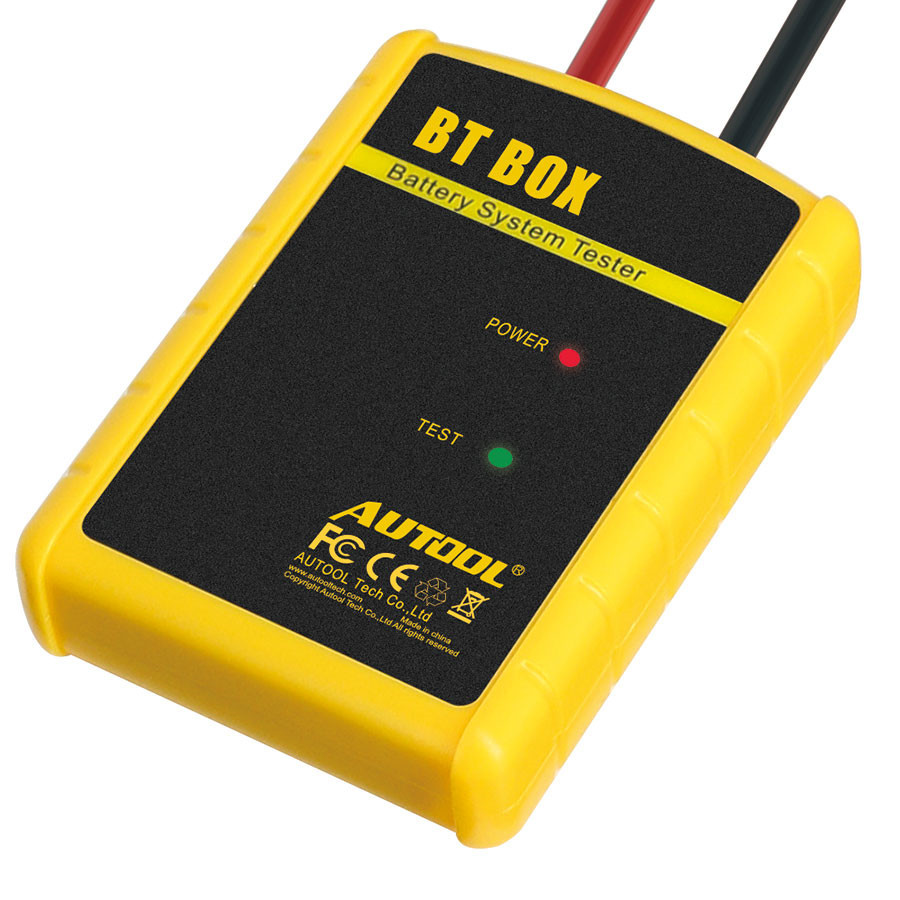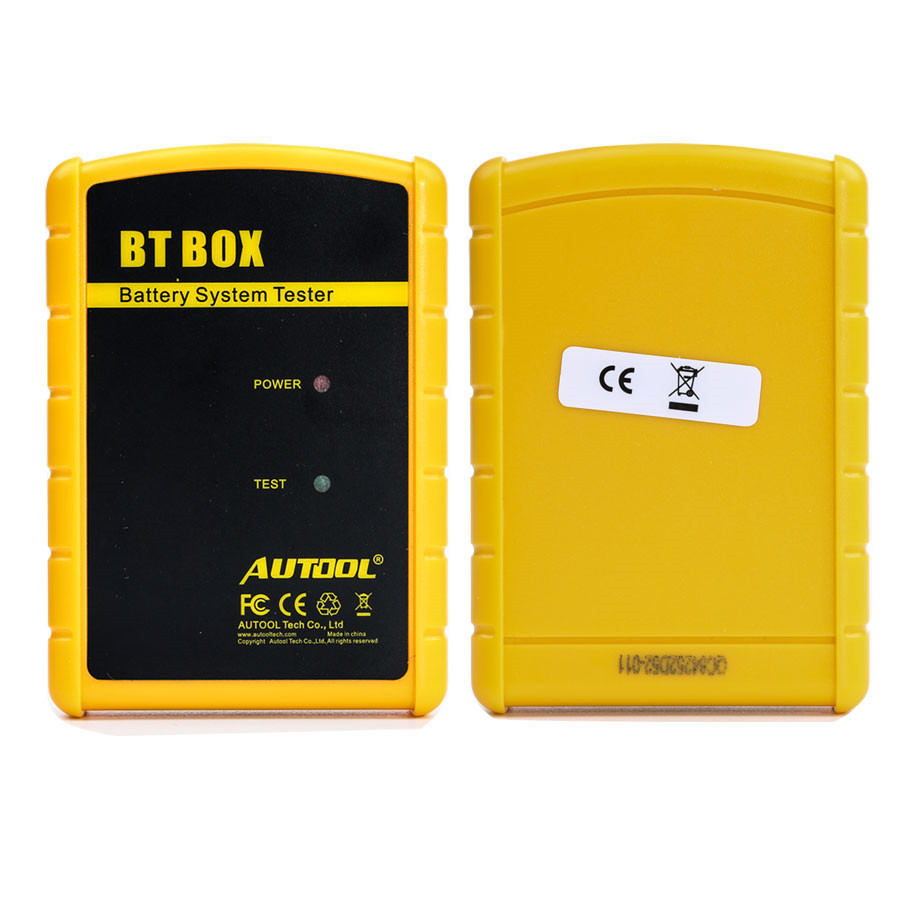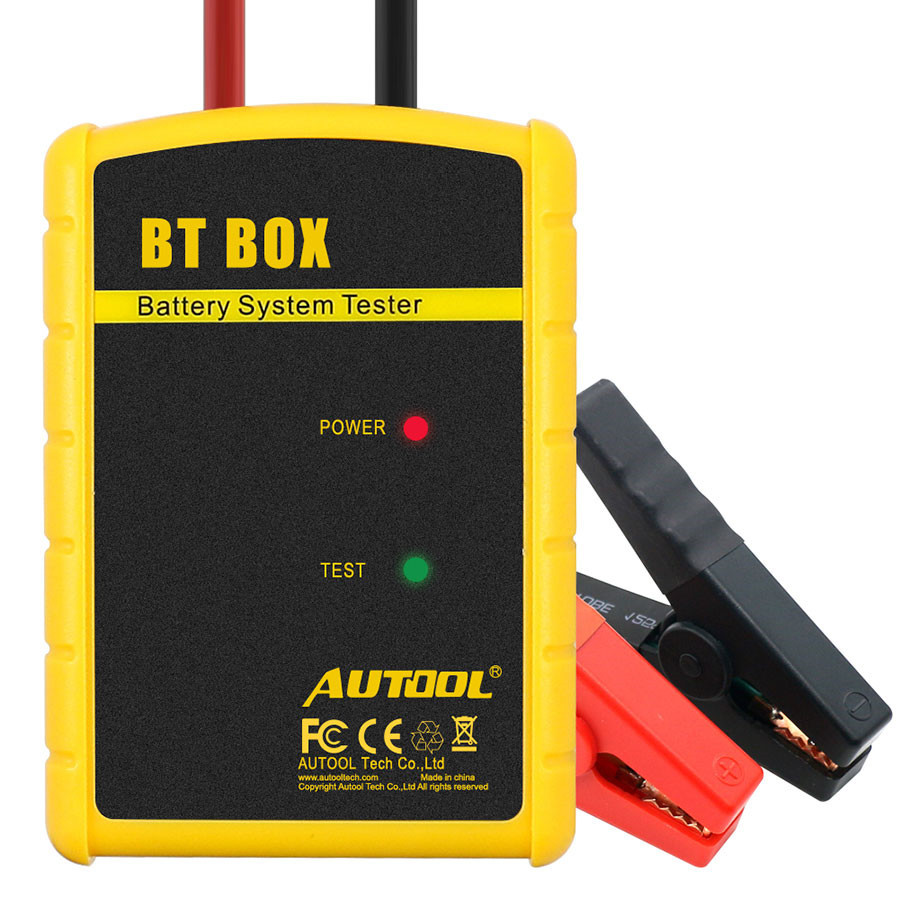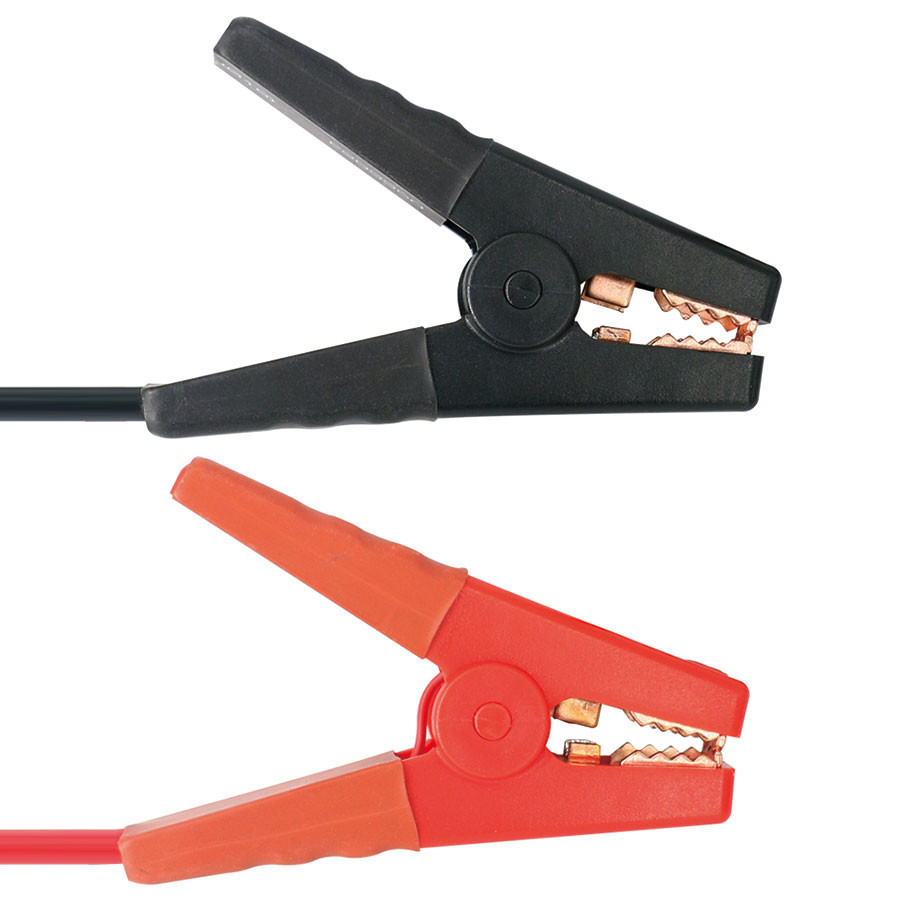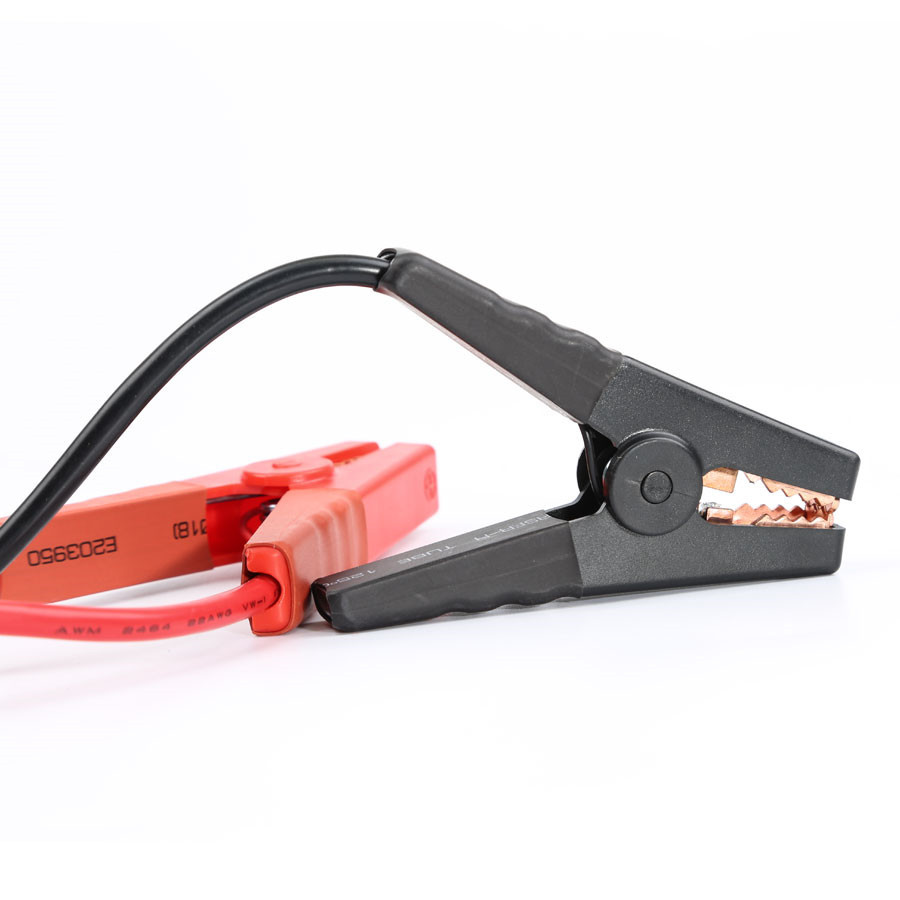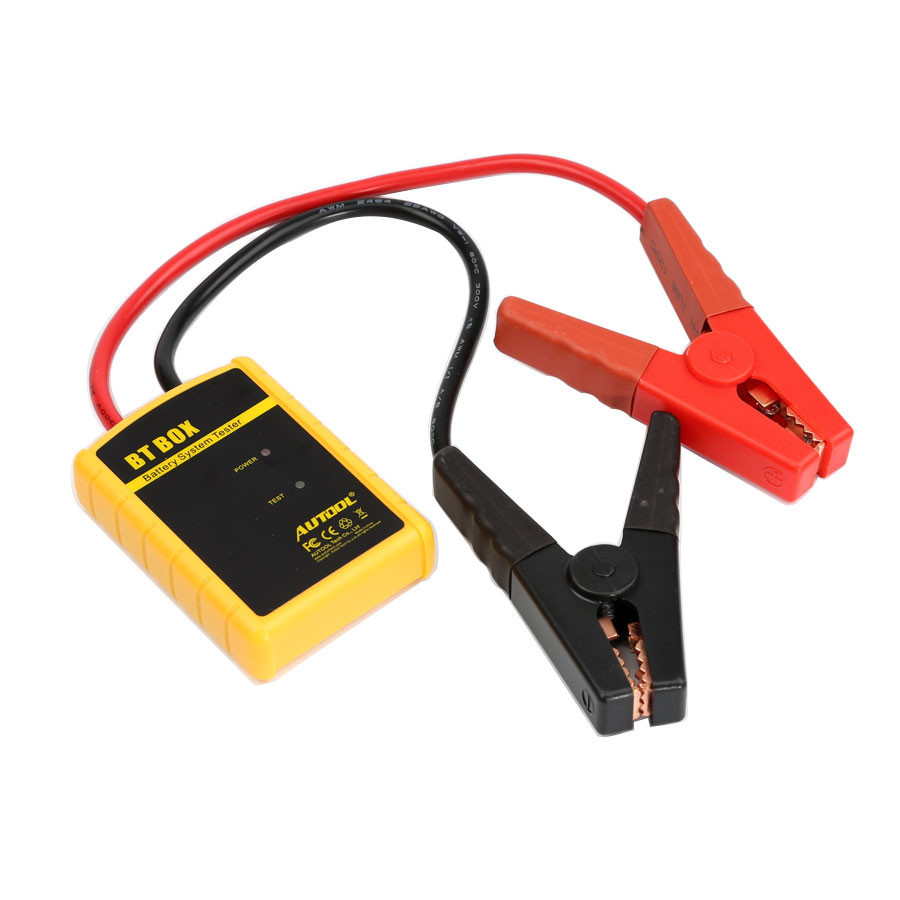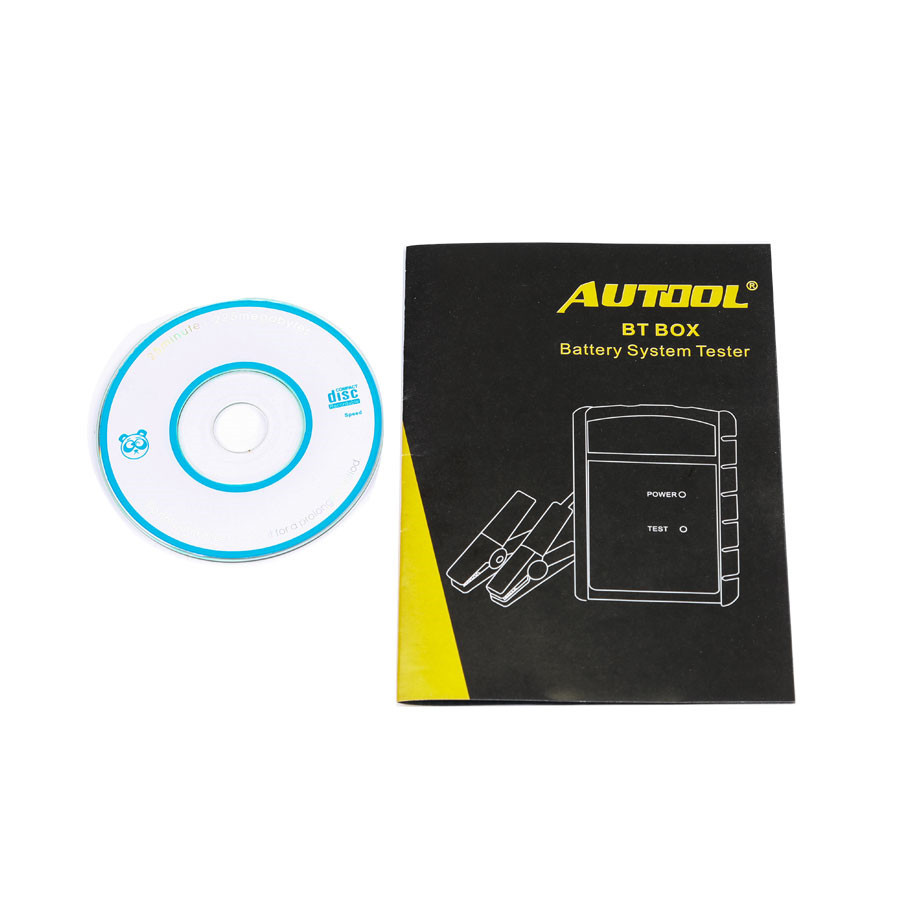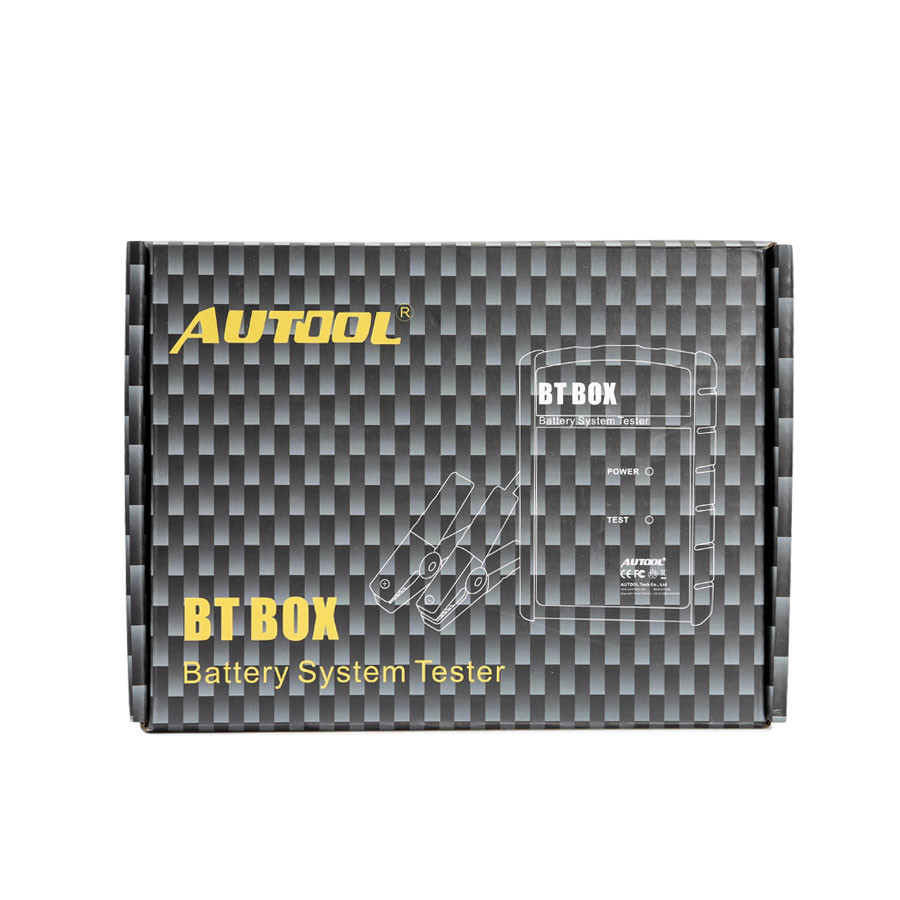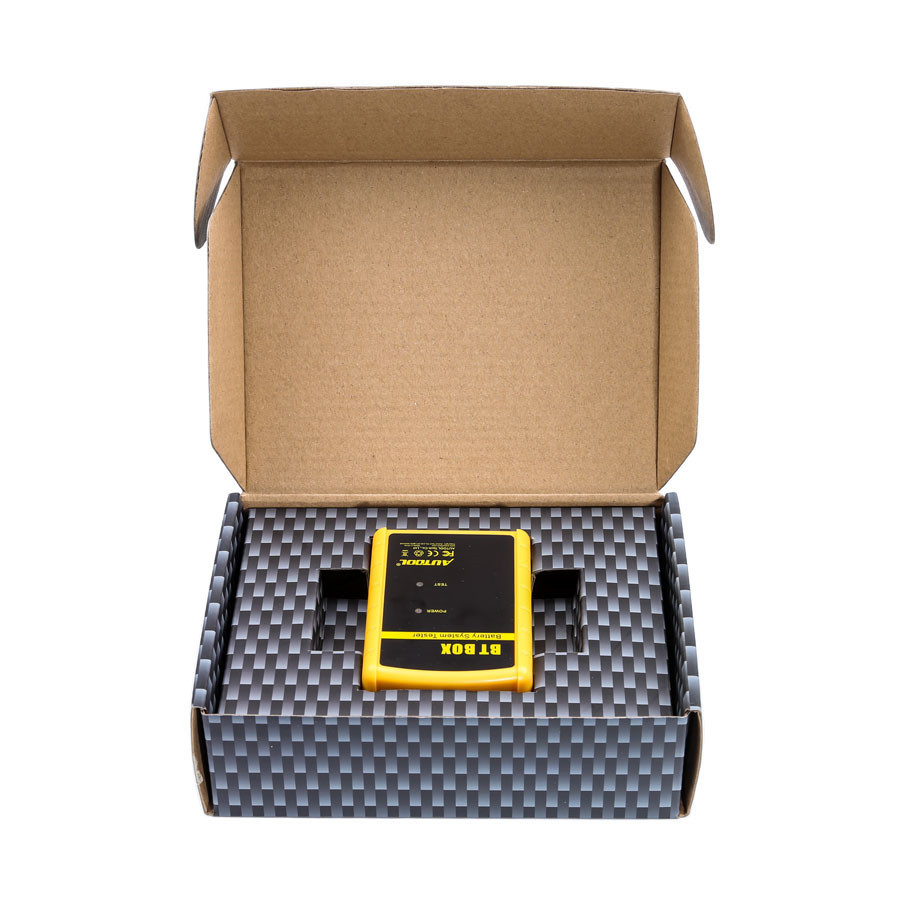 Description
AUTOOL BT BOX is Powerful Android/iOS Automotive Battery Analyzer, works on Android & iOS phone and tablet.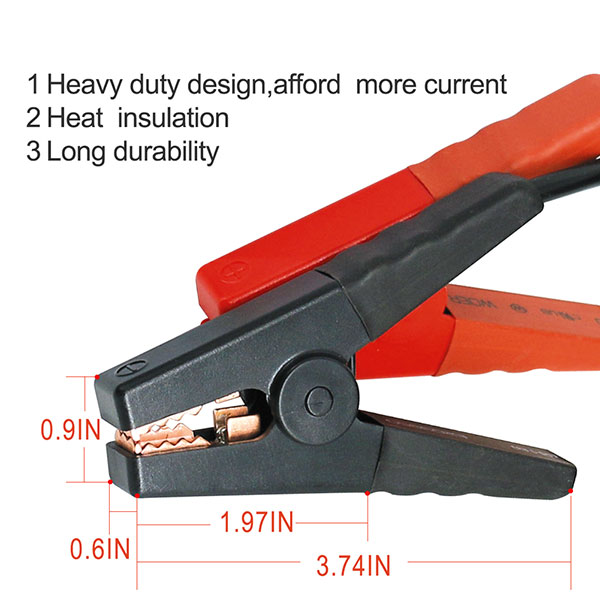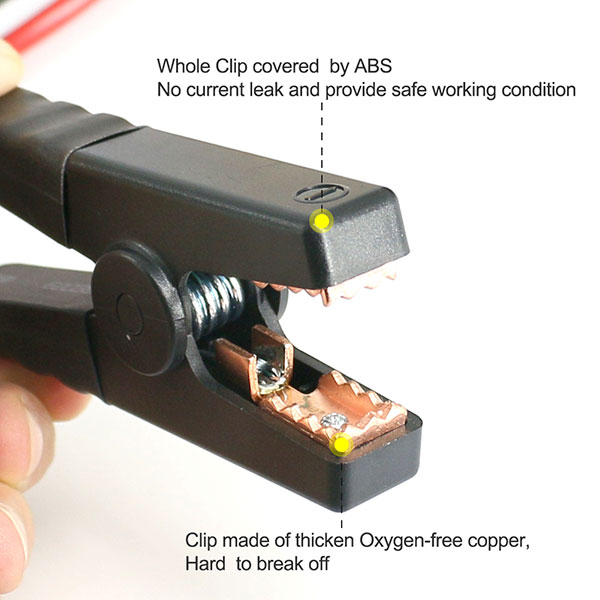 BT-BOX Battery Tester adopts currently the world's most advanced conductance testing technology to help maintenance personnel find the problem quickly and accurately, thus to achieve quick vehicle repair.
BT-BOX Battery Tester functions:
Measure the actual cold cranking amps capability of the vehicle starting battery
Check healthy state of the battery itself, and common fault of the vehicle starting system and charging system
AUTOOL BT-BOX Battery Tester Features:
1. Test all automotive cranking lead acid batteries, including ordinary lead acid battery, AGM flat plate battery, A
GM
spiral battery, and Gel battery, etc.
2. Directly detect bad cell battery.
3. Reverse polarity connection protection, reverse connection will not damage the tester or affect the vehicle and battery.
4. Directly test the battery with loss of electricity, no need to full charge before testing.
5. Testing standards include currently the world's majority of battery standards, CCA, JIS, DIN, IEC, EN, SAE, GB.
6. Support multi-languages If you need such as Chinese or Japanese for example, Please contact us to customize the language.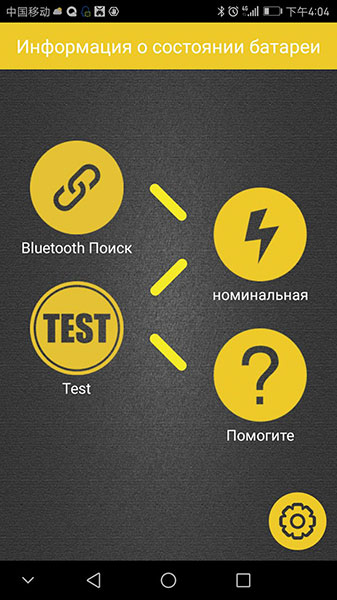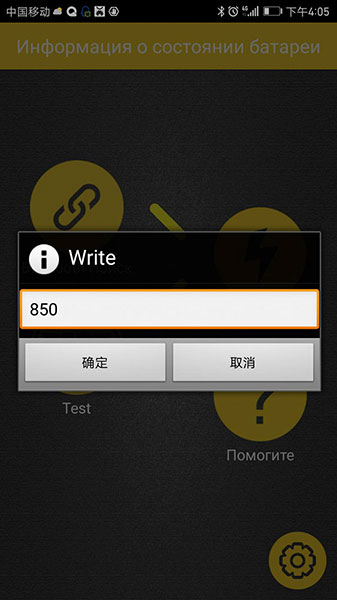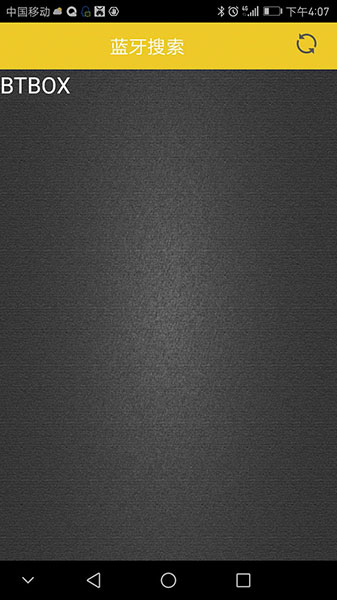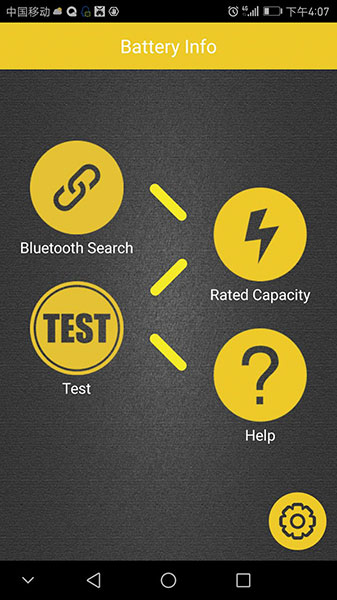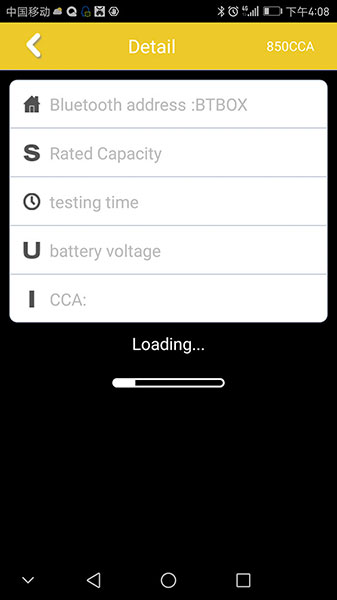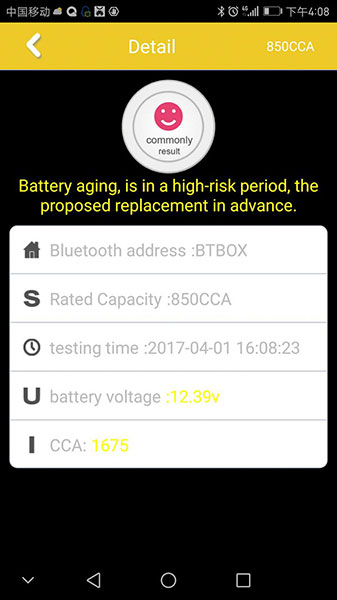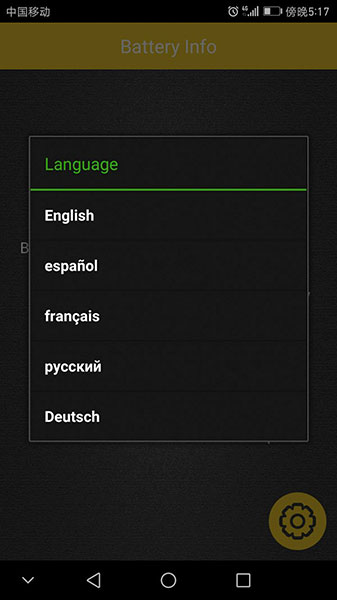 Function:
1. Main functions of BT-BOX battery tester include: battery test, cranking test, charging test and other additional functions.
2. Additional functions include: Set language, voltmeter and screen brightness adjustment.
Package List:
1pc x AUTOOL BT BOX Automotive
Battery Analyzer
for
Android
/iOS
Reviews

11
#1 Howard Price
Apr 9, 2019

Very fast and high quality
#1 joe guthrie
Dec 9, 2018

A professional approach, I recommend the seller
#1 jose martinez
Sep 9, 2018

All on time .. I recommend the seller 5 of 5
#1 mike sale
Nov 9, 2018

Best saler, very helpful
#1 Unakholo Unakholo
Jul 9, 2018

very good are satisfied with fast shipping
#1 Jorge Santos
Dec 9, 2018

Recommended at 100%
#1 Alexandre Faucher
Oct 9, 2018

Soldering quality is good. Refinement does not require. this AUTOOL BT-BOX Automotive Battery Analyzer Support Android/iOS is good quality, working very well
#1 Emad Sahliya
Mar 9, 2019

Got pretty fast. Home delivery.
#1 Anthony Martin
Sep 9, 2018

Very fast to len. area in six days. The drive with the progs is whole, everything is installed and connected. I haven't checked the car yet.
#1 ProblemSqueal ProblemSqueal
Dec 9, 2018

All as in the description.
Previous: AUTOOL CT200 Ultrasonic Fuel Injector Cleaner & Tester Support 110V/220V with English Panel
Next: SKP1000 Tablet Auto Key Programmer A Must Tool for All Locksmiths Perfectly Replaces CI600 Plus and SKP900