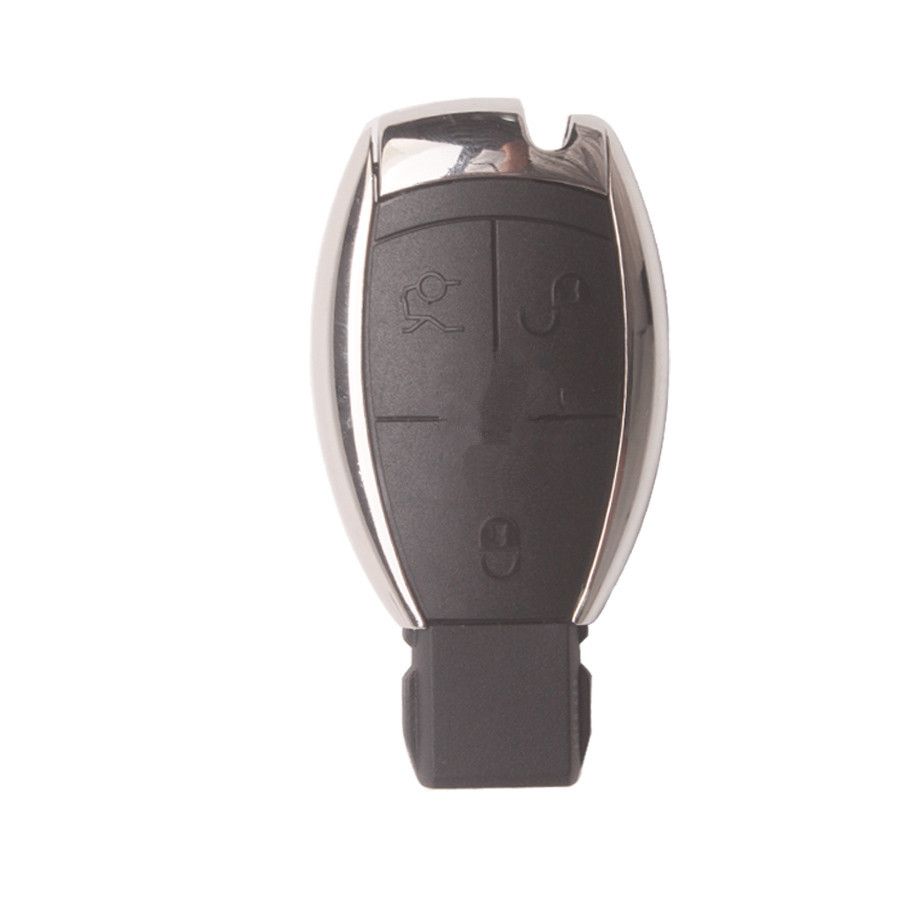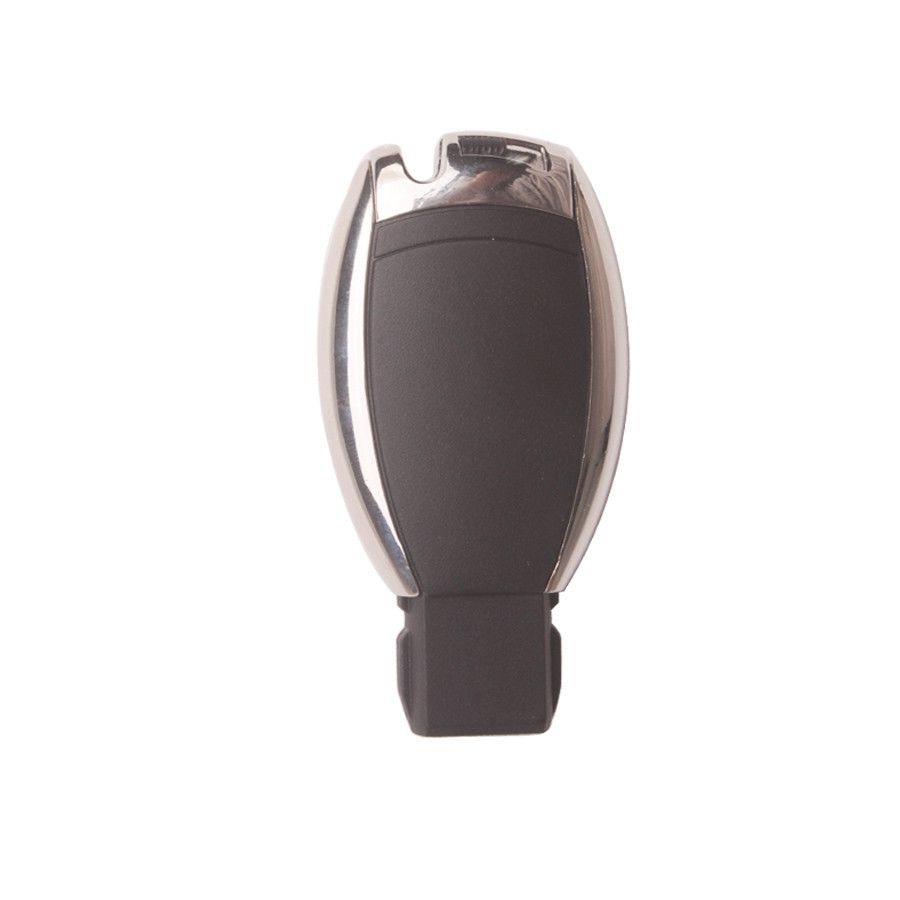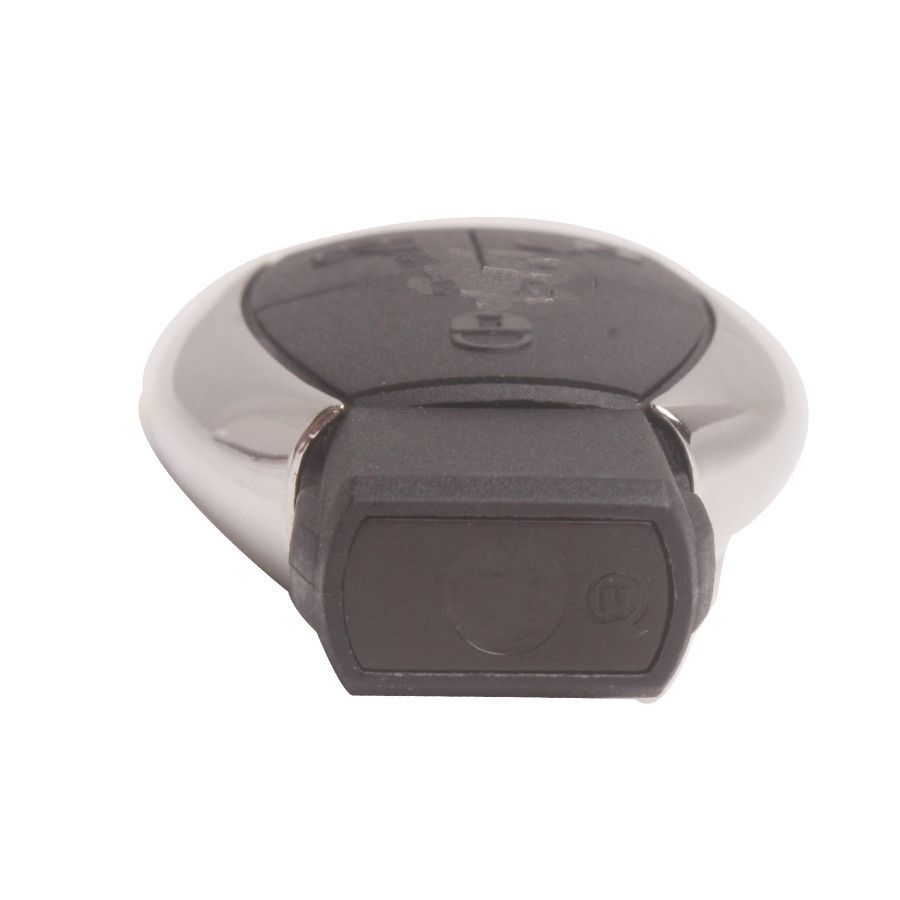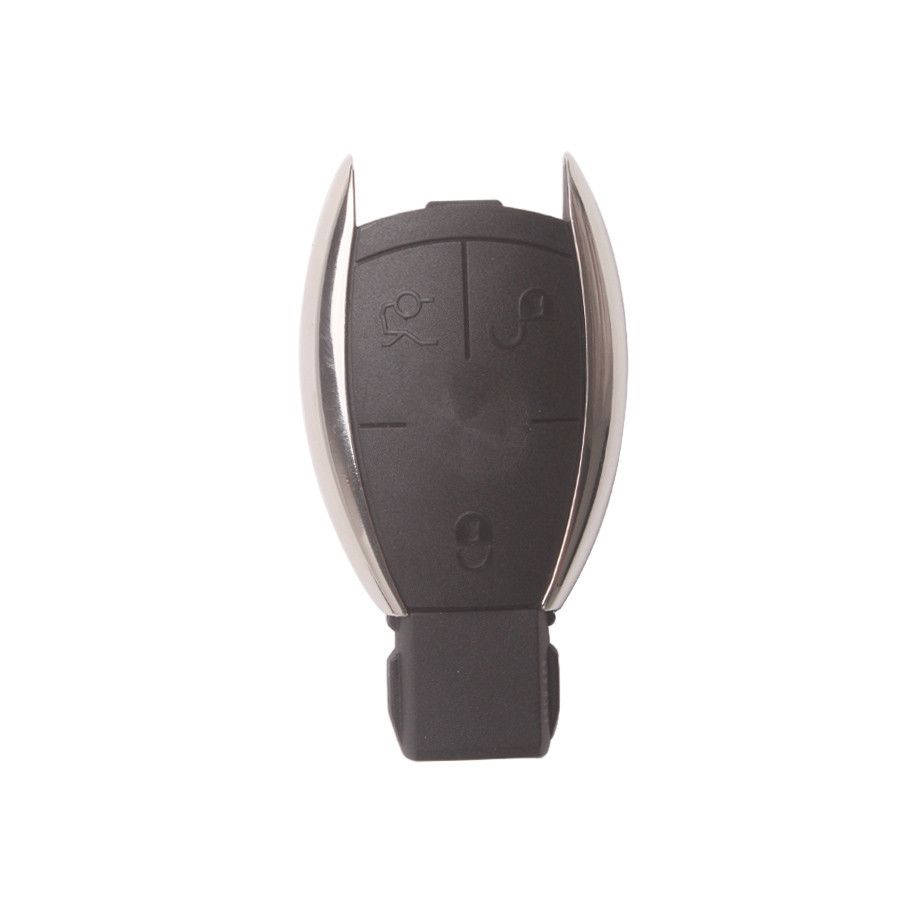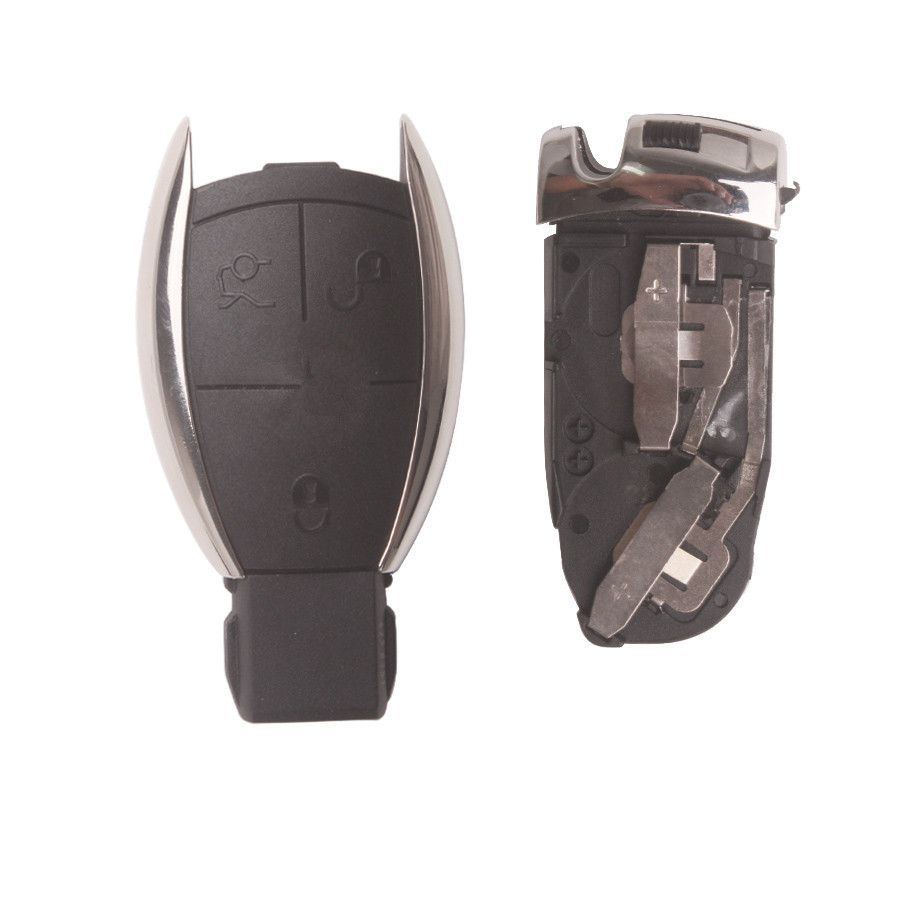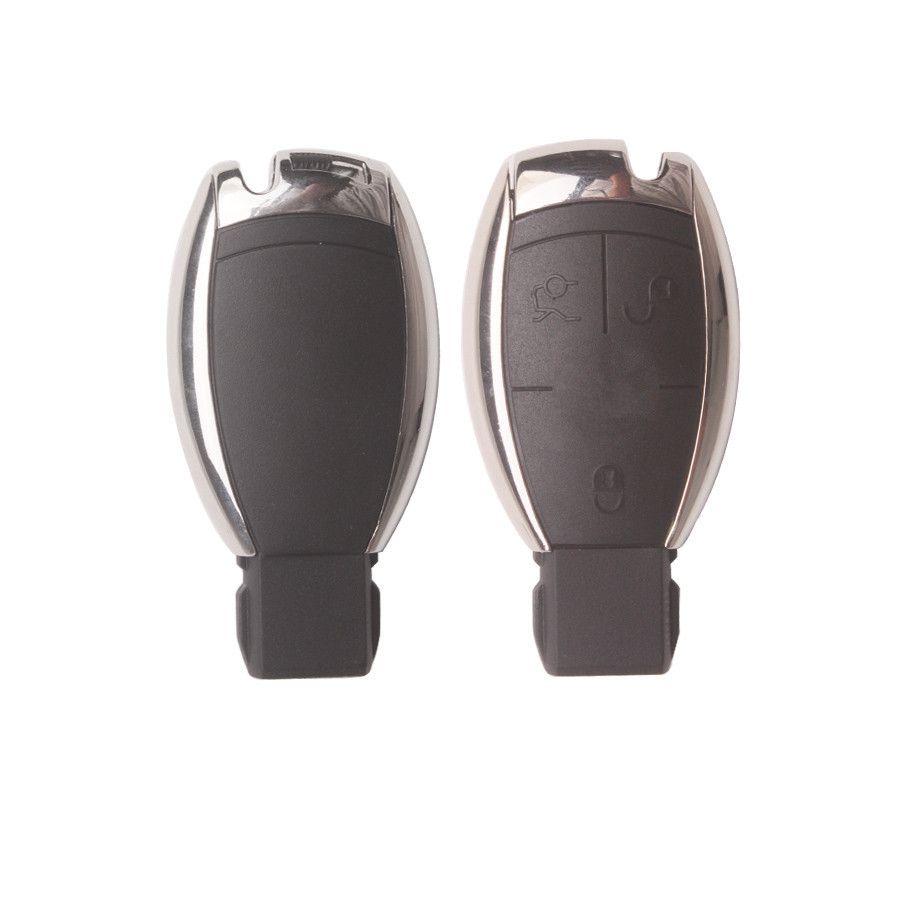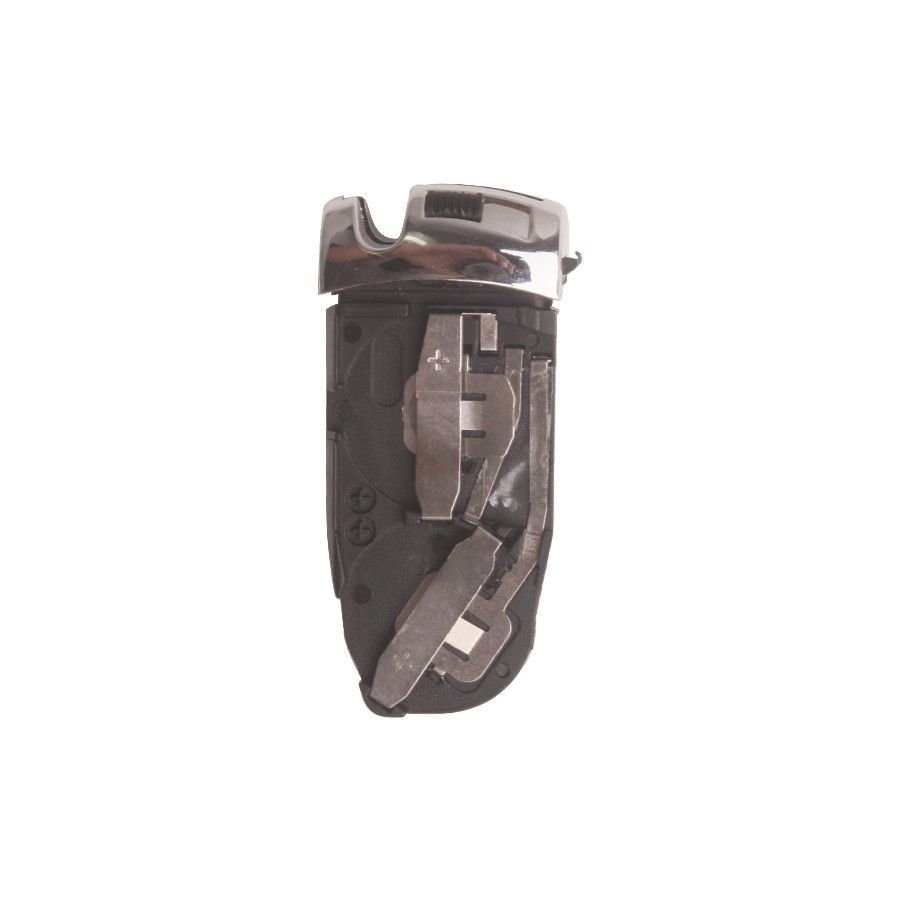 Description

Smart Key Shell (With Board Plastic) For 2010 Benz 3 Button

Package List:

1pc x Smart Key Shell (With Board Plastic) For 2010 Benz 3 Button

Reviews

50
#1 LUIS RAZZA
Apr 9, 2019

Excellent product
#1 julio ramirez
Nov 9, 2018

Fast Delivery
#1 Latsinnik Denis
Dec 9, 2018

Excellent equals description
#1 Alfredo Martinez
May 9, 2018

Fast Delivery
#1 abdou mouslih
Feb 9, 2019

Thanks to the producer everything came on time all the whole works quality assembly meets the requirements of the description
#1 armando sanchez lopez
Sep 9, 2018

Soldering quality is good. Refinement does not require.
#1 thoma dedo
Sep 9, 2018

Everything works as it should!
#1 Venancio Rodriguez
Feb 9, 2019

Everything is super, very fast. from moscow to peter 2 days. p The parent put a tester for the brake as a gift. Many thanks to the seller, that's what quality and speed means.
#1 David Torres
Jan 9, 2019

Will be than to check, i will add. So everything is wonderful.
#1 BODDAERT YVES
Jan 9, 2019

all perfect ! Items came to me 3days! I would buy it again, from this seller
Previous: Smart Key Shell 3 Button (With Key Blade ) For Toyota Crown